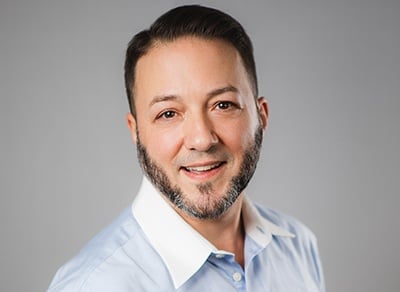 How to Thrive in the Digital Age of Customer Communications Management (CCM)
How many times have you heard that we are in a new age of customer communications management (CCM)?
This new age is all about tech-savvy customers with constant connectivity and the power to dictate what they want. Companies are being called on to meet the ever-increasing demands of more, better, and faster. Consumer are at an all-time high.
So what exactly is this new digital age? Let's look at the transformation of the CCM industry over the past decade and figure out how we got here.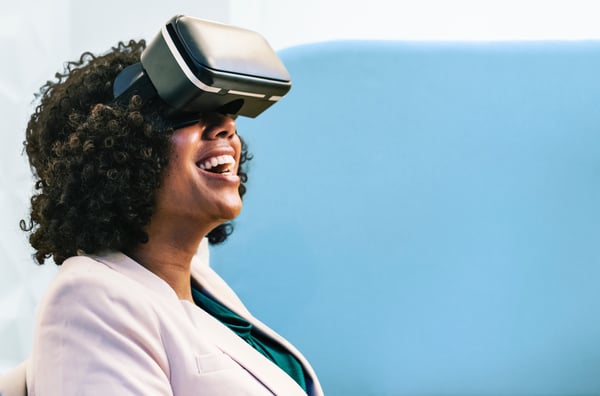 As technology progresses, so does CCM strategy.
CCM in the Beginning
CCM, as an industry, started out as tools for document output related to customer communications. Companies needed to streamline the production of documents (bills, letters, etc.) that were printed and mailed to the customer.
The rise of digital adoption saw a slight shift in CCM towards multi-channel customer communications. Companies could now distribute communications over both print and (some) digital channels by employing a customer web portal and emailing centrally-created marketing materials such as PDF attachments. It increased consistency across channels, but these communications were still fairly siloed within organizational departments.
CCM in the Recent Past
As mobile technology adoption increased, the use of smartphones, tablets, and laptops in daily life became pervasive. Customers being online 24/7 drastically changed the power dynamic between consumer and business.
For CCM, it meant moving to an omni-channel customer communications strategy. Omni-channel allows for controlled content to be communicated in real time over any available channel. The content, data, and context could be shared through a centralized system that connected the departments across a company. The results: a better customer experience (CX) connected across the customer journey that spans multiple touchpoints "owned" by those individual departments. This centralized control meant that data, assets, and templates were all maintained within the CCM and enterprises were ensured a comprehensive view of customers across the entire lifecycle.
CCM Now
Today, the hyper-connectivity of customers is a given. Pew Research reports that 67% of cell phone owners check their phone for messages and alerts even when the phone isn't ringing or vibrating. When marketing experts say that modern customers hold all the power, they mean that customers who live in an online world are fully in control of the types of communications they choose to view. The screen in all of our pockets is the ultimate curation tool. With this behavior as the new normal, we are now entering a true digital age of CCM
The CCM industry has evolved from highly-sophisticated technology tools into a fully-integrated digital experience architecture based on services or application programming interfaces (APIs). This new phase of customer communications as a service (CaaS) allows companies to build coordinated content and communication capabilities into the enterprise-wide structure with the capability to serve applications, websites, and a endless variety of ever-morphing endpoints.
The Theory Behind CaaS
The underlying motivation behind CaaS is that modern companies are seeing CCM as more than just an add-on. Businesses are recognizing CCM for what it should be: an integral component of their overarching customer experience (CX) strategy.
In the past, CCM was focused on what a business's goals were for communication. The massive transition of the digital age is this: The engagement and context of messages shared with consumers is now entirely focused on the customers' goals for the interaction. Customer journeys are individualized, much like all consumer online activity these days. Therefore CCM services provide a critical focus on this new kind of storytelling.
Due to the digitization of the modern consumer, people interact with a brand more directly and in more numerous ways than ever before. CCM has finally taken its place alongside products and services as an indispensable part of branding. The integration of CCM and CX in this digital age means that businesses who want to provide a positive CX need highly-specialized modules (services/APIs) that can add unique value to every digital interaction.
The digital age of business revolves around anticipating the needs of the customer. Modern CCM allows companies to create the kind of contextual experiences that the customer seeks in all of their digital interactions.
To read more about the future of CCM, subscribe to the Topdown blog.
Photo by rawpixel on Unsplash (no longer available on the site)
About John Zimmerer
John Zimmerer is the senior director of marketing at Topdown, where he leads market research and outreach efforts for the company's customer communications and customer experience products. Most recently, John has been researching and writing about the future direction of the technologies that power customer experience, and is regarded as a thought leader in this area. John has nearly 20 years of software product marketing experience. His areas of expertise include market research, analyst relations, public relations and digital marketing.