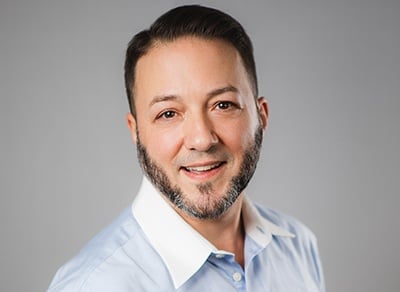 'Digital First' in Customer Communications Management
The term "digital first" originated in the news publishing industry a few years ago as a reaction to the rapid growth of online news consumption and the expectation that the death of print was imminent. To survive, journalists had to adapt, and quickly, to an increasingly digital world. They had to publish with the expectation that readers would encounter their news online, and probably on mobile devices, and maybe even in 140 characters or fewer. It was no longer enough to create a print edition and just republish it online. They had to learn to create and present their content for digital consumption first, which was a sea change for decades- or even centuries-old print publishers.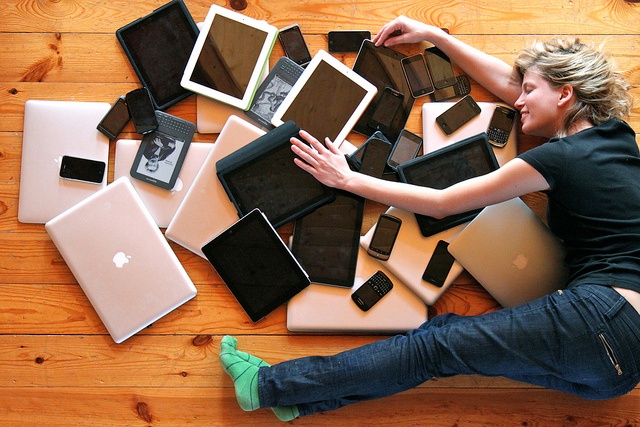 In customer communications management (CCM), the shift to an omni-channel digital marketplace has been no less of a sea change. CCM was for many, many years focused primarily on helping companies generate millions of printed letters and documents that got mailed to customers. And while CCM vendors still serve that need extremely well, we've had to adjust just like journalists (and everyone else) to serving increasingly tech-savvy customers in an ever-more digital world.
Defining "Digital First" in CCM
Digital first is a philosophy of content creation that calls for optimizing the design of communications for delivery via responsive digital channels (i.e., web, mobile, etc.) over the page-oriented print channel. It's important to note that a digital-first approach does not preclude print as a potential delivery channel. Instead, it means creating a flexible environment that allows you to optimize for as many channels as possible. In other words, one tool needs to support the ability to deliver content across web, mobile, social, SMS, print, fax, etc. When you're choosing your CCM solution, look for one that is digital first in this way.
For example, one really great digital-first feature of our software, CLIENT LETTER®, is the ability to send different parts of a communication set over different channels. With our CC Cover Letter feature it's possible to send one copy of a communication to a customer (or member, patient, etc.) and another to a provider or attorney or other second party, and the content of their respective cover letters can be different, tailored to the intended recipient in each case. In addition, it's possible for those communications to go out over different channels, depending on each recipient's preferred or required channels. AND all this can all be automated! That's what we mean by digital first.
How Do We Make CCM Software Digital First?
Simply put, documents need to be written in a flexible file format, such as XML or HTML5 in order to facilitate repurposing across channels. This is to avoid having to rearchitect a print communication for digital, as some in the CCM industry still do. The CCM software should do the conversions for you. For example, MS Word might be your design environment, but your CCM software should take your Word document and save it into a flexible file format. In CLIENT LETTER, we've set it up so your templates are XML-based and friendly to a digital-first customer communications strategy.
Why You Should Go Digital First in Your CCM
It's about delivering easy and effective customer experiences at every stage of the customer journey, and it's pretty much non-negotiable if you want to stay competitive with consumers who continue to expect more, faster and better access to you through digital channels. It also factors heavily into customer retention and loyalty. As McKinsey & Company recently asserted, "[D]igital isn't about just working to deliver a one-off customer journey. It's about implementing a cyclical dynamic where processes and capabilities are constantly evolving based on inputs from the customer, fostering ongoing product or service loyalty."
If you're not already in a digital-first mindset with your customer communications management, it's time to start moving in that direction. To stay competitive, you have to be able to communicate with your customers where and how they want to communicate with you. That's all there is to it. You need to be able to create personalized, relevant, contextualized communications speedily and in very large numbers, and which you can deliver by any channel on demand. It's a tall order, but it can be done with the right tools.
If you'd like a complimentary demo to see how our products facilitate a digital-first CCM approach, please get in touch.
Device Love image copyright Luke Wroblewski.