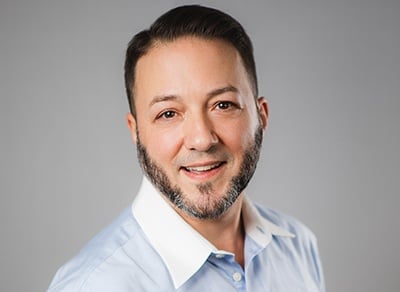 Customer Experience Platform: Integration, Integration, Integration
When building out a customer experience management (CXM or CEM) architecture, you will need to address marketing, commerce and service functions. With the right allocation of resources, you will be able to provide a rich, consistent and deeply personalized customer experience at every stage of the customer lifecycle and across each touchpoint. To do this, you need to determine how, not whether, you will be sharing data and content across your digital experience (DX) platform.
How do you do that?
Eliminate What Isn't Working
Start by taking a very hard look at the components in your CX architecture that you've constructed to date and asking if each piece is part of a balanced, integrated, 360-degree CXM solution or if it's just another silo. It's important to answer that question honestly and without bias, regardless of who initially selected and purchased the software and why.
It also doesn't matter where an application lives – whether it's in the cloud or on-premise, each piece has to be able to share content and data with the rest of the CX architecture. If an application can't share resources inside that ecosystem, then you need to put it on the legacy list and find a new solution.
Be ruthless. It will save more money and frustration in the long run to move on rather than continuing to struggle unsuccessfully to integrate components that weren't designed to "play well" with other vendors' solutions (and, to reiterate, you WILL need solutions from more than one vendor to fill out a balanced DX platform that adequately addresses marketing, commerce and service needs).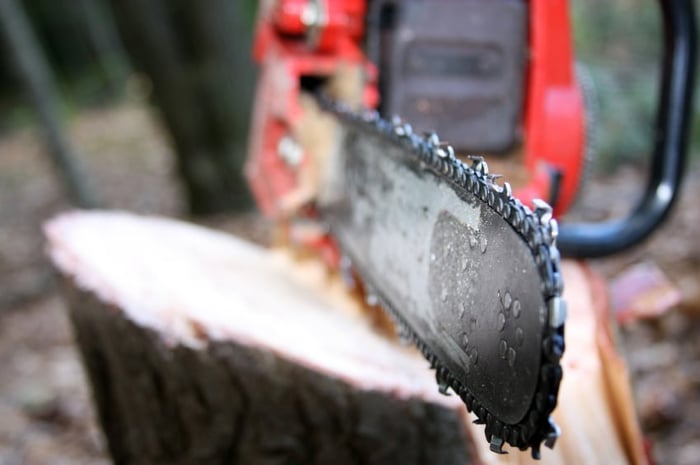 Improve Employee Experiences
We talk a lot about integration for the sake of the customers, so that their experiences at every touchpoint feel consistent. Keep in mind that CXM also needs to feel consistent to employees.
We've established that there are people, processes and technologies that make up the CX "back office." We've emphasized the change in philosophy regarding who owns CX (it's everyone in an organization, not just marketing). And we've promoted the idea of federated CX as the maturity standard to which organizations should aspire. But what does that mean?
It means more employees are going to be exposed to all components of the DX platform. More employees in more departments are going to be creating content and needing to deliver that over multiple touchpoints. So look for ways to make content development look and feel the same across the organization. Nobody is there yet, by the way – not even close in many cases.
I recently learned that a top scorer on Forrester's Customer Experience Index has a whopping 27 different composition tools on board. I couldn't help but wonder how much they could further improve their CX if they had a more unified employee experience in that regard. If your organization is also juggling multiple different content tools, you will do your employees a great service – and improve CX consistency for your customers by extension – if you look for tools that are well integrated at the user interface/user experience (UI/UX) level.
As we explained in our last post, Secrets to Customer Experience Success, Part 4: Integrating Cloud Apps, "User experience (UX)-level integration is preferred because it can help reduce business fracturing by limiting users' need to switch between apps. Through embeddable UX elements, webhooks, punch-outs, and integrated communication (e.g., email, chat/messaging, etc.) flows, you can reduce friction, sync data more smoothly, and provide some consistency from app to app within your CXM architecture." The applications that provide UX-level integration don't just feel integrated; the user interface of one application, in whole or in part, is literally embedded in the other.
Plan for Integration Challenges
Analysts all seem to agree that you're going to need more than one CX technology solution – even if you go with one of the top DX platforms on the market, there will be gaps in one or more areas that you'll need to fill. So it's not a question of whether you'll have to integrate multiple solutions; you will. It's a matter of choosing solutions that CAN be integrated – the more easily and completely, the better. Look for vendors who are developing software with open standards and flexible deployment capabilities to help you build out a CX architecture that works today and can grow with your organization's needs into the future.