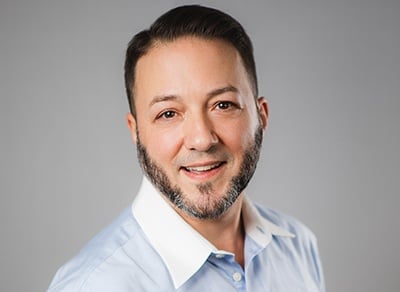 Gaps in Customer Experience Management Technologies
For effective customer experience management (CXM) that spans the entire customer life cycle, organizations need powerful digital experience (DX) technology platforms that help wrangle content, data and other core services across the marketing, commerce and customer service functions of an organization. That's asking a LOT of any single vendor or solution. In fact, as it turns out, it's asking too much.
Marketing, Commerce and Service
In The Forrester Wave™: Digital Experience Platforms, Q4 2015, authors Mark Grannan, Ted Schadler and Stephen Powers evaluate ten top contenders in the digital experience (DX) platform market. They found that most DX platforms do one part of digital experience delivery really well while falling short in one or more of the other areas. For example, the authors clearly state that top-ranked Adobe's integrated platform "leads the market but mostly supports marketing," yet lacks the same degree of support for e-commerce and customer service functions. We've also noted the lack of an effective end-to-end CX solution and how weak integration is the root of the problem.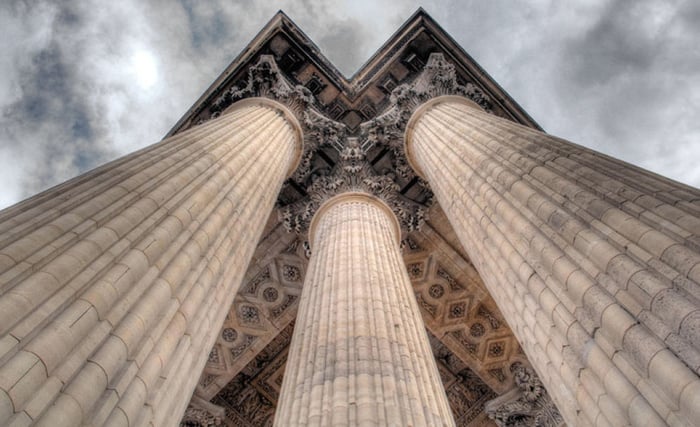 The disconnect between acquisition-oriented (marketing/sales) and customer service-oriented departments is clearly visible in the findings of the CCM study we commissioned through Forrester Consulting earlier this year. Ted Schadler recently noted in the Who Won The Digital Experience Platform Race? Hint: It's Not Over Yet webinar that the situation hasn't improved yet. We care about this because, of course, customer communications management (CCM) falls on the customer service side of enterprise operations.
You Still Need More Than One Solution
Businesses must still, therefore, have more than one DX delivery platform in order to serve marketing, e-commerce, and customer service needs equally well, which means ease of integration remains at the center of the CXM software selection decision-making process. The DX Wave authors confirm this in a section called "Lessons Learned from Customer Interviews," noting that "integration is more difficult than the vendors claim," making it a continuing pain point for organizations who struggle to integrate multiple customer-facing engagement applications with back-end systems of record. This reality – that a platform will mean more than one solution from more than one vendor – is exactly what is driving the development of our next CCM software solution. Going forward, for us at least, it's all about the ability to integrate CCM with other CX solutions through content-, asset-, and data-sharing capabilities to support the ability to consistently use data and content across every customer touchpoint.
Integration, Data and Content
If you do need more than one CX software solution (and Forrester essentially confirms that you do), then you need to have solutions with compatible approaches to data and content sharing. Our approach to building the new CCM solution is to support open source and open standards. You might want to consider taking the same approach with your DX platform.
That might mean choosing DX platform components that use the same underlying technology (e.g., a content repository based on the JSR 170 and JSR 283 Java Content Repository (JCR) specifications). At very least, it should mean all DX platform components support the ability to import content from and/or link to content repositories using standard interfaces (e.g., OASIS CMIS today and CMIS4DAM in the future) and/or RESTful web services, as well as content check in/out and versioning functions.
To reiterate, most DX platform market leaders do at least one thing extremely well. Perhaps it's marketing. Perhaps it's e-commerce. It's probably NOT service, though, as Forrester's Grannan and Schadler reiterated in their webinar (see slide 24 for a capabilities "heat map" chart of all 10 solutions). In visually mapping out the strengths and weaknesses of the DX platform market leaders, Grannan and Schadler make it easy to see that pretty much everyone falls short on customer data and service. We think our upcoming solution's approach to CCM, which combines the best parts of CCM and customer experience, will help fill that gap.
For a more in-depth exploration of how we can merge customer communications management and digital experience delivery technologies, download our ebook.