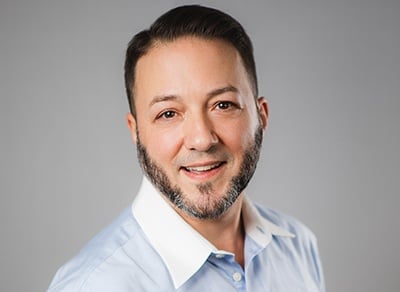 Brand Consistency Powered by Content, Data
We've been writing a lot about sharing content and integrating data lately. The reason we keep harping on those ideas is because they are what feeds brand consistency. And brand consistency is vital to building recognition, trust and value in the eyes of consumers. The consistency of your brand goes far beyond making sure the company's logo and colors are right in marketing materials. It pertains to the entirety of how people perceive your company and its products and services. This consistency is built over time, a cumulative image made of all the impressions and interactions customers have with the company. In that sense, it's a big part of the overall customer experience.
Consistency across Touchpoints
Think of all the touchpoints a customer uses to engage with your company in the course of their journey with your brand. From when they first become aware of your brand, to when they make a purchase, to their ongoing interactions with customer service and beyond, customers are forming their perceptions of your company and sharing it with others. For example, if the marketing department presents a beautifully crafted, slick and consistent brand to the public, and if your customer self-service portal is using older or inconsistent brand assets, language, templates, etc., it conveys to customers that once they handed over their money, they don't matter as much to your company anymore. What seems like small details really do matter when it comes to customer experience. People do notice.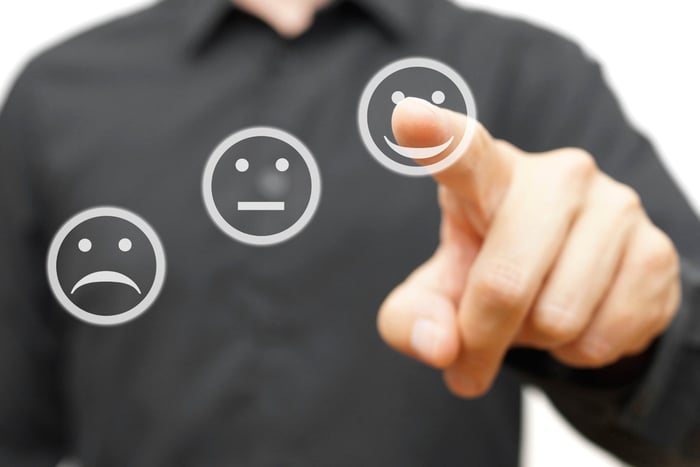 You can achieve brand consistency when those who interact with customers throughout the customer's journey have the tools and assets they need to comply with the brand's standards in every piece of collateral, every customer communication, every web page, every social media channel, every ecommerce platform, and more. This means not just marketing, but also customer service, customer communications, and external partners must have access to the same content, assets and data so that the brand doesn't come across as willy-nilly and unprofessional.
Unifying Digital Experience Delivery
In order to give all these departments and stakeholders access to consistent content, assets and data, you need to unify your digital experience (DX) delivery platforms through data- and asset-sharing tools.
According to the Forrester Wave™: Digital Experience Platforms, Q4 2015, a DX platform must fulfill six key needs in a highly integrated fashion:
Coordinate content, customer data, and core services to drive reuse and quality
Unify marketing, commerce and service processes to improve practitioner workflows
Deliver contextually and share targeting rules to unify the "glass"
Share front-end code across digital touchpoints to manage a common user experience
Link data and analytics to add insight and drive action
Manage code and extensions for maximum reuse while avoiding over-customization
Within this DX architecture, Forrester considers content to be one of the foundational elements of customer experience. Data is important because it drives the personalization of content. And content is what connects marketing, commerce and service together. By sharing content among the three business functions, an organization can achieve consistency of brand, messaging, tone, etc. throughout the customer journey.
Simple Is Never Easy
Sounds simple, right? In concept, it is. However, it's usually not that easy in practice. For one thing, as we've discussed before, there is no single end-to-end digital experience delivery solution that can span the entire customer journey. In the aforementioned DX Platform Wave, Forrester confirms that no vendor has everything you need today. That's likely why most enterprises have multiple DX platforms, each focused on a different part of customer experience. Yet to achieve some semblance of brand consistency across platforms, you need solid integration to share content (and data). That takes planning, work, and some stitching together of solutions, which is why we advocate for choosing solutions that support open source and/or open standards whenever possible.
When it comes to sharing content, consistency might mean choosing DX platform components that use the same underlying technology (e.g., a content repository based on the JSR 170 and JSR 283 Java Content Repository (JCR) specifications). At very least, consistency should mean all DX platform components support the ability to import content from and/or link to content repositories using standard interfaces (e.g., OASIS CMIS and CMIS4DAM) and/or RESTful web services, as well as content check in/out and versioning functions.
Would you like to know more about content sharing and data integration in DX delivery and CCM? Download our free ebook to learn how to close the gaps in your data and customer experiences.