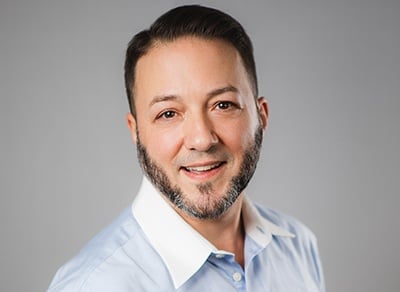 Data Virtualization Tools for CX and CCM
As data types, sources, and volume continue to explode, data integration is a business imperative for a variety of functions and processes that are vital to your bottom line – including customer experience management. Many enterprise organizations are choosing data virtualization as their primary data integration solution. It makes sense if you need to pull data together without consolidating it in a data warehouse or want to run large-scale workloads entirely in memory.
TechTarget's Essential Guide
If you've decided to go the data virtualization route, how do you choose and implement the right technology to support your IT infrastructure and serve the various technologies that need access to the integrated data? You can start with the recent TechTarget report Exploring Data Virtualization Tools and Technologies, which collects a variety of articles, use cases and videos to help build a broad picture of the data virtualization market today.
The current generation of data virtualization tools is extremely powerful when it comes to the variety of data sources they can connect with and the range of operations you can perform on the virtualized data. Virtualization flattens format, storage, and other technological details, creating a common denominator for all your data. In fact, TechTarget reports that companies that have implemented data virtualization software report faster integration speed and performance as well as improved decision-making capabilities.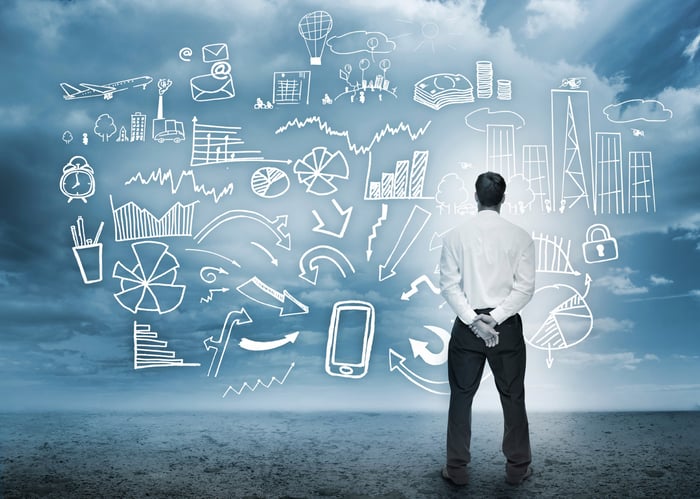 Topdown's Favorites
TechTarget covers several data virtualization tools, including Informatica, IBM, Cisco, Denodo, and others. For customer experience (CX) and customer communications management (CCM), we like Denodo and JBOSS.
JBOSS is, of course, open source, which means that our software and other CX management solutions can connect with it easily, get the data we need, and work with it more readily. We are developing a new application, and like that we can embed JBOSS and provide its functionality to any customer that does not already have an alternative data virtualization tool. JBOSS offers role-based data access, security and auditing, which our customers in healthcare an financial services particularly need. It also allows us to access data in both on-demand and batch sessions.
Denodo stands out for its focus on serving processes and applications as well as business intelligence (BI) needs. Most other data virtualization tools tend to focus heavily on BI purposes and processes, and they're optimized for that. Denodo thought about the needs of applications like CCM as well and created what they call universal data publishing, which means their solution offers a way to integrate top and bottom data – from data warehouses, web services endpoints, content management platforms, unstructured data and more – in a real-time, on-demand way. This is perfect for CMM since the more current, diverse, consolidated customer data an app like ours can access, the more accurate and personalized the customer communications we generate can be.
Most virtualization tools allow you to treat the virtual databases they create just like a SQL database – you can do SQL queries against it – and/or you can pipe data into an application using a REST API. We in customer communications management (CCM) and customer experience (CX) are then able to integrate that large quantity of data and use it for personalization.
Data management and integration systems are just as important for customer experience management (CXM) as it is for CCM. For more insight into data and CX, download our complimentary e-book covering that topic and others.