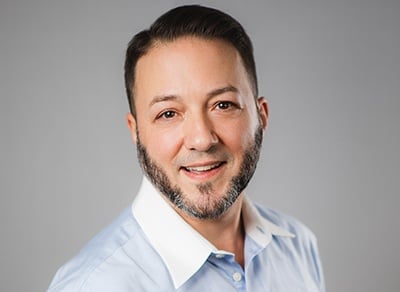 What Differentiates Customer Experience Leaders from Laggards?
Writing for The Huffington Post, Sarah Deane of EffectUX (@effectUX) gives us "8 Reasons Why the Gap Widened Between Customer Experience (CX) Leaders and Laggards in 2016." Deane is writing in response to Forrester's US Customer Experience Index report, which we've mentioned in the past as a great resource for anyone who wants to know what top CX scorers are doing right and what the laggards are getting wrong.
Forrester has established that "customer experience leaders grow revenue faster than CX laggards, drive higher brand preference, and can charge more for their products." In the pursuit of understanding what differentiates CX leaders from laggards, Deane pulls out eight primary CX goals and contrasts how high and low scorers perform in each category. Go read the article for the details, but here's a quick summary (along with links to related Topdown blog posts for those who'd like to explore further).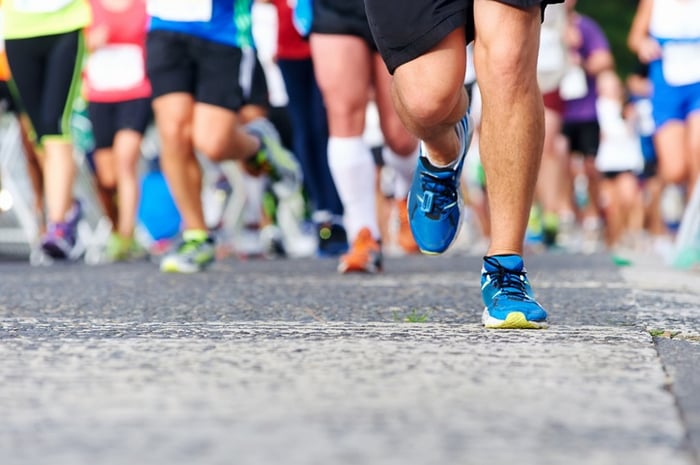 1. Understand what the experience being delivered is
CX leaders know what they want their experiences to feel like and why; laggards are siloed, resulting in internal misalignment and disjointed CX.
(Here's a related Topdown article you might like: "Customer Experience: More Than Martech.")
2. Understand the audiences
Leaders listen to users' needs and adjust; laggards don't have mechanisms in place to listen or don't know how to use what they learn to improve CX.
(You might also like "Major Challenges in CCM: Not Knowing Your Customers.")
3. Understand what to measure
Leaders know what data will help move the CX needle; laggards look at the wrong data or don't know what to do with it.
(More on what to measure to improve CX: "Use Quantitative, Qualitative Data to Optimize Customer Communications.")
4. Understand the impactful moments in your journeys
Leaders can identify the most critical customer journeys; laggards generally fail to do so.
(Need help identifying impactful moments? Try "How to Identify Your Most Critical Customer Journeys.")
5. Focus on the employee experience
Leaders know that engaged and enabled employees are more likely to spread that engagement to customers; laggards tend not to see that connection.
(See also "Engaged Employees Are Better at Customer Engagement.")
6. Focus on the support experience
Leaders hire the right support people and give them the right tools to do it well; laggards don't.
(You might like this related article: "Secrets to Customer Experience Success: Process v. Project.")
7. Get tooling right
Leaders choose CX technologies that integrate well, are easy to use and give a full picture of customers' interactions with the company; laggards' tools are often disconnected and produce a great deal of "noise."
(We can't overstate the importance of choosing tools that can integrate with the rest of your digital experience architecture and share data, content and assets effectively. Take a look at "Customer Experience Platform: Integration, Integration, Integration.")
8. Experience at the table
CX leaders have executive leadership who are experienced with CX and have a continuous learning and collaboration mindset about CX improvement. Laggards tend to have executive teams prone to organizational politics and silos.
(Here's our take on CX leadership: "Who Should Lead Customer Experience Improvement?")
All of these are important considerations for companies working to emulate the success of CX leaders in their industries. It's a good idea to evaluate how your company's CX compares to where you want it to be and revisit your progress in each of these eight characteristics of CX leaders often.
Want more great content about customer experience and customer communications management? Subscribe to our blog to be notified when new articles are published.
About John Zimmerer
John Zimmerer is the senior director of marketing at Topdown, where he leads market research and outreach efforts for the company's customer communications and customer experience products. Most recently, John has been researching and writing about the future direction of the technologies that power customer experience, and is regarded as a thought leader in this area. John has nearly 20 years of software product marketing experience. His areas of expertise include market research, analyst relations, public relations and digital marketing.