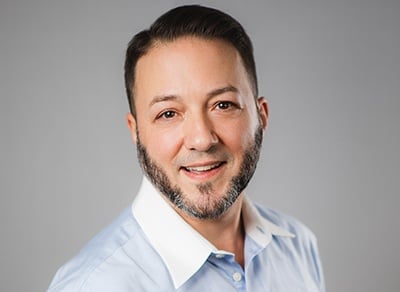 Merging Customer Communications and Customer Experience Management
Rockville, Md., March 5, 2015 – Topdown®, the leading provider of correspondence and document automation software, today announced key findings from the company's commissioned research study conducted by Forrester Consulting. An executive summary of the research is available from the Topdown web site.

The study, conducted earlier this year, focused on how, and how well, organizations manage customer-facing communications across the entire customer journey. The findings reveal:
Closing the gaps in customer experience
The findings underscore that people, processes, and technology must align around the customer, with senior management leading this initiative across the enterprise. This speaks to the need for a comprehensive customer experience strategy that can guide technology purchase decisions.
Respondents were executives and senior managers in IT, marketing and lines of business, predominantly in financial services, healthcare and insurance.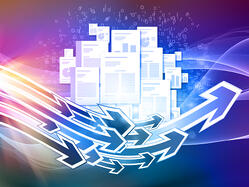 More details revealed
The Topdown study uncovered additional information, including:
How businesses can benefit from WCM-based CCM, and from connecting WCM-based CCM with other WCMs;
The impact of the lack of automation, personalization and channel support on customer experience; and
The top three digital experience delivery technologies organizations want to integrate with a WCM-based CCM solution.
Visit the Topdown web-site for more information on this very revealing research study.
About John Zimmerer
John Zimmerer is the senior director of marketing at Topdown, where he leads market research and outreach efforts for the company's customer communications and customer experience products. Most recently, John has been researching and writing about the future direction of the technologies that power customer experience, and is regarded as a thought leader in this area. John has nearly 20 years of software product marketing experience. His areas of expertise include market research, analyst relations, public relations and digital marketing.