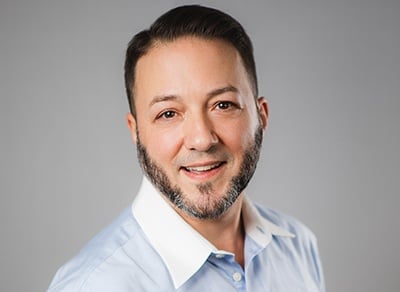 The Great White Whale of CX: End-to-End Solution Continues to Elude
Wouldn't an end-to-end digital experience delivery (DXD) solution be a lovely thing to have? Can you imagine being able to buy and install a single, cohesive set of tools from one vendor that could seamlessly deliver and track customer experience (CX) at every stage of the customer journey and across your organization, from marketing and sales to customer service and customer communications, from renewal or upgrading to brand ambassadorship and beyond? The idea makes some CX pros drool. Unfortunately, it's the Great White Whale of CX – we could pursue it our entire lives and still probably never capture it. Here's why.
Lack of Integration
In a nutshell, it's the inability to sufficiently integrate technologies that stands in the way of there being an end-to-end DXD solution. According to the recent Forrester report "Digital Experience Technology Integration: Go Beyond Just a Basket of Solutions" by Mark Grannan, there are three key pain points related to integration that stand in the way of delivering a unified customer experience throughout the customer journey:
Integration challenges are barriers to digital experience success.
Vendor platforms haven't cracked integration.
Organizations need a digital experience architecture and integration philosophy.
"While vendor platforms increasingly want to tell an end-to-end story to support unified experiences, organizations will almost never be able to or willing to adopt a single-vendor solution set," explains Grannan. "Instead they must own their digital experience architecture and strategy. This strategy must flex and adjust over time, shaping an entire road map of investments into digital experience technologies for customer experiences." He places responsibility for developing this technology integration strategy to connect content, data, and systems on application development and delivery (AD&D) professionals like us.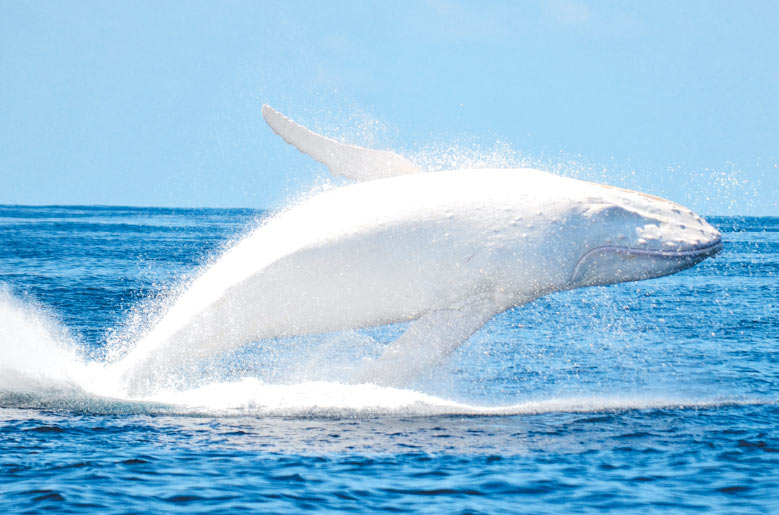 We addressed this a bit in our blog post about selecting digital asset management (DAM) software that can play well with your customer communications management (CCM) solution and other software in your organization's IT ecosystem. We noted the ongoing challenge of sharing data across platforms, workflows and business functions when so many platforms are still locked-down and proprietary in nature, designed to only work well with other solutions and plug-ins from the same vendor. Sometimes, they don't even work well with their own platforms! That's because of previous, largely failed attempts at all-in-one solutions.
Yesterday's Investments Are Slowing Us Down Today
Grannan emphasizes the importance of ease of integration when setting software investment priorities. But he also notes that "fixing digital experience silo issues with yesterday's integration is a fool's errand.
Scott M. Fulton III says much the same in his article at CMSWire, "The Whole Bit about End-to-End Solutions":
"A map of any 'customer journey,' circa 2005, bears almost no resemblance to any such map today. Yet many of the 'end-to-end solutions' from that time are still in place, cranking out Web pages in the era of apps. How many organizations do we know that are stuck with making the new model of digital customer engagement (which involves the use of those small, flat things customers carry in their pockets) fit the old model of content delivery? And among those, how many can you see in your mind right now for whom the instrument of their being stuck is the 'end-to-end solution' that was sold to them ten years ago?"
The core problem now lies within those large-scale attempts to solve for everything in one monolithic package. The result has too often been data models and processes that are fragile and inflexible, sacrificing or cannibalizing functions for the sake of the platform.
As we've discussed before, the "all-in-one" platform is almost never the best solution. The most powerful DXD platforms currently on the market are almost exclusively focused on marketing and sales functions. That's why we've been working on establishing a vision of similar capabilities on the service and retention side of the customer journey, led by the traditional core strengths of CCM – personalization, automation, and data integration in particular.
Establish a Forward-Looking Tech Integration Strategy
Moving forward, organizations have to start making software investment choices based on ease of integration before almost any other consideration. Piecemeal point-to-point integrations aren't going to cut it anymore. If you can't stitch a new solution easily and effectively into your existing ecosystem of digital experience delivery technologies, you'll find yourself stymied by unworkable technology silos and costly, redundant data repositories sooner rather than later.
The customer journey is changing way too rapidly now to expect a single, monolithic end-to-end solution to be able to serve your organization's CX needs even a couple of years into the future, much less decades. Technologies have to be fluid, agile and open these days to have longevity. You'll need to be able to pop pieces in an out of your DXD solutions puzzle as you continually adjust to the changing landscape of devices, channels and customer expectations in the coming years.
Making future-ready DXD and CX software investments will require a digital experience architecture and integration philosophy in which, according to Grannan, "organizations must embrace integration as a core competency. Invest in a reference architecture; share it across all aspects of marketing, technology, and business teams that are spending on digital experience delivery capabilities; and message the key tenets of integration that will drive benefits for the entire organization."
We're exploring ways to design the ultimate CX architecture for the people, processes and digital experience delivery technologies that power customer experience in our LinkedIn group for CX thought leaders, Customer Experience Architects. Request membership to join the discussion.