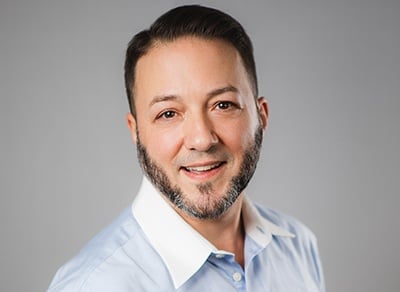 Data Integration Tools for Customer Communications Management
So you have customer data spread all over the place, scattered amongst departments and data centers, and lots more coming in every hour of every day. Your enterprise data management efforts are helping, but it's clear you need to do more. Where do you start to figure out if the tools you're using are right for your organization or if it's time to adopt something different? A great starting point is the Gartner Magic Quadrant, which is a series of market research reports published by Gartner, Inc. The Magic Quadrant is intended to provide a qualitative analysis into, in this case, the data integration software market by evaluating vendor offerings from an impartial third-party point of view.
Gartner Magic Quadrant
In the 2015 Magic Quadrant for Data Integration Tools, available courtesy of Informatica, Gartner assesses 13 vendors to help enterprise buyers select solutions that will help them achieve "comprehensive data delivery capabilities, flexible deployment models, and synergies with information and application infrastructures."
Informatica came out as the industry leader (as measured by completeness of vision and ability to execute), followed closely by IBM, with SAP, Oracle and SAS rounding out the leaders group. We certainly agree with Gartner regarding Informatica's leadership in this space. We'd also like to draw your attention to a couple of up-and-comers in the market, though, whose offerings are quite promising for their ability to work well with Topdown's customer communications management solutions and other customer experience (CX) solutions: Talend and Pentaho.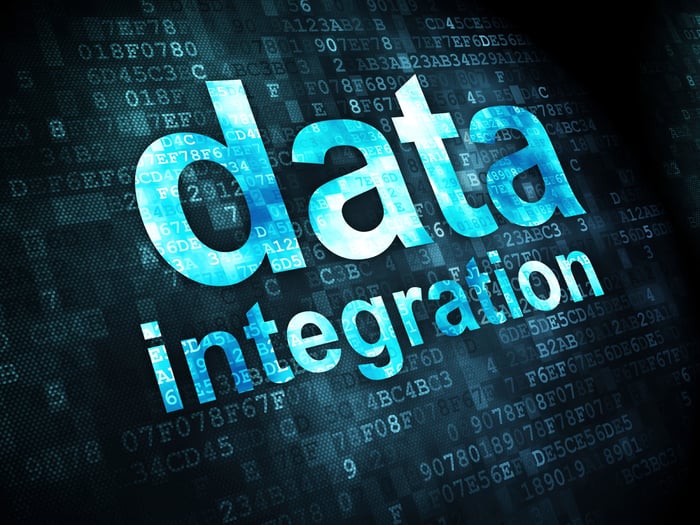 We like Talend because they have an open-source product, which fits well with our philosophy of open integration and using open source. While Gartner wants to see Talend reach greater maturity and improve their ability to execute in order to be a top contender, the Magic Quadrant report praises Talend's portfolio relevance and cost model, its commitment to big data and evolving trends, and it adaptable capabilities in a unified product set.
We like Pentaho for its business-user-friendly approach to data integration. Both Talend and Pentaho can output data using REST, making it easy for other vendors to pick up that data and use it. Gartner did not evaluate Pentaho in 2015, but we think it's worth looking at for their super-simple visual designer for mapping, extracting, and transforming data, as well as for their support for Hadoop and NoSQL databases as well as integrations with leading analytics engines.
Flexible Solutions Help with Data Integration
Determining which solution is best for your organization's CX management needs boils down to a software tool's ability to get customer data out in a way that allows your CX software to pick it up easily and use it to create meaningful and highly personalized customer interactions.
In customer communications management (CCM), we recognize the need to make room for third-party tools. We don't require our clients to have and use data tools because we have ETL capabilities built into our solutions. But we also don't want to require our clients to give up their existing data integration infrastructure to use our tool.
So, when we release our new software, we will offer the best of both worlds by allowing you to either use your tools that are standardized within your organization in tandem with our software, OR rely on our built-in integration capability for your CCM. This combination of data push and pull offers the flexibility most organizations need to achieve a high degree of accuracy and relevance in their customer communications.
Data management and integration systems are just as important for customer experience management (CXM) as it is for CCM. For more insight into data and CX, download our complimentary e-book covering that topic and others.
About John Zimmerer
John Zimmerer is the senior director of marketing at Topdown, where he leads market research and outreach efforts for the company's customer communications and customer experience products. Most recently, John has been researching and writing about the future direction of the technologies that power customer experience, and is regarded as a thought leader in this area. John has nearly 20 years of software product marketing experience. His areas of expertise include market research, analyst relations, public relations and digital marketing.