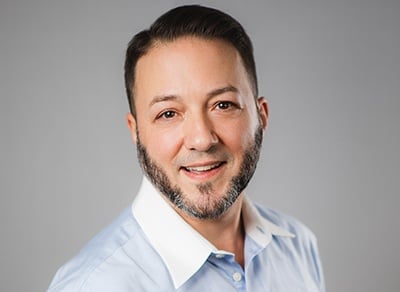 Print Is Part of Customer Experience
Organizations know they need to design customer communications for multi-channel or omni-channel use. But what does that really mean? Primarily, it means we need to shift customer communications management (CCM) to a digital-first approach. What it does not mean is forgetting about print.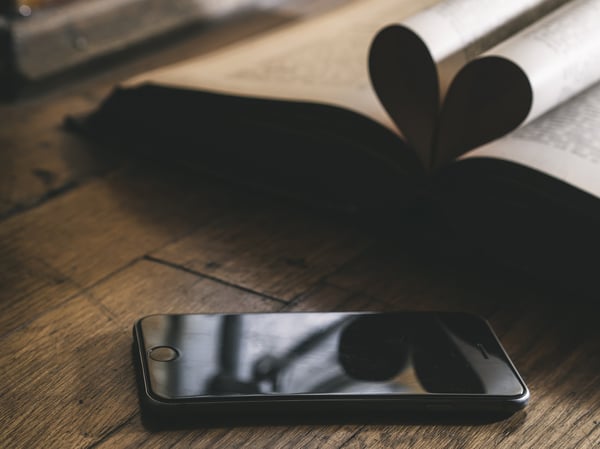 Digital first doesn't necessarily mean digital only.
Our clients report that they still send out about 70 percent of their customer communications in print form, often due to regulatory requirements in their industries and/or customer preferences. Therefore, CCM is still very print-focused, and many enterprises are having a very difficult time getting off the printed page. They're designing with page-based assumptions about how documents should look and be consumed. But that's becoming more and more of a problem as customers' expectations for omni-channel communication grows. Communications designed to be printed just don't translate very well to, for example, mobile viewing and engagement.
Consequently, we at Topdown have adopted a digital-first approach to communications design. We start with the information needed for a communication rather than the medium, and we fit that content to the delivery mechanism. We're giving users the opportunity to optimize for each delivery channel. To do that, users have to be able to treat core content agnostically but still understand how to channelize that content.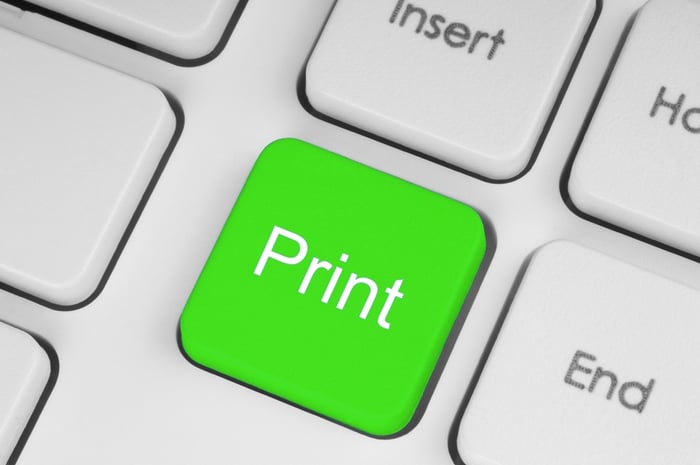 Defining "Digital First" in CCM
Digital first is a philosophy of content creation that calls for optimizing the design of communications for delivery via responsive digital channels (i.e., web, mobile, etc.) over the page-oriented print channel. It's important to note that a digital-first approach does not preclude print as a potential delivery channel. Instead, it means creating a flexible environment that allows you to optimize for as many channels as possible. In other words, one tool needs to support the ability to deliver content across web, mobile, social, SMS, print, fax, etc. When you're choosing your CCM solution, look for one that is digital first in this way.
For example, one really great digital-first feature of our software, CLIENT LETTER®, is the ability to send different parts of a communication set over different channels. With our CC Cover Letter feature it's possible to send one copy of a communication to a customer (or member, patient, etc.) and another to a provider or attorney or other second party, and the content of their respective cover letters can be different, tailored to the intended recipient in each case. In addition, it's possible for those communications to go out over different channels (e.g., email and print), depending on each recipient's preferred or required channels. And all this can all be automated!
That's an example of what we mean by digital first.
Making Digital First Business-User-Friendly
In our new software, coming very soon now, the design environment will be even more user-friendly, catering to business users who need a CCM toolset that can generate channel-agnostic content, layouts and templates without having to know HTML, for example.
To accomplish this, we're using Bootstrap, a front-end web framework that was originally created by developers at Twitter to provide consistency across their internal tools. Today, it's available to everyone through GitHub as a free and open-source collection of tools containing HTML- and CSS-based design templates and JavaScript (JS) extensions. It's intended to be an easy user interface for people of all skill levels to use for intuitive visual digital layouts. Bootstrap describes itself like this: "Bootstrap is the most popular HTML, CSS, and JS framework for developing responsive, mobile-first projects on the web." With Bootstrap, you're not limited to just putting content on a page; it empowers any user to work in the areas of information architecture and design. But you don't have to write HTML or CSS to do it. And we can convert Bootstrap "under the hood" for use in print layouts and templates.
To reiterate, print is far from dead in the world of CCM. Digital-first design doesn't mean not-for-print design. In other words, the design environment should accommodate print as readily as any other channel. When you are choosing your CCM software, make sure it's made for intuitive digital-first design, but also double-check that capabilities still needed for print -- like barcodes, layout that accounts for envelope window positions, etc. -- haven't been forgotten.
Image by Dariusz Sankowski from Pixabay
About John Zimmerer
John Zimmerer is the senior director of marketing at Topdown, where he leads market research and outreach efforts for the company's customer communications and customer experience products. Most recently, John has been researching and writing about the future direction of the technologies that power customer experience, and is regarded as a thought leader in this area. John has nearly 20 years of software product marketing experience. His areas of expertise include market research, analyst relations, public relations and digital marketing.