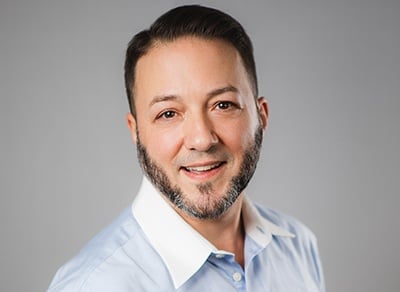 Combine Best-of-Breed CCM, CX Tools
Customer communications management (CCM) facilitates interactions between brands and their customers during high-value customer journeys like filing an insurance claim or registering a complaint. These engagements directly affect customer loyalty and retention, making CCM an integral part of customer experience management. Knowing that, you might think that all companies tightly integrate CCM with their broader digital experience (DX) architecture. You'd be wrong. Too often, CCM is siloed apart from the rest of the CX ecosystem – a marked gap in most large DX platforms' portfolios – but that's changing quickly as the market shifts to meet customer expectations in a digital-first, omni-channel world.
Why does CCM most often exist apart from DX? Corporate mindset and culture. CCM has long been thought of as a cost of doing business, an expense to be minimized. This is inside-out thinking. Very few companies look outside-in, from the customer's perspective, but those that do see CCM as a mission-critical CX component. Those companies tend to earn recognition by Forrester, Tempkin Group, J.D. Power, and others as customer experience leaders.
Because CCM was historically purchased at the departmental level, there's a lot of overlap in functionality between CCM and other DX tools. For example, CCM uses customer data to create and present personalized content to customers at multiple touchpoints along their journey with a brand and provides metrics to track those interactions. But CCM differs from other DX tools in some fairly important ways as well. This article explores the similarities and differences between CCM and the rest of the DX architecture, and argues why they are better together.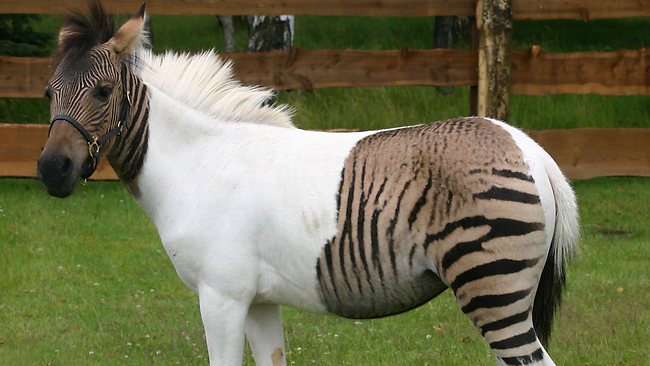 Combine the best parts of CCM and DX.
The Best Parts of CCM
Deep personalization: Though many DX tools offer personalization capabilities, CCM does it much more deeply and specifically than, say, a web content management (WCM) system does. WCMs are often geared toward marketing personas, which are targeted groups of prospective customers rather than the specific, known individuals (existing customers) that CCM serves. Imagine using the personalization engine of your CCM tool to deliver individualized web pages. Totally doable when you deeply integrate CCM with your DX architecture.
Digital-first, but still strong in print: Since CCM developed in an operational world, where its users were concerned primarily with printing and mailing massive volumes of documents, CCM has traditionally been very print-centric and page-oriented. In fact, in our experience, most of our clients still produce about 70 percent of their communications in print form. That said, (most) CCM vendors have fully embraced an omni-channel, digital-first approach that, while just as strong as ever for print, can move seamlessly from digital to print and back again. Most DX platforms don't support print, or do so only indirectly through third-party integrations. When you combine CCM with DX and share data, content, styles/branding, etc. among them you can deliver consistently branded, deeply personalized content to any touchpoint.
Detailed record-keeping: Another significant difference between CCM and other DX tools is that, due to the nature of and the regulatory compliance requirements around customer communications in many industries, CCM records everything. We have to keep a detailed record – an audit trail – of every communication that has been sent to each and every specific customer and be able to render it exactly how it looked in the digital or print form in which it was originally delivered and viewed. That means CCM software is built with much more robust tracking, reporting, and archiving capabilities than other DX tools, and we make that information available to any other application that needs it. This in turn produces far deeper metrics around customer preferences, open rates, etc. than most other DX software is able to deliver.
Prefer Best-of-Breed Tools
Our goal at Topdown is to continue capitalizing on the biggest strengths of CCM — interactively creating, personalizing, presenting, and audit trailing real-time cross-channel communications — in order to maintain our approach of being the very best at what we do best. Now we're taking it a step further by developing an open CCM platform using open standards and open APIs and making our deep CCM strengths more broadly available to the rest of your DX architecture.
We recommend that you apply this best-of-breed approach to all of your DX software selections. Look for the best solution for each niche – tools that were developed specifically to solve a particular problem and are the very best for that given task. Don't think you can find an all-in-one platform with everything you need built in, and that every component of a DX platforms portfolio will be as strong and as well integrated as all the other components. You won't find it. You will have gaps to fill, no matter which platform(s) you buy or how much you spend on them. Fill your gaps with solutions that are built to share and will add strength to your overall CX management architecture rather than create yet another silo.
Want to learn more about how Topdown's CCM solutions can add deep value to your DX architecture? Subscribe to our blog (below) or give us a call. That's our wheelhouse.