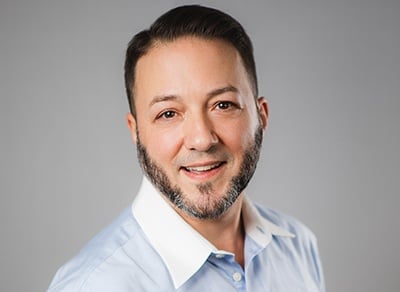 Content Services, Platforms and Applications
With the explosion of marketing technologies (martech) in recent years and more and more of the responsibility for customer experience (CX) management falling under the marketing umbrella, marketing leaders find themselves increasingly involved in the technology purchasing process. Some CMOs are working more closely with CTOs and CIOs. Others are morphing into CMTOs (chief marketing technology officers) because tech has become such a central piece of modern enterprise marketing. For this reason, understanding how customer experience delivery software is designed and deployed is going to be a pretty big deal moving forward. It's not just IT leaders' responsibility anymore.
We've been delving into content management technologies in response to some recent Gartner reports on the topic. In a recent post, we mentioned that Gartner differentiates between content services platforms, applications and services components, and we promised to go into that a little further. Here are some basic definitions from Gartner to get us started, excerpted from the Gartner report "Reinventing ECM: Introducing Content Services Platforms and Applications."
Content services: A set of services and microservices, embodied either as an integrated product suite or as separate applications that share common APIs and repositories, to exploit diverse content types and to serve multiple constituencies and number use cases across an organization.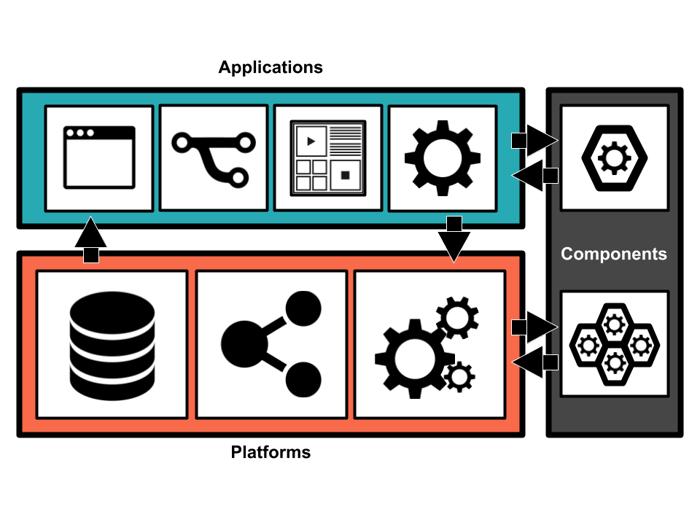 Content services platforms: These represent the evolution of the content repository, and include traditional ECM vendors such as OpenText, Microsoft, Oracle and others along with content-centric EFSS vendors such as Box, Dropbox, Egnyte and Syncplicity. I would also include vendors like Nuxeo, Liferay and Alfresco under this category. A content services platform will have its own repository and may also integrate external repositories through connectors and APIs (e.g., CMIS) or packaged integrations. Content services platforms are integrated sets of content-related services, microservices, repositories and tools that support common enterprise content use cases. The set of services typically includes document management, search, indexing, categorization, capture, version control, workflow, records management, content analytics and more. Content services platforms support a variety of deployment options, including on premises, in the cloud or in hybrid architectures.
Content services applications: Generally speaking, these applications are specific to vertical industries or specific horizontal use cases and provide a solution to a distinct, content-driven business problem. Examples include correspondence management, case and claims management, contracts management and patient records management. Content services applications are derived from a more focused collection of content-related services and microservices than are content services platforms.
Content services components: Content services platforms have a base set of services and microservices, and content services applications will be built using them. However in a services-oriented world, enterprises will no longer be tied to the idea of buying a package that does everything inside of it. These solutions may or may not have an end-user interface, but enhance the capabilities of content in some way. Services may come from multiple platforms or providers and be integrated together and with other applications. Examples include:
An application that analyzes and automatically tags content

A service that automates the generation of new content based on datasets, business rules and multiple content sources

A service that allows business users, without support from IT, to build ad-hoc workflows (e.g., collaboration or review/approval) based on forms or templates

An application for teams of workers to proactively share knowledge and assets

A service that translates content from one language to another
To understand these distinctions a little better, think of apps on your smartphone. Some apps just do just one specific thing, like performing a particular kind of image manipulation, but they might not be meant to function as a delivery mechanism. Instead, you can "publish" your modified images through any number of other applications or platforms (e.g., via Facebook or Instagram, or to a shared drive). The same kind of service-specific technologies can enhance the capabilities of enterprise content management systems.
Gartner strongly recommends switching to a services-oriented approach and looking for technologies that support such flexible deployment for the most strategically adaptable and scalable infrastructure moving forward. For example, our new customer communications management solution, INTOUCH®, uses microservices and containerization so that our customers will be able to deploy component services independently to best serve their particular CX architectures.
We'll be discussing these topics more in the new year, so be sure to subscribe to our blog to be informed when new posts come out.