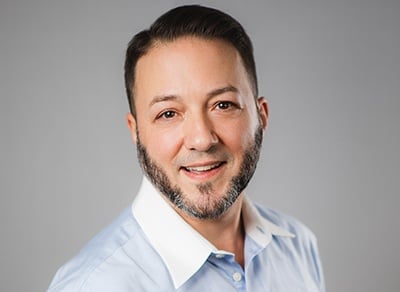 On the Need for DAM Interoperability
Customer Experience | Customer Communications | Digital Asset Management
Interoperability, or the ability to share and manage information between systems within and across an organization, is critically important to business success, but many existing digital asset management (DAM) solutions fail to adequately address the need. Moreover, most organizations have (often many) more than three asset management systems, making DAM interoperability a high priority.
Ralph Windsor sums up the problem better than I ever could:
"The DAM industry is guilty of self-obsessed and narcissistic behavior or (at best) an apathetic and fatalistic attitude that assumes interoperability is someone else's problem which might never get solved anyway….Meanwhile, the ongoing DAM interoperability crisis smolders away and users whose assets are sourced from another system (whether another DAM or a different class of enterprise application entirely) continue to grapple with complex and expensive custom integration projects that try to fill a void which should be occupied by a definitive industry-wide standard."
So what's to be done?
The Organization for the Advancement of Structured Information Standards (OASIS) is on it. They've established Technical Committees to assess the problem and offer solutions. Beginning with CMIS and proceeding to CMIS4DAM, the OASIS standards community has been working to define how enterprise content management (ECM) and DAM solutions should work together.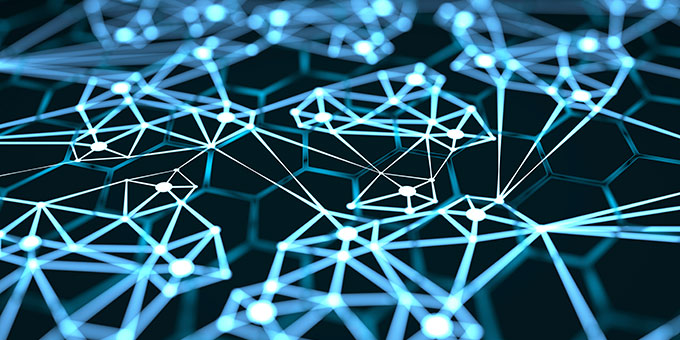 What Is CMIS?
CMIS stands for "content management interoperability services," and it's used to allow software applications to access data within other systems in a consistent way. It's kind of like SQL for asset management, and it's one of the most widely adopted standards for ECM in the world. Many content management systems support CMIS to varying degrees, including Alfresco, EMC Documentum, IBM FileNet, Microsoft SharePoint, and Nuxeo.
CMIS still falls a bit short of the rapidly evolving asset sharing needs in the marketplace, though, because it is final-format-centric. It's great for fully-formed assets like images and documents, but these days, organizations need DAM systems to handle more granular digital assets – responsive layouts, style sheets, reusable content objects, etc. – in addition to the more traditional digital assets like logos, photography, videos, and so on.
That's where CMIS4DAM comes in.
What Is CMIS4DAM?
The OASIS CMIS4DAM Technical Committee is currently working hard on defining an extension of CMIS to serve the particular needs of digital asset management. Their intention is to eliminate the need for expensive custom integration by enabling standard protocols for digital assets to travel more freely and efficiently between different systems. (Hallelujah!)
"DAM users are in dire need of better standards for interoperable metadata as it relates to digital assets, as well as supporting a variety of media-specific scenarios. Our hope for CMIS4DAM is to allow one DAM system to use the facilities of another system in a 'black box' fashion," say Irina Guseva, chair, and Ken Baclawski, co-chair, of the OASIS CMIS4DAM Technical Committee.
Indeed. All this is an acknowledgment that digital asset management needs something more robust to serve all the different software systems, people and processes within an enterprise organization – including customer communications management, which is why we in CCM care about all this. We don't make DAM solutions, but DAM solutions affect how well our software can work within an organization's infrastructure. We'd love to see the day when we and our customers don't have to work quite so hard to integrate with DAM systems.
CMIS4DAM is still in development, but we're watching its progress very closely. We feel that vendors that support CMIS4DAM will be those who understand the market exceptionally well and see the direction in which DAM is evolving.
Are you interested in discussing the impact of open standards like CMIS and CMIS4DAM on overall customer experience management? Request to join CX Architects to join others like you who are working on solutions together.