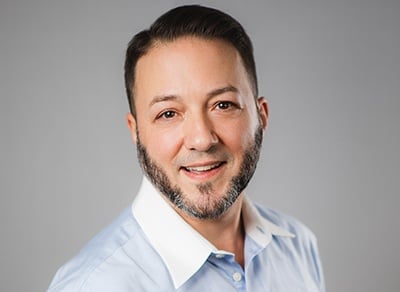 How to Determine ROI of Digital Customer Experience
So you've been told over and over again that you need to invest in customer journey mapping as a critical preliminary and ongoing component of your digital customer experience (CX) management strategy and planning. But how do you build the business case for it? Particularly for digital experiences? That's been challenging so far in a digital world where metrics such as "likes" and "shares" have been difficult or even impossible to tie directly to revenue.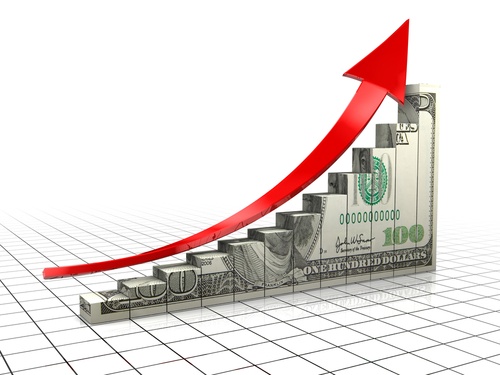 Good news, everyone! Forrester principal analyst Ted Schadler, writing for Forbes, shares the basics of a framework he's developing to measure the impact of better customer experiences.
Schadler's framework consists of three primary assumptions with their associated data:
Higher satisfaction drives repeat business, hence higher customer lifetime value.

To measure this, correlate customer satisfaction studies with touchpoint use and experience quality.

Higher adoption of a digital interaction drives higher revenue or lower cost.

A digital touchpoint is something customers can use or avoid, so it succeeds or fails based on whether they adopt it. Use this to bracket your return.

Higher satisfaction drives referrals, hence lower customer acquisition costs.

If you go viral you might lower your cost of customer acquisition.
Higher adoption and higher satisfaction resulting in more repeat business are "hard" metrics. You can calculate both. The third one, which is about referrals, is what Schadler dubs a "squishy" metric. For example, we haven't been able to prove that social referrals drive revenue, so we should consider referrals a side benefit rather than an investment driver.
Other Resources
The Temkin Group put out a report on the ROI of CX in October 2016. In that report, they do a good job of tying positive customer experiences to future purchase intentions, hence loyalty and lifetime value.
Awhile back, we wrote a blog post entitled "Show Me the DOCCM ROI," in which we listed out four essential business case elements that pertain directly to customer communications management (CCM). Though we published that article in 2014, it's still relevant.
And this great article from the Harvard Business Review, "The Most Common Reasons Customer Experience Programs Fail," lists some caveats about CX metrics that we should take into account as well.
Are you building a business case for customer journey mapping and improving your CX and CCM? Be sure to subscribe to our blog to learn more about the ROI of great CCM.
About John Zimmerer
John Zimmerer is the senior director of marketing at Topdown, where he leads market research and outreach efforts for the company's customer communications and customer experience products. Most recently, John has been researching and writing about the future direction of the technologies that power customer experience, and is regarded as a thought leader in this area. John has nearly 20 years of software product marketing experience. His areas of expertise include market research, analyst relations, public relations and digital marketing.