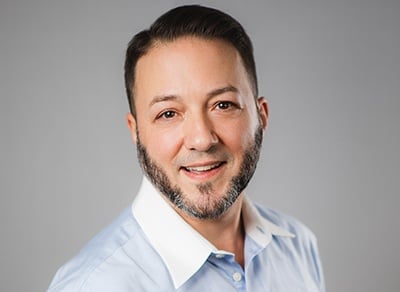 The Truth about Interactive CCM and Content Services
In the customer communications management (CCM) industry, innovators are scrambling to achieve business agility and to streamline operational efficiency. CCM vendors with content services-based cloud solutions are well positioned as traditional vendors of CCM applications lack the agility to compete with new business and pricing models entering into the marketplace.
When we take a closer look at the real benefits of these cutting-edge content services applications, we see how they are delivering "interactive CCM" out of the box. As a result, you need to understand why your customer communications strategy must expand beyond the applications you need today so that you are ready to complete the digital experience tech stack you'll need tomorrow. If it sounds like your organization requires the features and functionality we've just described, then that means it's time to shop for a CCM solution that provides the complete cloud-native package.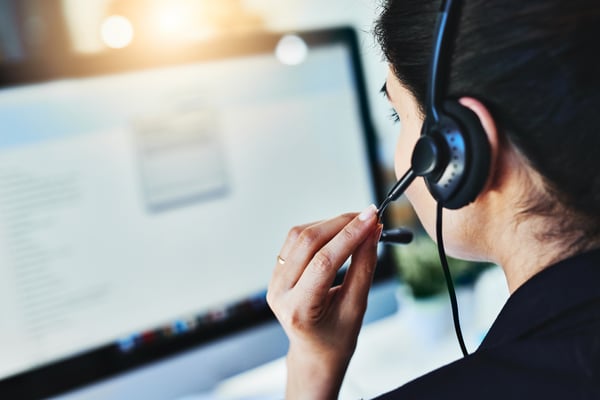 Interactive CCM is one of three ways of creating customer communications.
Defining "Interactive CCM"
Interactive CCM is traditionally defined as a business end-user interacting with the CCM software—specifically, personalizing a template in editing software—in order to produce a specific communication for an individual customer.
We measure the strength of an interactive CCM with three key factors:
Ease of creation
Depth of personalization
Variety of communication channels supported
CCM software should "get out of the way" so that the end-user can be as productive as possible. The user interface (UI) has an outsized impact on usability and productivity: the UI should be streamlined and provide only the functionality required to complete the task at hand.
On a related note, the CCM software should simply leverage all available data needed to create the conditional logic required to personalize each communication. This means connecting to a wide variety of data sources, from on-premise mainframes to cloud-based CRM software. It also demands a business-user friendly tool for easily creating fairly complex logic statements.
True Interactive CCM must be capable of supporting a wide array of communication channels. The CCM end-user must be able to send a communication over their customer's channel of choice. The CCM software therefore must provide a preview of the composed communication exactly as the recipient will see it, before sending that communication. Ideally, the CCM software must integrate with the existing delivery tier (e.g., fax server, SMS service, email service provider, etc.) and should support new channels as they emerge.
IMPORTANT TO NOTE: Two other "modes" of communication creation also exist in CCM: on-demand—sometimes called real-time or ad-hoc—where unique events trigger individual communications; and high-volume batch, where often thousands, if not millions of communications are at the same time. We chose the interactive mode because that's where CCM products differ widely, and especially, that's where many analysts see the most growth happening.
Content Services
Gartner defines content services as "a set of services and microservices, embodied either as an integrated product suite or as separate applications that share common APIs and repositories, to exploit diverse content types and to serve multiple constituencies and numerous use cases across an organization." Gartner separates content services into platforms—applications, and components—each aimed at solving different use cases. Gartner identifies interactive CCM as a content services application, an out-of-the-box solution for interactive use cases, based on content services.
Gartner isn't the lone voice in the wilderness. Forrester has declared the future of customer communications management to be communications-as-a-service, essentially cloud-based content services platforms, applications, and components.
Both of these firms see the need to address known current and unknown future use cases using the same technology: content services-based CCM solutions.
The Cloud Benefit
The benefits of using content services-based CCM in the cloud are many: infrastructure savings; a shift of several risks to vendors; and incredibly increased agility and flexibility. Yet the biggest benefit of cloud-based CCM is doing customer communications extremely well. Topdown designed INTOUCH—only one of only two100% cloud, content services-based Interactive CCM solutions available today—so that brands can do CCM well, as it was meant to be, right now, and well into the future.
To see the INTOUCH software in action, request a free demo from Topdown today.
About John Zimmerer
John Zimmerer is the senior director of marketing at Topdown, where he leads market research and outreach efforts for the company's customer communications and customer experience products. Most recently, John has been researching and writing about the future direction of the technologies that power customer experience, and is regarded as a thought leader in this area. John has nearly 20 years of software product marketing experience. His areas of expertise include market research, analyst relations, public relations and digital marketing.