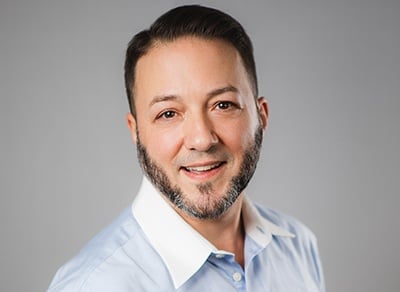 How Has Correspondence Management Evolved?
Correspondence management is all about efficiency on the part of the business, especially for today's digital customers who demand responsive interactions that keep up with the pace of their daily lives. For the everyday incoming and outgoing customer communications, centralization helps carry out those exchanges in an optimal timeframe. To facilitate such, customer communications management (CCM) platforms provide a solution to calm the chaos; but when it comes to correspondence management don't forget to watch the horizon.
Correspondence management has undergone an evolution. Formats, technology, and even strategies in the customer communications industry have seen major changes recently. The customers of tomorrow present new challenges that we don't even know about yet. How individual consumers communicate with brands is unique. The more we understand about how correspondence management has evolved, the better we become at selecting solutions that bring success to companies in any market.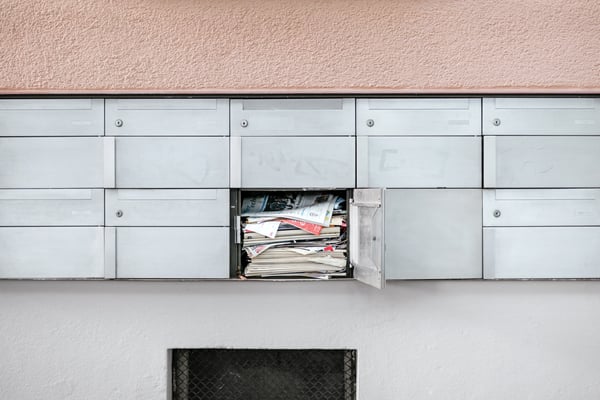 Modern customer communications software can tidy up your messy correspondence.
Correspondence Management
The processing time needed to handle letters, emails, faxes, web content, electronic data, and paper the old-fashioned way is outrageous. Dealing with correspondence management manually is already obsolete. The CCM industry confronts this problem through digital transformation: today's digital solutions offer a streamlined way to create, track, analyze, and even automate correspondence. Every digitized action from receiving to responding becomes faster and more efficient. The whole spectrum from simple messages to regulated information exchanges can be handled from a single platform.
The Benefits of Correspondence Management
A correspondence management solution gives your firm a long list of benefits including, but not limited to:
Better information access for enhanced service quality from your agents
Uniformity of look and feel across your branded communications
Reduced time and increased productivity for end users
Higher customer satisfaction and positive interactions
A more seamless and guided customer journey instead of disparate touchpoints
Less IT time (and money) spent
These solutions increase overall efficiency across the firm, reduce customer experience mistakes by the company, and save money in the process.
Customer Communications in the Cloud
The advent of the cloud has been revolutionary to the customer communications industry. Cloud-based correspondence management minimizes infrastructure, mitigates many security issues, and maximizes integration opportunities. The transparency offered by moving beyond on-premise platforms opens doors for small and medium enterprises that previously were the exclusive domain of the largest institutions.
Redefining Correspondence
This digital shift goes so far as to redefine what is meant by the term "correspondence" itself. More than simply moving from paper to digital, modern correspondence management requires a "digital first" strategy, i.e., having the flexibility to deal with printed communications in a sophisticated way while optimizing for as many digital channels as possible.
The customer communications "evolution" is more accurately described as an expansion. Today's functionality has to cover a broad spectrum of channels including web, mobile, social, SMS, fax, and yes, even print and mail. This 'expansion' demands a focus on integration and content sharing that customer communications has not yet seen: taking physical and digital formats into account as well as tracking and reporting every step of the creation and distribution process. This is the true essence of the modern correspondence management solution.
As CCM formats evolve, the strategy for how companies address customer communications changes too. What once were transaction-oriented documents, CCM now includes everything from short messages (e.g. SMS) to in-app notifications to chat bots. Now more than ever, brands must be able to re-use content and deliver it across multiple channels. As technology advances and the list of formats grows, the strategies of CCM must expand and evolve along with it.
Is your correspondence management solution evolving to meet new industry standards? Learn more by signing up for a free guide, "Close The Gaps in Your Customer Experience".
Image: Unsplash (no longer available on the site)