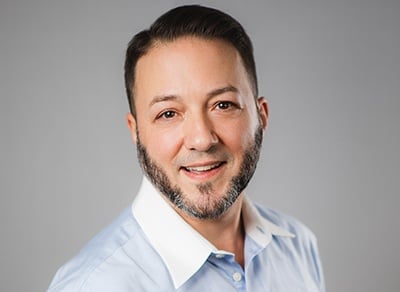 How to Succeed at Digital Transformation
Customer Experience | Digital Experience | Digital Transformation
Digital transformation focuses on a process of preparing your company to stay competitive in the marketplace by building the right customer experience (CX) strategy for the future. By combining the right strategy with innovative technologies, your brand will be equipped to quickly adapt to changes in your industry.
How can "strategy" best be defined? And how do you measure the success of your digital transformation? Not to over-simplify the process, but one of the key components to an accurate assessment consists of connecting your CX strategy to Key Performance Indicators (KPIs), especially those that your CEO deems most important. In essence, digital transformation for your brand can be summarized with these essential actions: craft a plan for the future; execute on that initiative; and finally, measure that plan to demonstrate its efficacy.
Let's take a look at some issues that will affect your CX strategy in 2019 and beyond.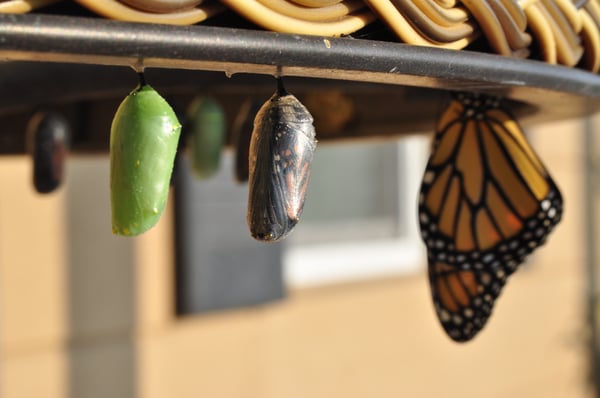 Digital transformation is all about emerging well equipped for business.
Strategy
The first step of any successful digital transformation endeavor requires that you define the right business value-based strategy. You must connect boardroom barometers and C-level measures—such as earnings and customer lifetime value (CLV)—to department-level tactical metrics. Ensuring that your entire organization understands this connection between quantifiable business outcomes and the formation of a solid CX strategy becomes a critical component that defines the success of your digital transformation process.
Technology
Making your strategy a reality requires a blended suite of digital delivery technologies. The goal here is to create the ideal experience at every touch point along your customers' journeys. Your objective is to create a system that not only integrates across systems of record and engagement (i.e., customer communication management (CCM) software and other digital experience technologies) but also aggregates disparate data that allows for detailed feedback and analysis. To achieve these goals of a digital transformation, it is imperative that your digital experience stack enables your strategy. Keep in mind that you will most likely need to integrate internal (i.e., custom-developed) with external (i.e., vendor-provided) technologies.
Co-Innovation
This close collaboration between your company and outside suppliers requires a new level of engagement. It's no longer sufficient to merely procure third-party solutions and incorporate them into your enterprise architecture. Firms with a high degree of digital experience maturity)—those that are nearly complete in their digital transformations)—have changed the way they look at their technology vendors. These mature firms co-innovate with their vendors to envision new ways to develop and deploy products and solutions.
Digital Transformation Guidance
Most likely, your initial inclination might be to begin with defining KPIs. However, you need to understand that no single KPI can define the totality of a successful CX strategy. It requires a matrix of metrics that will bring positive results. By carefully crafting a digital transformation strategy that keeps digital experience trends top of mind, you can decisively guide your organization to make wise digital experience investments that provide a healthy ROI and provides your organization with a robust customer experience now and into the future.
Want to learn more about how to adapt to digital change? Download a FREE copy of Topdown's Strategy and KPI ebook for an in-depth discussion about creating a viable customer experience strategy that aligns to business metrics.
Image: Unsplash
About John Zimmerer
John Zimmerer is the senior director of marketing at Topdown, where he leads market research and outreach efforts for the company's customer communications and customer experience products. Most recently, John has been researching and writing about the future direction of the technologies that power customer experience, and is regarded as a thought leader in this area. John has nearly 20 years of software product marketing experience. His areas of expertise include market research, analyst relations, public relations and digital marketing.