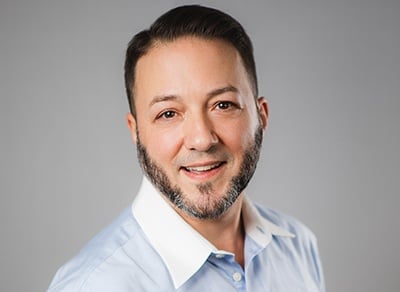 Security Overview: Cloud-Based Customer Communications Management
According to a January 2017 survey conducted by CompuCom, cloud security is the top priority for IT in 2017. As cloud implementations increase exponentially, anticipating and preventing security breaches becomes more and more of a business priority, particularly in highly regulated markets like healthcare, insurance and financial services.
Security measures are absolutely necessary, and they impact everyone from executive leadership to IT staff to frontline employees to customers. Customers expect companies to keep their information secure and confidential. But at the same time, they become easily frustrated and annoyed with overly cumbersome login and security protocols. So one big concern while locking everything down is balancing security and the customer experience. It's a challenge with the complexities of cloud security, but it is possible and getting easier for companies that make the right technology choices as they continue moving their operations to the cloud.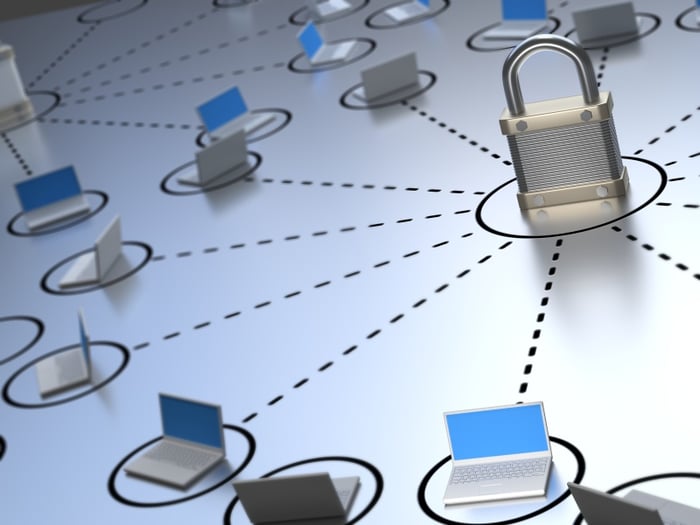 Cloud security is complex because it has to happen at several layers:
Physical layer:

Even if everything is in the cloud, there are physical data centers somewhere hosting your data and apps. These data centers need backup schedules, access control, staff background checks, and so on.

Network layer:

This is where data moves, so it's a layer ripe for vulnerabilities. Companies typically have firewalls, encryption, and other practices in place to ensure network security. Customers are affected by network security measures when they slow or prevent their interactions with the company, or when customers' data are compromised.

Operating system (OS) layer:

OS security most strongly impacts employee users, who are usually required to securely log-in for access and may only be allowed to access certain systems from specified locations or devices.

Database layer:

This is where your cloud provider(s) keep(s) data pertaining to your account. To be a secure multitenant cloud environment, a cloud provider should maintain separations between clients and implement strict user access controls.

Application layer:

Each software vendor should build in application-level security measures as well, such as admin and user access controls at the feature and function level. Ideally, you'll want to choose applications that use similar security protocols and standards

(more on that in a future post)

so that you can cut down the need for multiple logins and for IT to manage many passwords, settings, etc. for each user in each application.
As software developers who will be bringing INTOUCH®—our 100% cloud-based customer communications management (CCM) solution—to market this year, we're very focused on the application layer. But we're also making sure that we make flexible security choices that will allow our clients to smoothly integrate our software with the rest of their cloud and on-premise security infrastructure. We place the customer and employee experience high on our list of priorities, so we are doing everything we can to ensure our application offers the security you need while not sacrificing customer experience at all.
We'll be writing more about cloud security and how it applies to CX and CCM in future posts, so be sure to subscribe to the blog to be notified when those articles are published.
About John Zimmerer
John Zimmerer is the senior director of marketing at Topdown, where he leads market research and outreach efforts for the company's customer communications and customer experience products. Most recently, John has been researching and writing about the future direction of the technologies that power customer experience, and is regarded as a thought leader in this area. John has nearly 20 years of software product marketing experience. His areas of expertise include market research, analyst relations, public relations and digital marketing.