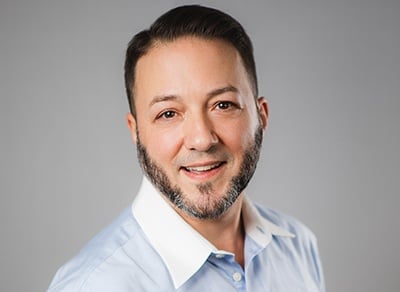 Topdown Named in New Analyst Report on CCM Market
A recently published report from Forrester, "Now Tech: Customer Communications Management, Q1 2019" (Forrester Research, Inc., January 11, 2019) cites Topdown as a future-oriented customer communications management vendor.
In the report, Forrester vice president and principal analyst Craig Le Clair examines the Customer Communications Management (CCM) market and identifies the 17 most relevant CCM vendors, categorized by size (annual revenue) and capabilities (defined below). Glenn O'Donnell, Amanda Lipson, and Diane Lynch co-authored the study.
Le Clair defines vendors as small, medium, or large, based on a scale of annual revenue ranges: large vendors generate $100M or more in annual revenue to CCM software and services; small vendors sell $15M or less; and medium vendors meander about the remaining midrange (from $15M to less than $100M).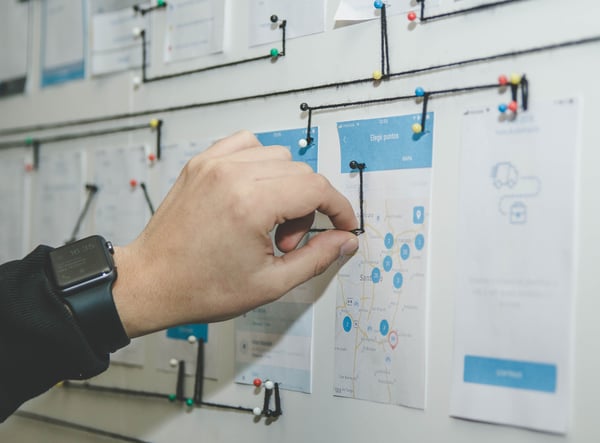 For Forrester, the future of CCM is communication-as-a-service (CaaS).
Le Clair defines CCM capabilities in these categories:
Structured
Interactive
Cloud-based
As Le Clair noted, structured communications includes such reiterative items such as bills and statements. These communications have a somewhat rigid design, include a lot of data, and are generally produced in large batch runs. These are almost always page-based documents, presented either as a PDF file or printed and mailed.
Le Clair makes a bold predictive statement that "the structured segment is mature, and we expect it to decline."
Interactive, as Le Clair defines, refers to the need for a light human touch required to interact with the content during its creation. Correspondence comes to top of mind as a classic example of interactive communications. The person creating the communication often needs to provide information not already contained in a system of record (e.g., CRM), but is required in order to complete the communication before it can be sent.
As Le Clair observes, "old correspondence systems are consolidating into modern interactive CCM platforms," he places Topdown as one of the vendors whose core competency is interactive CCM.
The final category, cloud-based, is a bit of a catchall. If a vendor offers a managed service (i.e., the vendor manages everything, often with a browser-based front end with software from multiple CCM vendors); a CCM software platform (PaaS); a cloud-native software application (SaaS); or a hybrid software solution, with some pieces in the cloud and the rest on-premise...that's all included in this category.
Le Clair observes that CCM is transforming into what he calls "communication-as-a-service (CaaS)", cautioning readers not to "be slow to move CCM to cloud ecosystems." We first heard this in an earlier report authored by Le Clair on the future of CCM.
Topdown understands that the ideal CaaS solution should be a SaaS application with a front end user interface to manage content and communications combined with back-end content services application programming interfaces (APIs) "underneath" that connects CCM to the rest of the digital experience architecture. That's exactly what we've created with INTOUCH, and as a result, one of the prevailing reasons we believe why Le Clair has included Topdown in this report.
If you'd like to see and hear more about our CaaS solution, simply click the button, below, to request a no obligation demonstration.
Photo by Alvaro Reyes on Unsplash