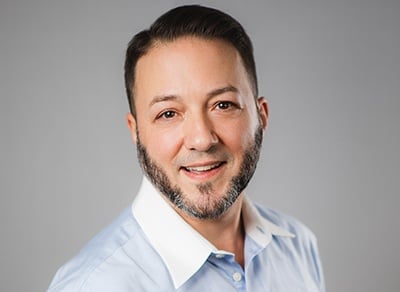 Definition of Customer Experience As It Pertains to CCM
You probably already have a pretty good understanding of what customer experience (CX) and customer communications management (CCM) are if you're reading our blog. But we wanted to take a step back and clarify how we define CX specifically as it pertains to customer communications management.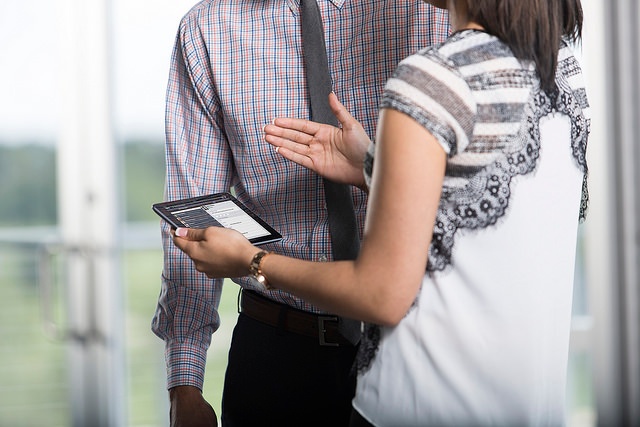 Defining Customer Experience in General
Harley Manning, writing for the Forrester Blog back in 2010, acknowledged how difficult defining CX can be, explaining that the analysts at Forrester searched for a customer experience definition for some time before landing on this simple and straightforward meaning:
"How customers perceive their interactions with your company."
Note that this definition is broad enough to encompass interactions between a customer and a company at any point in the customer lifecycle, from discovering the brand to making a purchase to receiving service and beyond. In CCM, we too see CX as the entirety of the customer's relationship with a company, but at Topdown, we focus in on our specific contributions to helping brands deliver great CX.
Customer Experience As It Pertains Specifically to CCM
In our glossary, we define customer experience as "the entirety of the interactions a customer has with a company and its products or services, along with the emotions those interactions evoke." We define customer communications management as "a set of software solutions that provide companies the ability to create, deliver, store and retrieve customer-facing communications through multiple channels and media."
Within the purvue of CCM, then, we are most concerned with the aspects of CX that pertain to the service and retention parts of the customer lifecycle – specifically the customer-facing communications (letters, documents, emails, text messages, etc.) that a company generates and sends to customers.
It is important to note that an interaction is typically defined as a two-way engagement between a customer and a company. In the past, CCM has been concerned with mostly one-way communications – the letters and documents that got printed and mailed out to customers en masse. More and more, though, as we move into an omni-channel, personalized, digital-first world, customers expect to be able to easily communicate back to the companies with which they do business, using any channel they prefer, and to have each interaction be easy and effective from their point of view.
Moreover, customers expect each department they contact within a company to have a record of their past interactions with the organization so that they don't have to repeat themselves over and over again. And so CCM software vendors are adapting to end customers' expectations so that our customers – the companies that send these customer-facing communications – can deliver the best CX possible.
And so, in short, great CX as seen through the lens of CCM are those experiences facilitated by communications that are personalized, relevant, contextual, and conducted via the channel(s) customers say they prefer. When customer communications effectively deliver great experiences, they contribute greatly to a company's overall CX score and, ultimately, increased customer loyalty and revenues.
Do you want to ensure that your CCM solution is optimizing your customers' perceptions of their interactions with your company? Our Professional Services Group would be happy to conduct an operational audit of your current customer communications processes to help you determine if and how a CCM software solution could help you achieve your business goals.
Photo by NEC Corporation of America with Creative Commons license.