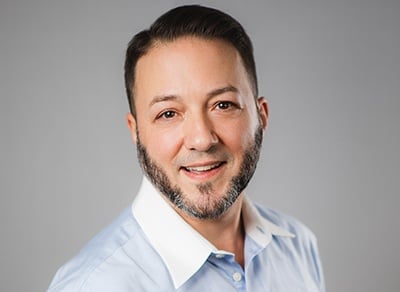 Omni-Channel Customer Experience Strategy and the Problem of Silos
Customer Experience | Customer Communications | Customer Journey
What are silos? They are the walled gardens that form when departments within the same organization have discrete (or at least disconnected) processes, data and technologies. Silos have always been a problem for enterprises, but in the age of omni-channel communications, silos now have a profoundly negative impact on customer experience as well.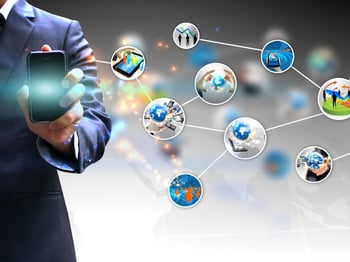 In "Omnichannel Customer Experience Takes Aim at Information Silos," author Steve Signoff discusses how information silos within a company directly impact customers who want to interact with the brand via multiple channels:
"When companies are saddled with siloed data and processes, customers are often forced to repeat or reenter information when they switch channels rather than the company having a unified view of the customer's interactions – even if those interactions take place on disparate channels."
He then asserts that customer experience (CX) is the "new battleground measure" (a statement with which we at Topdown completely agree – see our article on making the business case for improving CX), so it must span channels (e.g., web, social, mobile) because customer journeys do. You must be available when and where customers wish to reach you in order to present seamless and effective CX.
Therefore, Signoff argues, organizations need to change how they think about measuring experience:
"Rather than judging individual channels, companies must evaluate the bigger picture of what a presence on these channels does for their customers' experience. Look at your channels as an interacting and complementing set of resources and the contiguous paths that each of your customers take along their customer journeys. You aren't trying to pick a winner; you're investing in a mix of capabilities and enablers that will hopefully improve the customer experience as a whole."
Topdown's Take
We like how Signoff emphasizes that breaking down organizational silos and creating a seamless omni-channel customer experience doesn't happen by accident – it can only happen by design. You have to have a customer experience management strategy in place to get from fragmented multi-channel customer communications to a smooth, seamless omni-channel customer experience.
From our perspective at Topdown, though, we would add the following advice:
When you're working out your customer experience improvement strategy, don't just focus on sales- or acquisition-oriented channels. Include channels and customer communications involved in journeys taken by existing customers as well. Think about the lifetime value of your customers and give them similarly well-thought-out experiences from the channels focused on customer service and retention as you do when you are courting them through marketing and sales channels. Do this by identifying gaps in your current CX management and linking your customer experience investments to business objectives.
About John Zimmerer
John Zimmerer is the senior director of marketing at Topdown, where he leads market research and outreach efforts for the company's customer communications and customer experience products. Most recently, John has been researching and writing about the future direction of the technologies that power customer experience, and is regarded as a thought leader in this area. John has nearly 20 years of software product marketing experience. His areas of expertise include market research, analyst relations, public relations and digital marketing.