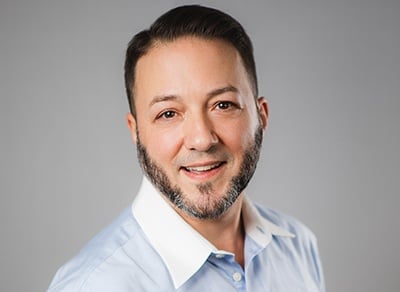 Thinking Outside the COTS Box for CCM Software
Is your firm curating your own customer communications capabilities? Or to put it another way, are you leaving this critical piece of your digital customer experience software stack to outside vendors and hoping for the best?
The CCM industry is evolving and niche developers are responding quickly with innovative solutions. In order to take advantage of the momentum in the market, let's look at the benefits of thinking outside of the COTS box for customer communications software.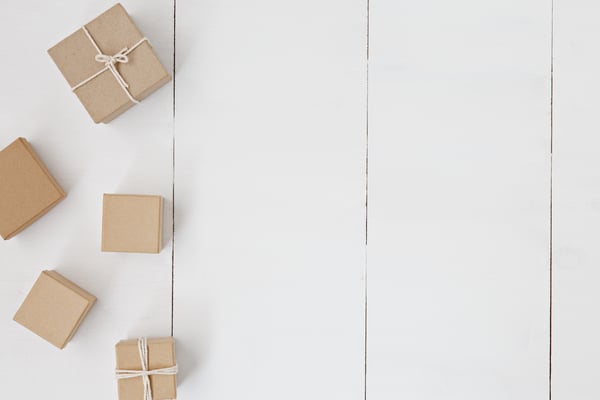 Shouldn't you be the one curating your firm's software capabilities?
Commercial Off-the-Shelf (COTS) Software
COTS, short for commercial off-the-shelf, describes a software application that is ready-made and available to sell to the general public. Generally speaking, COTS software is designed to broadly address use cases, but does not address the unique requirements of the individual companies using it. Microsoft Word, for example, is a COTS product that addresses word processing use cases.
COTS software is the exact opposite of custom-developed software. Generally in-house IT staff or by contract developers write the code specific for a single company to use that is heavily customized for that company's unique specifications. Companies will develop their own software when the available COTS software isn't a great fit.
COTS software exists in the customer communications management (CCM) world as well. CCM software vendors decide what an industry's customer communications needs are and then they will select the features and functionality that will be available to users of that software. Customizations, if available, cost extra while superfluous capabilities can't be trimmed off.
The days of COTS software, at least in the CCM world, is coming to an end.
Access to Innovation
In recent years the customer communications market has seen remarkable innovation. A new generation of cloud-native—not just cloud-hosted—CCM solutions has emerged. Not only do these new solutions solve traditional use cases (e.g., correspondence management), but they also provide access to the underlying smart content, personalization, automation and other core CCM capabilities by leveraging them as services (read: APIs).
To be honest, not many vendors expose core capabilities as APIs…yet. And today only the most leading-edge companies have the IT infrastructure (i.e., enterprise architecture) that enables them to essentially rent software by the feature and assemble or enhance applications using those services. But these new innovations are coming, very quickly. New low-code and no-code tools have changed the way that companies buy and build software. As a result, now even mid-sized companies can focus on implementing best of breed software functionality from a variety of vendors who are able to provide the desired features at the API level.
Curated Customer Communications
The end result of thinking outside the COTS box for CCM software is a curated customer communications management system that fits in well with the rest of your digital experience architecture. What you end up with is a solution that provides you with increased efficiency, higher customer satisfaction, and better ROI. By thinking outside of the COTS box, adopting a cloud-native CCM solution means curating CCM capabilities has never been easier to customize .
To read more about innovations in customer communications technology and how it affects your company, check out Topdown's vision for The Future of CCM.
Photo by Leone Venter on Unsplash