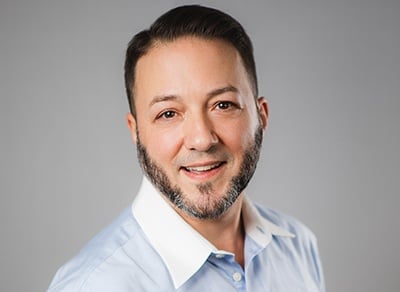 Low-Code and No-Code Tools: The Future of Digital Experience Development
The way companies use and buy software is changing.
In the past, enterprises bought complete on-premise software packages with term or perpetual licenses. Subsequently over time they would need to renew the license or purchase a new product that completely replaced the old application. Nowadays, software purchasing focuses on leveraging web service application programming interfaces (APIs) that extend functionality of internally-developed software.
Among other things, the move to cloud-based systems has allowed enterprises to leave behind long-term on-premise-based software and invest in budget-friendly strategies. The market demands sophisticated software that provides niche solutions and developers are answering the call by delivering the tools for the future of application development: low-code and no-code tools.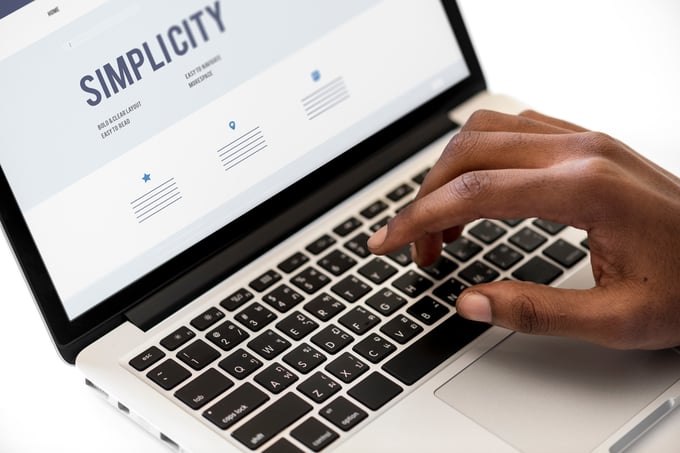 Simplicity is the future of digital experience development.
What are these new development platforms?
A "low-code" tool is a software development solution that allows individuals with minimal technical knowledge to build applications from raw software building blocks. They need not be an IT expert but simply need enough know-how to predict and assess the functionality of the end product. This low-code user is typically somebody with some technology experience such as a business analyst. A "no-code" application tool follows the same idea but goes one degree further by allowing business users with no technical knowledge to develop software. There is less wiggle room, but no-code tools can still create rich, sophisticated applications for many companies.
The building blocks for these tools are APIs. These APIs can be internally developed or purchased from external, third-party providers, typically on a pay-per-use basis.
Benefits of Low-Code and No-Code
The two clear benefits of low-code and no-code tools are an increase in customization and a decrease in cost. By building an entire software platform from already-developed parts instead of taking on building an entire application from scratch, companies are able to pare down their software budget and get a better fit in the process.
In the customer communication management (CCM) world, vendors like Topdown expose individual services that can be integrated by independent software vendors (ISVs) and other developers in order to add customer communication capabilities to these applications. Take for example a developer who wants to create an application for scheduling appointments. Rather than building functionality themselves for sending appointment confirmations via email and SMS, the developer could access and integrate existing APIs. They end up reducing costs because, generally, vendors charge per API call or use block rates. The developer needs to weigh the cost of developing and maintaining the code versus licensing the API, but usually it's more cost effective to use an existing API.
CCM Industry Trends & Innovations
The trend towards low-code and no-code tools means the rise of a new application developer: the non-technical business user, typically a digital product owner or line-of-business employee. Traditional developers who have provided monolithic applications in the past are catering to them by parceling out their technology as APIs. These tech companies are focused on offering bite-sized APIs and services that integrate well with existing client infrastructure. This new crop of tools has emerged to make developing applications easier to build and implement.
Forward-thinking software vendors are developing digital first content services. Focused on technology and leveraging the newest technology, they serve enterprises looking to co-innovate solutions. The results are cutting-edge capabilities that enhance customer experience and speed digital transformation.
The Best of Both Worlds
This is where Topdown stands out among CCM vendors. Our company mission demands we develop innovative solutions that empower our customers to effectively establish, efficiently maintain, and profitably grow relationships with their customers through dynamic communication. We are committed to the "art of the possible" when it comes to building digital experience software. If your company is working with low-code and no-code application development tools and are looking to innovate using content services APIs, then we'd like to hear from you.
To keep an eye on application development trends in the CCM software world and follow thought leaders in the industry, subscribe to the Topdown blog.
About John Zimmerer
John Zimmerer is the senior director of marketing at Topdown, where he leads market research and outreach efforts for the company's customer communications and customer experience products. Most recently, John has been researching and writing about the future direction of the technologies that power customer experience, and is regarded as a thought leader in this area. John has nearly 20 years of software product marketing experience. His areas of expertise include market research, analyst relations, public relations and digital marketing.