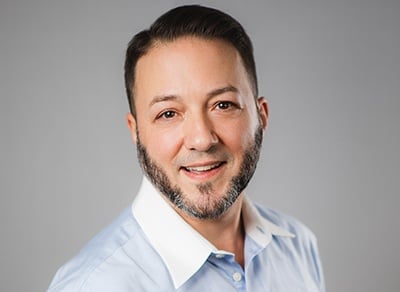 How to Evaluate Cloud CCM Solutions
Integration | Customer Experience | Customer Communications | Omni-channel | INTOUCH | Employee Experience | Cloud
Over the last few years, many more use cases and workloads have shifted to software as a service (SaaS) solutions. In some cases, business leaders are seeking a tool easier to pay for and use, while IT professionals are calling for more flexible deployment options. Striking the right balance can be difficult.
When it comes to simplifying and modernizing your customer communication, look no further than to cloud-native customer communication management (CCM) solutions.
Disrupting an Old Paradigm with Cloud
In the past, CCM was primarily print-focused—or at least page-oriented. But now, the creation, delivery, retrieval and storage of outbound communications has gone omnichannel, including the web and other "digital-first" delivery methods. Design (also called "composition") tools are evolving thanks to how the growth in digital channels has shifted the paradigm.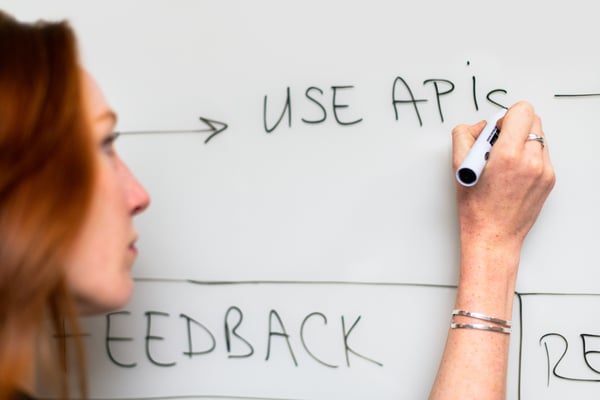 Cloud-native CCM solutions provide simplicity and flexibility.
When conducting due diligence in evaluating CCM solutions, business and IT leaders must look for a flexible and agile system to generate personalized, relevant, and timely content that is consistent across delivery channels—one that can integrate with all of your systems of record and engagement. Future-proof CCM solutions that leverage the cloud enable businesses to:
Businesses must look for vendors with deep integration and customization experience. With omnichannel communications as the new norm, companies need the capability to customize how they deploy their CCM application to balance on-premise security and user-friendly cloud functionality. As a result, we are seeing that cloud-friendly CCM solutions are the way of the future. Software such as INTOUCH® provides companies with the functionality to curate their own deployment plans, no matter if that means relying completely on the cloud, maintaining on-premise applications, or creating a hybrid cloud/on-premises solution.
Rationalizing Tools for Cloud CCM Solutions
When moving to the cloud, you have the opportunity to evaluate the tools you use and to reduce the number of applications you need in order to meet your business and customer experience strategies. Ultimately, the goal is to create communications that are more engaging across multiple channels. By integrating data from across all of your systems of engagement into a singular dashboard (such as the History feature with INTOUCH), you the have access to all of the pertinent (and customer-targeted) information you need right there in front of you.
Why take your CCM to the cloud? Do you feel frustrated by the expense or the pace of building new templates or making simple changes? Cloud CCM solutions are far more affordable, agile and easier for business users to manage. The right CCM allows your organization: to be more responsive in the marketplace as you adapt to regulatory shifts and implement product changes; to maneuver around IT blockages with greater usability and strategic value; and most importantly, to plan and execute CX strategies and digital transformation objectives more effectively and easily.
At Topdown, we designed INTOUCH as an open platform, taking advantage of readily available open standards and APIs so that clients can integrate our CCM into their existing CX architecture. Companies can then share content and data across systems without having to duplicate anything. This solution reduces unnecessary processes and increases agility and productivity across systems.
By selecting a modern cloud-based CCM solution, you gain the advantage of having enterprise-grade functionality that is more cost-effective than conventional systems. With a solution like INTOUCH, no longer will your lines of business have to rely on aging, inflexible applications. Implementing a modern, cloud-native CCM solution enables you to future-proof your business-critical applications and to align business goals with customer experience expectations. Contact us at Topdown to explore how a cloud-native CCM solution can help enhance your overall CX and more.
Image: Pexels