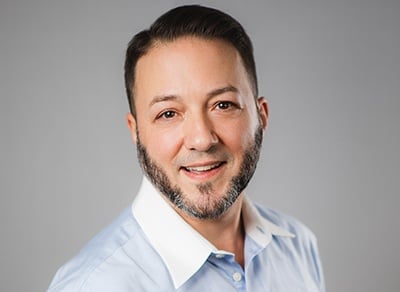 How 'Cloudy' Is Your CCM?
Customer Communications | Technology | INTOUCH | Security | Cloud
An overwhelming 75% of IT budgets are allocated to maintaining their internal systems. It's no surprise that businesses of all sizes are looking to shift the expense of their infrastructure from capital to operating, while simultaneously reducing IT spend. Hence the intense interest in cloud computing.
As businesses increasingly shift more workloads to the cloud, they eventually consider what to do about customer communications management (CCM). Currently, these CCM platforms come in a wide variety of deployment options, with many vendors listing "cloud" as one of those options.
However, you need to be careful and cautious when evaluating CCM solutions: some vendors have merely repackaged decades-old applications in containers and have not rearchitected their solutions to take full advantage of cloud infrastructure or cloud-native development practices.
Here's what you need to know when evaluating CCM platforms for cloud readiness.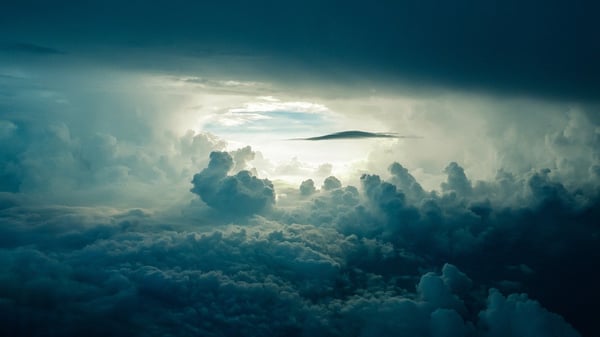 The key to healthy customer interactions begins with cloud native solutions.
Cloud-Native Applications
There are lots of ways to define "cloud": public versus private, single- versus multi-tenant, etc. But these terms refer to the underlying infrastructure or platform; what about the software application layer? There are distinctive differences here, too.
Cloud-based applications are packaged up and deployed on a cloud platform. These applications are usually containerized (e.g., using Docker containers) and orchestrated (e.g., using Kubernetes), which allows cloud-based applications to take advantage of the cloud's elastic scalability and high-availability. However, that's where the clouds part.
Cloud-native applications are developed on the cloud infrastructure and optimized for the cloud. They also use containers and orchestration, but go much further in their use of microservices and automation for continuous integration and continuous delivery (CI/CD). This translates into cloud-native applications that you can update more frequently (e.g., to adopt new technologies and methodologies or to release new features) without end-user disruption as compared to cloud-hosted applications.
While there may not appear to be much difference in the short term, the differences begin to emerge over time as more and more of your applications become cloud-based.
CCM in the Cloud
Most of the currently available CCM solutions being advertised as having "cloud" deployment options are cloud-based and not cloud-native. In fact, many are actually hybrid solutions where only parts are hosted in or available via the cloud. Ostensibly, this is to assuage data security concerns. However, as we have pointed out in DestinationCRM, most data already live in the cloud today.
Contrary to widely held beliefs, the cloud is actually remarkably secure. It's come a long way since it's humble beginnings. Thanks in no small part to the Cloud Security Alliance, the cloud has become a secure solution for hosting and utilizing all manner of data, platforms, features, and services.
True native cloud CCM solutions: are 100% in the cloud; are secure; offer software-as-a-service that address common CCM use cases (e.g., correspondence management); and provide access to the underlying content services for building applications that solve new use cases.
Master the Cloud with Topdown
Now that you know more about the advantages of using a cloud-native CCM system, it's time to ask yourself: how cloudy is your CCM? Is your current or prospective CCM platform built using only the newest, most cutting-edge technologies and a microservices-based architecture? Can you increase the ROI from it by leveraging the underlying services later on?
If not, then get in touch with Topdown today to discuss adopting cloud-native CCM!
Image: Pixabay
About John Zimmerer
John Zimmerer is the senior director of marketing at Topdown, where he leads market research and outreach efforts for the company's customer communications and customer experience products. Most recently, John has been researching and writing about the future direction of the technologies that power customer experience, and is regarded as a thought leader in this area. John has nearly 20 years of software product marketing experience. His areas of expertise include market research, analyst relations, public relations and digital marketing.