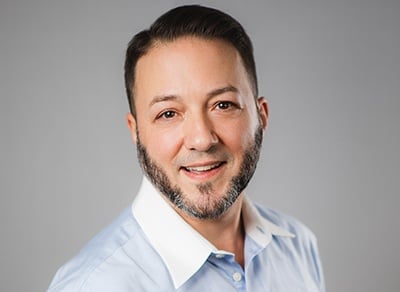 How to Meet Customers' Expectations for Hyper-Personalization
Customer Experience | Customer Communications | Personalization
There's no doubt that personalization is important in today's business world. Customers don't just think of it as a nice thing to have anymore — they demand it. According to the 2017 Global Consumer Pulse Research, published by Accenture, 48% of consumers expect specialized treatment for being a good customer, with 33% of those consumers who abandoned a relationship doing so because personalization was lacking.
But personalization has gone far beyond plugging in a customer's name and some account details. In "Digital Banking Consumers Demand Hyper Personalization," The Financial Brand clarifies what customers are really looking for in terms of personalization:
Consumers can see through weak, automated communications that are mass delivered based on time-dated metrics. While 'Thank You' messages and 'next most likely' product communications are still more effective than doing nothing, this type of personalization is anything but 'personal' from the perspective of consumers.
For financial institutions, The Financial Brand says delivering the right level and kind of personalization in the "Age of Hyper Relevance" comes down to customer insight and customer trust. In other words, it's about understanding the customer — using customer data effectively to gain insight into what they want and need, which allows you to deliver satisfying experiences, which in turn earns customers' trust and loyalty.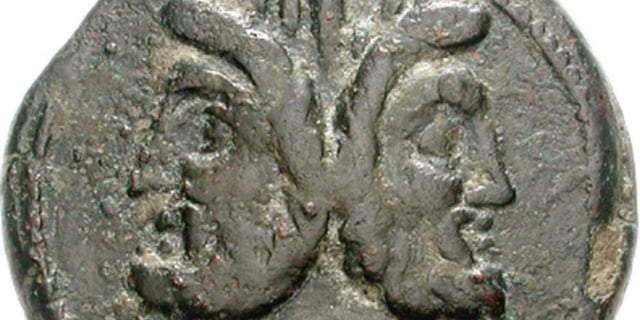 Personalization Is a Two-Part Problem
As a customer communications management (CCM) vendor, our perspective here at Topdown goes a step further. We see it as a two-part problem. You have to know your customers, but you also have to be able to deliver the same level of personalization across touchpoints.
Being able to actually deliver the customer experiences modern consumers demand requires three capabilities:
The ability to access data in real time

The ability to easily integrate applications, also in real time

The ability to leverage both...in real time...to resolve variables, process

business logic

and assemble the right

reusable content objects

into the response to the customer over the customer's current or preferred channel
Just a quick note: that was harder for me to write and for you to read that than it is for INTOUCH®, our 100% cloud-based CCM solution, to actually do! We built INTOUCH with the intention to allow users to not only hyper-personalize their customer communications for any channel, but also to be able to extend that capability across their digital experience architecture to hyper-personalize all kinds of customer interactions through any and all touchpoints to the same exceptional degree.
Want to know how a humble CCM solution can help supercharge your entire DX architecture's capabilities? Request a demo and let us show you.
About John Zimmerer
John Zimmerer is the senior director of marketing at Topdown, where he leads market research and outreach efforts for the company's customer communications and customer experience products. Most recently, John has been researching and writing about the future direction of the technologies that power customer experience, and is regarded as a thought leader in this area. John has nearly 20 years of software product marketing experience. His areas of expertise include market research, analyst relations, public relations and digital marketing.