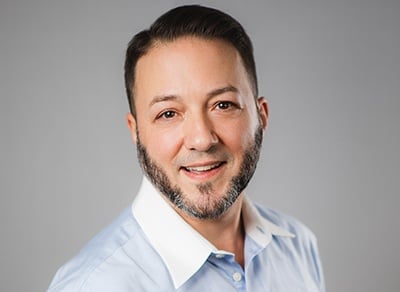 Digital Transformation: It's all about the Customer Journey
Strategy | Customer Communications | Omni-channel | Customer Journey | Digital Transformation
The virtual era has arrived, and it's in full swing. While the past couple of decades have largely been about making the digital transformation, 2020 has truly seen the biggest push toward this new age of digital operations and virtual communications. As part of this transformation into the remote age and digital society, companies have found that the customer experience is one of the most crucial aspects in growing and sustaining a business.
In fact, Forrester Research, Inc. and other firms have found that delivering a high-quality consumer experience improves revenue and profitability. As such, C-suite executives and other members of upper management have been doubling down on their prioritization of customer experience (CX). So much so that 91% of companies have reported that developing and providing an optimal CX is one of their top three priorities. Yet, even more shockingly, only 1% of companies score well on Forrester's CX Index.
Developing a high-quality customer experience results in a multitude of organization-wide benefits. For example, the Aspire CCS report, "The State of CCM-to-CXM Transformation," demonstrates that companies can experience a 41% revenue boost when they concentrate on the customer experience.
The Benefits of Going Digital
Companies can realize a whole series of profitability-related benefits from prioritizing and optimizing the customer experience. These improvements range from higher rates of customer retention, a higher average customer lifetime value, and more efficient internal operations.
In dedicating the organization to a digital transformation, the company is better able to meet customers "where they are". In other words, the most effective customer communications occur over the communication channels that those customers most prefer.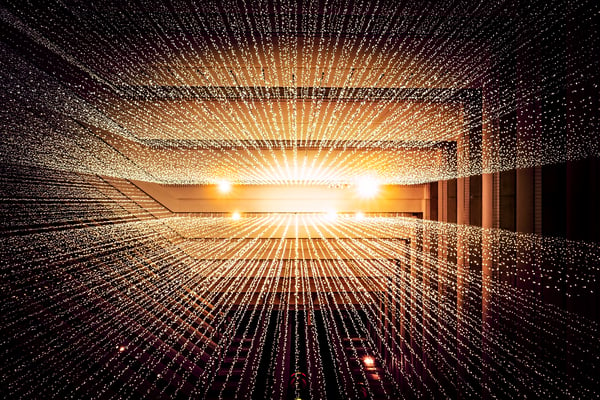 Optimize CX by digitizing key business functions such as customer communication.
Where To Go Digital
One of the first steps in dedicating and committing company resources to a digital transformation is to identify the aspects of the business that will benefit from digitalization.
Customer communication represents perhaps one of the most critical activities within a company. That's because the ongoing communication between the organization and each and every potential consumer, no matter where they happen to land in their individual customer lifecycle, defines the present and future rapport between the two.
Implementing a comprehensive customer communication management (CCM) solution creates a scalable and repeatable methodology such that your company can engage with customers, no matter what channel of communication they most prefer. Customer communication, however, is really only the tip of the iceberg.
There are many areas within an organization that are prime for digitalization. Take the time to conduct a comprehensive internal audit of the various operations of the organization to see what else might benefit from going digital. Having access to this information upfront allows companies to focus their digitization efforts where they will be the most impactful and contribute the most significant benefits to the organization.
Committing to a digital transformation eventually reduces operational costs improving employee productivity and operational efficiency, while at the same time optimizing the consumer journey.
A Last Look at Digital Transformation
The customer experience takes on a much more vital and strategic role now than ever before. Digital transformation plays an outsized role in optimizing this experience. This commitment to implementing a more successful customer interaction strategy involves taking business functions that would normally occur in person and moving them to a digital landscape.
To grasp and keep customer attention, companies must meet them whenever and wherever they are in a communication context. Communicating with customers in this way allows for personalized messaging, more intimate communications, and a higher sense of connection between customer and company.
Topdown has been helping companies connect with their customers for four decades. For insights into how to digitally transform your customer journeys, get in touch with Topdown today.
Image: Unsplash