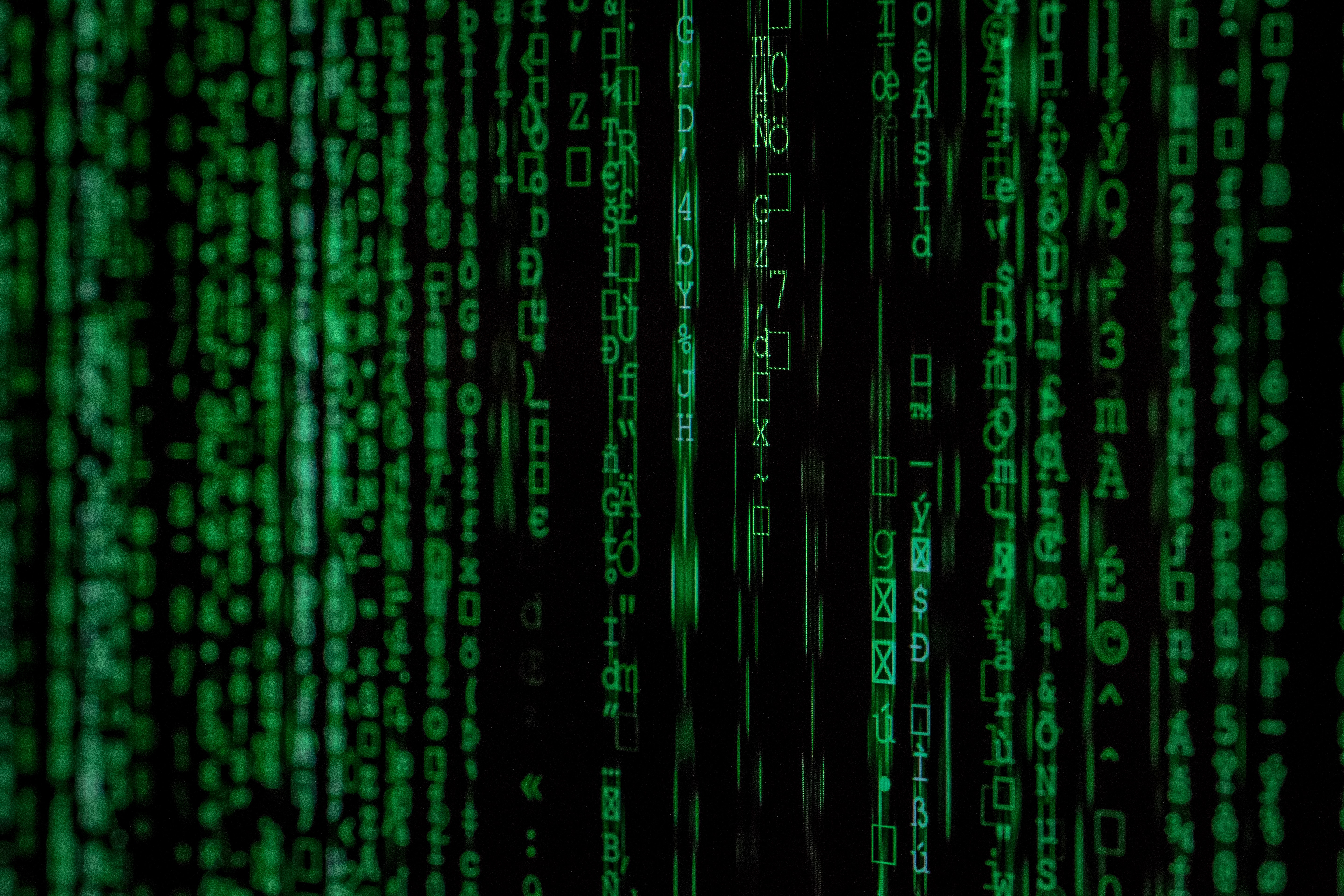 {% if subscribeProperty|lower == "yes" %} {% else %}
Subscribe
{% endif %}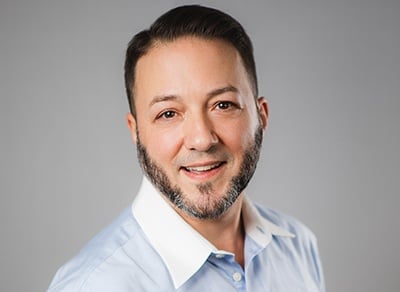 The Truth About Digital Transformation
Strategy | Customer Experience | Customer Communications | Digital Transformation
Not so long ago, businesses began significantly changing the way they operate and store data with the invention of the computer. Every year, businesses become less analog and more digital. However, some organizations remain torn as to whether that's a good thing or not, which begs the question: What's the difference between digitization and digital transformation?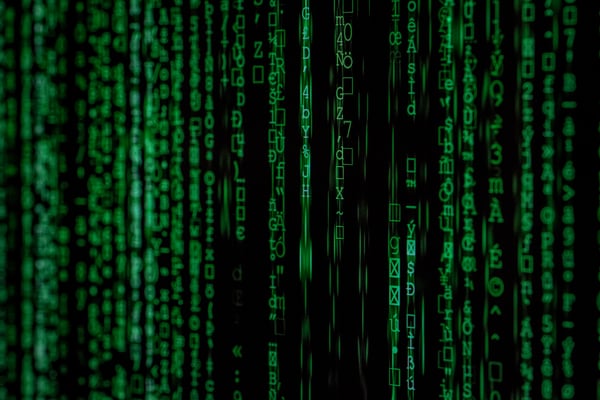 Digital transformation closes the gap between customer and experience.
Making the transition from warehousing pen-and-ink records to storing records on the cloud demonstrates a real-life example of digitization. Take this a step forward where digital transformation harnesses the power of technology to re-imagine how to get business done in today's marketplace. Companies that leverage digital technologies can cultivate new, or alter existing company cultures, customer experiences, or business processes to meet shifting market and business requirements.
Customers' demands drive business, but that demand is beginning to outstrip what businesses can supply. Aside from simplification, digital transformation asks, "What else can I do with technology?" It sets up your business processes—beginning and ending with the customer experience—to be intuitive, informative, flexible, agile, and innovative. Digital transformation revolutionizes the customer experience and fast tracks innovation through competition and creativity.
The State of Digital Transformation
Take Netflix for example: the company moved from a mail order service to subscription-based streaming, shifting the way people consume media across the world. From there, Netflix asked, "What else can we do with technology?" Once they gained access to viewer preferences and behaviors online, Netflix was inspired to create original series with their production studios.
Amazon, as another transformational leader, steadily marched its way through nearly every retail vertical in the last decade. They established a new consumer expectation for consistent availability of products and how quickly they received the merchandise. Amazon inspired a new business model where instead of waiting for customers, businesses now meet them where they are, be that on social media, at their doorstep, or with local voice-enabled searches conducted in-car while driving.
This digital transformation has become a game-changer for many businesses. However, some organizations aren't making the transformation due to confusion regarding what that really means for their overall strategy.
The Prophet's 2019 report on "The State of Digital Transformation" revealed that companies often perceive digital transformation "as a cost center (28%), and data to prove ROI is hard to come by (29%)" where "cultural issues also pose notable difficulty, with entrenched viewpoints, resistance to change (26%), and legal and compliance concerns (26%) stymieing progress."
Unfortunately, barriers to transformation are largely human, due to culture, politics, fear, and a lack of solidarity to make the necessary changes desired by digital consumers. According to a recent Gartner report, 64% of CIOs view culture as a roadblock to achieving their digital ambitions.
Businesses often build on a legacy foundation with new approaches they may be unfamiliar with and that can feel intimidating. Inherently, businesses trust what has worked for decades. However, change is the new normal. Digital technologies are increasingly weaving their way through society's fabric, where chatbots that augment order placement at restaurant chains and apps get passengers checked in early to the airport.
Add to this that some companies aren't doing the due diligence to know their customers: 41% of companies invest in digital transformation but without customer research to guide it. What's really needed is a cultural shift and strong leadership strategy. Fortunately, more companies are focusing on building a culture of innovation when implementing digital transformation. That's where the excitement and possibilities truly reside.
Key Digital Transformation Drivers
The industries currently navigating and leading digital transformation include insurance, telecommunications, finance, and technology. So, what drives their digital transformation
According to the Aite Group, the current drivers of digital transformation for insurers include customer experience (30%), marketing/lead generation (28%), distribution (28%), underwriting (26%), service (non-claims, 21%), claims (12%) and administrative (9%).
What's the number-one game-changer that the most digitally mature insurers could leverage when implementing a digital transformation strategy? Based on the list above: service and other back-office operations.
These departments need to be included in digital transformation efforts. Service operations, and claims in particular, is the "wheelhouse" of CCM solutions. This solution category not only improves operational efficiency, but also measurably improves customer retention and grows revenue by improving the customer's experience via communications.
The new breed of cloud-native "digital first" CCM solutions can fast track your digital transformation efforts. Want to be a pioneer in your industry and force the competition to level up how they serve their customers? Contact us today and connect your service operations to your digital transformation strategy now.
Image: Pexels
About John Zimmerer
John Zimmerer is the senior director of marketing at Topdown, where he leads market research and outreach efforts for the company's customer communications and customer experience products. Most recently, John has been researching and writing about the future direction of the technologies that power customer experience, and is regarded as a thought leader in this area. John has nearly 20 years of software product marketing experience. His areas of expertise include market research, analyst relations, public relations and digital marketing.