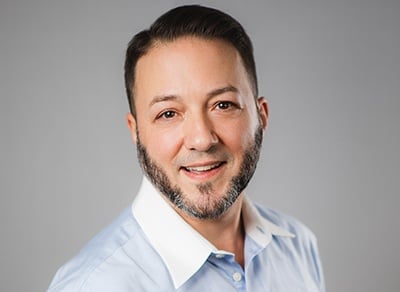 How CCM Turbocharges Digital Transformation
In the beginning, brands defined and controlled the how, what and when they reached customers, issuing minimal transaction-oriented documents required to keep customers satisfied. However, that was then; now, what a company needs to do is meet the customer wherever they demand, when they want to, and deliver precisely what they're asking for.
Today, consider how customers interact with brands: a customer can elect to receive electronic monthly statements from their bank (and reduce their carbon footprint as a side benefit). If their account balance is too low, the bank can issue a text notification while the customer taps up their mobile app to transfer funds. By observing the customer's behavior, the bank is able to send targeted invitations for better offers, suggest more relevant products, and provide more useful advice through multiple channels, from IM to Instagram.
To remain competitive tomorrow, companies require laser-focused tools to handle the complex interactions of the digital age. The continued evolution of this era demands the digital transformation of businesses, spawning new ways of knowing and responding to customers as individuals. Organizations must restructure themselves into more elegant and innovative entities that operate and synchronize communications in tune with customers' habits.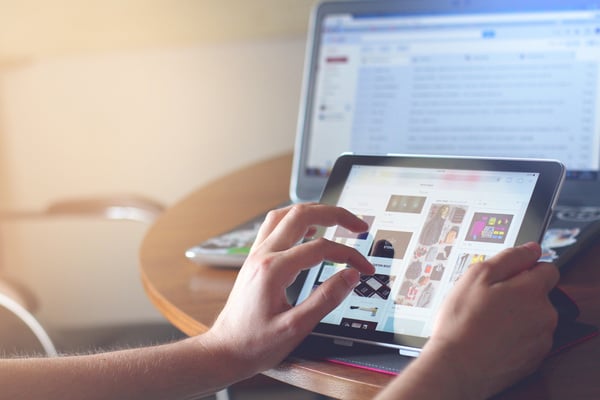 Customers now consumer your brand anywhere, anytime, anyhow, they please.
CCM is the Customer Revolution
Over the years, customer communication management (CCM) has focused primarily on the operational efficiency of generating documents (translation: money saving cost reductions). For the most part, these documents memorialized a transaction or interaction between customer and company. However, the customer experience is the modern business priority (read: retain, re-sell, re-engage), and so practitioners face the challenge of incorporating CCM as a principle partner in the customer experience.
But how might this reorientation affect the underlying structure of a business?
Primarily, organizations can no longer afford stopgap measures that adapt surface-level solutions without unifying the core structure of the business itself. This type of integration goes beyond user experience and a new front-end design. Digital transformation is spurred on by innovation when the customer journey intersects with old-school operational inefficiencies, resulting in alterations that fundamentally challenge and change the business model.
As you can see in today's customer-experience-journey-business-model, your CCM solution needs to be agile and able to adapt not only to a changing marketplace, but also to a changing business strategy. With the right CCM solution, you create innovative interactions beyond merely manufacturing mundane, mandated materials to produce powerful, personalized products in their own right.
Rethink How You Communicate
The cultural times have changed in the way companies do business online and offline. To remain relevant in the marketplace, you must rethink how you communicate with your customers. You must reach customers wherever they are and address their concerns while building loyalty and rapport.
It is exactly this type of relationship—the connectivity, intimacy, responsiveness—that customers are seeking. Evolving your business model requires bi-directional communication across channels with the ability to connect, collaborate and act in the moment. Automated tasks are no longer a mere bonus to a tool, but an essential ingredient to help you focus more on the customer journey, on relationship building and on architecting innovative solutions.
Want to see how the right CCM solution can create more value for customers and your company? Or, how you can re-imagine customer engagements with targeted information that the CCM intelligently pulls from disparate sources, resulting in a "unique" customer interaction? At Topdown, we'll show you how a modern CCM solution helps you drive innovation for both your customer communications and core business practices with INTOUCH.
Image: Pexels
About John Zimmerer
John Zimmerer is the senior director of marketing at Topdown, where he leads market research and outreach efforts for the company's customer communications and customer experience products. Most recently, John has been researching and writing about the future direction of the technologies that power customer experience, and is regarded as a thought leader in this area. John has nearly 20 years of software product marketing experience. His areas of expertise include market research, analyst relations, public relations and digital marketing.