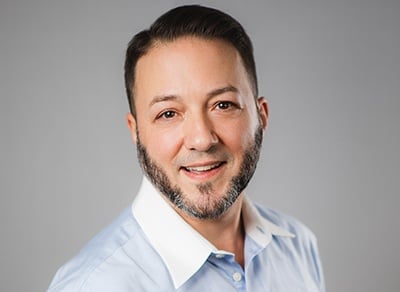 3 Integrations With CCM You Can't Live Without
Let's face it, customer communications management (CCM) software is now required by businesses of all sizes for creating consistent, contextual, and compliant customer communications. The marketplace is expanding, and so are the expectations of customers. Homegrown solutions, word processing software and CRM extensions are no longer sufficient.
Today, even an enterprise-grade CCM solution is not enough by itself. To get the most out of your investment, CCM software should be integrated with the systems of record (i.e., data sources), systems of engagement (e.g., your customer web portal), and the other digital experience components of your enterprise architecture.
Here's a look at three of the most important CCM integrations available today.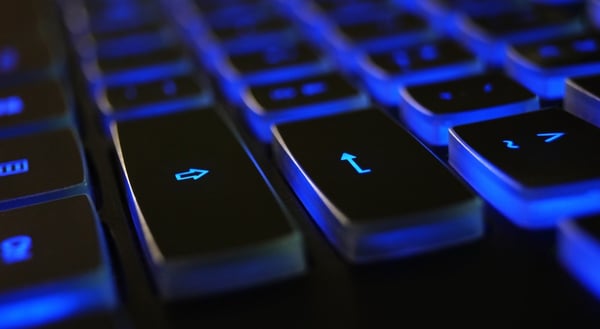 Integrations augment CCM solutions in powerful ways.
The Importance of CCM
With so many acronyms thrown around in business today, some of you may be wondering why you need to pay attention to CCM. Always remember, the customer wears the royal crown; that's one rule of business that hasn't changed over time.
Communication with your customers should be prompt, pleasant, and most importantly, personal, i.e., the modern customer is expecting a high degree of personalization (name, gender, time zone, etc.) from the brands they do business with. CCM software helps you keep pace with these customer expectations.
Data Integrations
Data powers this kind of personalization preferred by today's customers. When communicating with customers, you're dealing with individual people, not aggregate personas. And customers demand to be treated as individuals. This means using what you know about each person in every interaction.
This data is likely stored in multiple systems: your CRM, your transactional system(s), your support database(s), etc. You need to be able to access all of these systems of record so that you can mine that data and inject it in the right place at the right time. This allows you to put each communication in the right context. It also enables you to go beyond simply calling each person by the right name; it provides proof that you know the details of each of your customer relationships.
Content Integrations
If your organization is like most others, content exists in multiple places. Product brochures and images likely live in a content management system (CMS) somewhere in your marketing department. Contracts, ID cards, and enrollment kits probably reside within the individual lines of business. Customer correspondence might be managed by your customer support organization. And then your IT organization may maintain a separate document imaging system.
Your CCM solution needs to be able to "reach into" these repositories to produce, pull out pieces to include, or send copies of final-format communications. Making those interactions as efficient as possible requires integration with those systems.
Delivery Tier Integrations
Once you have created a personalized communication, you must now deliver it to the customer. Rather than adding one more system to manage and maintain, modern CCM solutions can integrate with your existing delivery tier for sending emails, transmitting SMS messages, and posting web pages.
Mobile users are quickly becoming a force to be reckoned with. For businesses, this means that brands will have to ensure that their electronic customer correspondence is mobile-friendly. With so many people interacting with companies via their smartphones rather than on a PC, meaning that communications must be optimized for, not just sent to, mobile devices.
As with websites, when your electronic customer correspondence is not mobile-friendly, it won't display properly on their device: in a best-case scenario, the customer simply has a very negative experience with your products and your band; or worse, the customer becomes frustrated and either abandons your business, product or services and/or switches to one of your competitors.
Get the Most Out of CCM Integrations
If you want to get the most out of CCM integrations for your brand, work with Top Down Systems. Armed with the right CCM integrations, you'll be much better equipped to take on the fast-paced global marketplace. When it comes to CCM integrations and solutions, never settle for less. Your customers won't.
Get in touch with Top Down Systems to find out how to get the most out your CCM integrations.
Photo by Marta Branco from Pexels
About John Zimmerer
John Zimmerer is the senior director of marketing at Topdown, where he leads market research and outreach efforts for the company's customer communications and customer experience products. Most recently, John has been researching and writing about the future direction of the technologies that power customer experience, and is regarded as a thought leader in this area. John has nearly 20 years of software product marketing experience. His areas of expertise include market research, analyst relations, public relations and digital marketing.