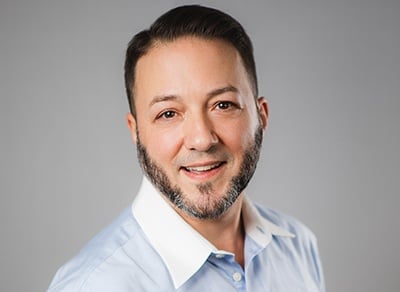 Contextualized Customer Communications (Part 2): Cross-Channel Communications
We've been digging into the ideas covered in Gartner's recent report, Three Steps to Enrich the Customer Experience with Contextualized Communications. So far, we've covered three challenges and one solution:
In this post, we'll dive into the second solution Gartner recommends: Moving to omni-channel delivery capabilities.
Solution 2: Move from Single-Channel to Multi-Channel to Cross-Channel Communications
Here's how Gartner explains their second recommendation for improving customer communications management (CCM) and using CCM with web content management (WCM) to enrich customer experience (CX):
"Move from single-channel to multichannel distribution, and from multichannel to cross-channel communication. Optimize customer communications for digital channels."
The report outlines a series of questions you should ask and steps you can take to analyze customer journeys and identify ways to encourage and enable digital customer self-service over more costly offline interactions. The guiding principle is to create content once and be able to deliver it to any online or offline channel consistently. The way to do that is to optimize customer communications for digital delivery but maintain the ability to deliver the same communications in print form as well.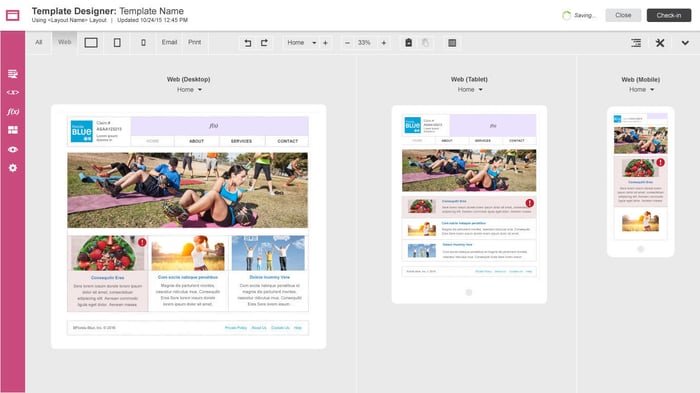 At Topdown, we've seen the same need for CCM to accommodate multi-touchpoint and cross-channel delivery, so we've embraced a digital-first design philosophy that still powerfully serves print communications needs. INTOUCH, our new cloud-native CCM solution shown above, offers a business-user-friendly design environment that allows users to preview content as it will appear in the channels and devices through which customers will receive it.
Further recommendations from Gartner include:
Identifying and assembling the range of content generation and analytics capabilities needed to understand customer interactions

Modeling your future mode of delivery for cross-channel customer experiences, with the understanding that customers' preferences are shifting away from speaking to representatives on the phone toward

self-service
Next: Orchestrate Communications Solution Components, Instead of Relying on a Single Monolithic System
In a future post, we'll take a look at the third recommendation presented in the Gartner report, which is about selecting and integrating CCM, WCM and adjacent digital experience delivery tools for improved customer experience contextualization. Be sure to subscribe to our blog to be notified when new articles in this series are posted.
About John Zimmerer
John Zimmerer is the senior director of marketing at Topdown, where he leads market research and outreach efforts for the company's customer communications and customer experience products. Most recently, John has been researching and writing about the future direction of the technologies that power customer experience, and is regarded as a thought leader in this area. John has nearly 20 years of software product marketing experience. His areas of expertise include market research, analyst relations, public relations and digital marketing.