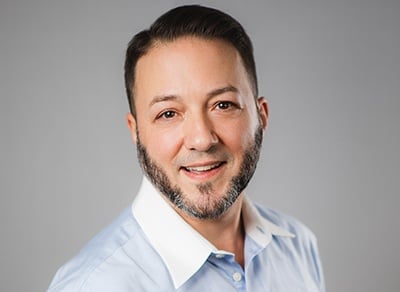 Major Challenges in CCM (Part 1): A Fragmented Approach
Customer Experience | Customer Communications | Customer Journey
Previously, I mentioned Gartner's report, Three Steps to Enrich the Customer Experience with Contextualized Communications, in which analysts Karen M. Shegda, Mick MacComascaigh and Pete Basiliere make the case for deploying customer communications management (CCM) and web content management (WCM) solutions synergistically to deepen customers' engagement and loyalty. Gartner's take on the current and future state of CCM is so on-point that I decided to dig into the ideas they covered a bit more deeply in a series of posts here on our blog.
Let's look at the challenges Gartner defined and unpack them one by one.
Challenge 1: Fragmented Approach to Interactions
Here's how Gartner describes a core problem that many companies have with their CCM:
"Contextually relevant customer communications help to improve customer acquisition and retention. Yet many organizations take a fragmented, and therefore ineffective, approach to customer communications and interactions."
This issue – having a fragmented approach to customer interactions – is incredibly common in companies of all types and sizes, and it shows that the research we commissioned through Forrester in early 2015 is still quite relevant and accurate. At that time, we found that 88% of organizations are not very satisfied with their ability to manage customer-facing communications across the entire customer journey. Our findings, reinforced earlier this year by Celent and now by Gartner, underscore that people, processes, and technology must align around the customer, with senior management leading this initiative across the enterprise. This speaks to the need for a comprehensive customer experience strategy that can guide technology purchase decisions.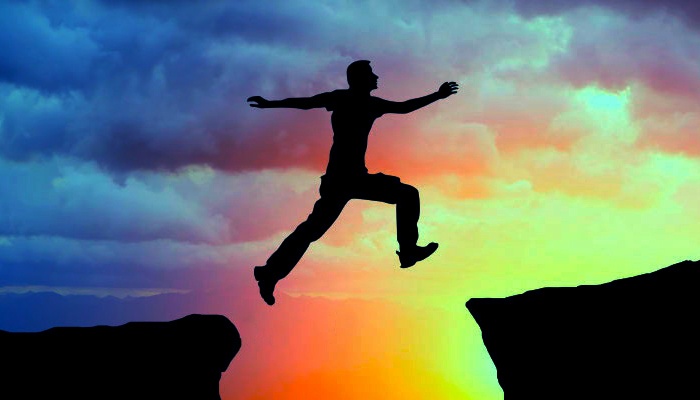 The need to make CCM a more integral part of the overall customer experience architecture – a unifying component of digital experience delivery that can increase personalization and automation capabilities while sharing data and content across applications – is part of what set Topdown on the path of designing an entirely new CCM application, INTOUCH®.
In their report, the Gartner analysts elaborate on the challenge of fragmented customer communications:
"Successful nurturing of customer relationships requires insightful, relevant and timely communications across multiple channels (such as the web, email, social media and SMS) and over a host of traditional and new devices. This diversity will increase, thanks to new in-home computing platforms like Amazon Echo and Google Nest. Customers expect organizations to know them and communications to be tailored to their specific context through whichever channel and on whichever device they are using at the time. Yet organizations typically take a fragmented approach to customer communications — separate groups (marketing, customer service, sales and so on) share responsibility for specific types of customer interaction, but no group manages the channels in a cohesive way.
Furthermore, interactions with customers have tended to either:
• Take historical information and use it to push messages to recipients, or
• Use information from mobile devices to communicate on the basis of the present context"
You Have to Do Both
Gartner emphasizes that it is critical to do both, using CCM software to create and push delivery of information and WCM software to support contextual communications and experiences.
We saw the same thing back in 2015 and decided to go in the direction of a cloud-based CCM software that could be deployed flexibly enough to adapt to any channels or devices that may become part of customer expectations in the future. And we're developing INTOUCH with microservices and containerization to give our customers that flexibility to use and adapt their CCM tools to an ever-changing landscape and take a more unified and holistic approach to customer communications throughout an omnichannel customer journey.
Up Next: Challenge 2: Static Output, Unidirectional Broadcast Model
Next, we'll take a look at the second challenge defined in the Gartner report, which is about the need to shift the focus of CCM from static, printed output to a more dynamic, interactive model of customer interaction across touchpoints. Be sure to subscribe to our blog to be notified when new articles in this series are posted.
About John Zimmerer
John Zimmerer is the senior director of marketing at Topdown, where he leads market research and outreach efforts for the company's customer communications and customer experience products. Most recently, John has been researching and writing about the future direction of the technologies that power customer experience, and is regarded as a thought leader in this area. John has nearly 20 years of software product marketing experience. His areas of expertise include market research, analyst relations, public relations and digital marketing.