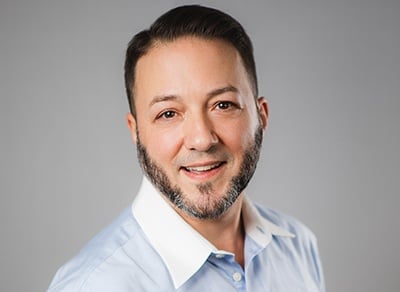 New Study on the Future of CCM
Exciting Findings from Our Forrester Commissioned Study on the Future of CCM
We at Topdown wanted to know what the market thought about customer communications management (CCM) in the context of digital experience. To find out, we commissioned a study by Forrester Research. We're excited to see and share the final results, which will be coming out very soon, but we've had a sneak peek at the preliminary findings.
The market direction the study indicates echoes our customers' experiences, our market observations and Forrester's general trend analysis over the past several months: organizations see the need to integrate customer-facing communications across the entire customer journey, but most are not satisfied with their ability to manage that process.
Moreover, as established by Forrester's foreshadowing in the Forrester Wave™: Web Content Management Systems, Q1 2015 report, we know that the web content management (WCM) system is the center of digital experience. Our study explores how CCM will become part of the digital experience throughout the customer journey.
The Solution Lies with People, Process and Technology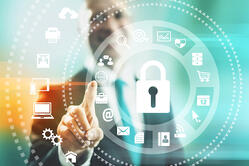 The key findings of our study indicate that the three factors that play most heavily into companies' satisfaction with how their customer-facing communications are working across the entire customer lifecycle: people, process and technology.
People: A high level of satisfaction with customer-facing communications hinges on a "comprehensive, senior management-led initiative to reform and revise customer communications."
Process: Greater satisfaction with customer-facing communications correlates with well-defined processes that enable departments and employees to coordinate communications across the entire customer journey. The main impediment to this is organizational structure (i.e., silos).
Technology: It is a major challenge to integrate all the various software tools and suites that currently help manage communications for different parts of the customer journey. In fact, despite the existence of several large-scale digital experience delivery platforms, an integrated set of tools for consolidating customer experience management and customer communications management is not currently available.
The study confirms many of our assumptions and gives us new insights into companies' specific pain points and how our industry can help them address the people, processes and technology that are needed to ensure a
more satisfying customer experience
throughout the brand/customer relationship.
We will be releasing a series of publications based on the study's findings, going into why and how that merger of CCM into the overall digital experience will take place. The trends we're seeing amount to a tectonic shift in the way CCM software should be designed, implemented and administered.
Subscribe to our blog and watch our social channels for a series of deep dives on our research findings. You're really going to want to see this. It may change the way you think about CCM.