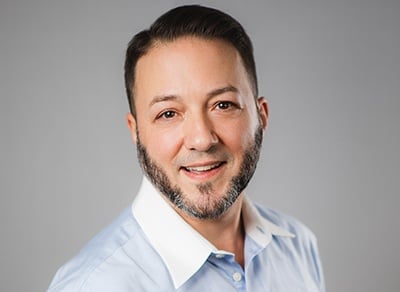 Understanding the Digital Experience Platform (DXP) Market
Customer communications and the digital experience (DX) have become so closely related that the gap between the two has already begun shrinking in the customer communications management (CCM) industry. As a result, DX integration has risen to the top as a key factor in making digital workplace technology purchases across businesses and industries.
It's already been a full year since Gartner released their 2018 Magic Quadrant for Digital Experience Platforms. Gartner typically releases their Magic Quadrants (MQs) in the fourth quarter – we expect to see the 2019 evaluations within the next few weeks. Meanwhile, let's take a moment to understand the market landscape and discuss the importance of the digital experience platform (DXP) from the buyer's point of view.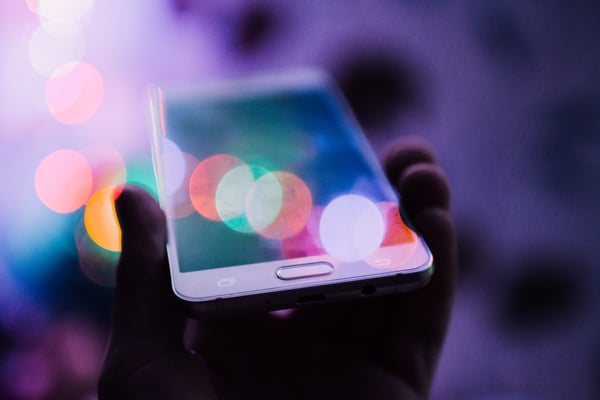 The DXP market map: a techy name for an easy-to-read software purchasing tool.
Gartner's Magic Quadrant
As one of the world's leading advisory firms, Gartner's annual research evaluates solutions and places them on two integrated spectra. In the case of DXPs, Gartner rates each vendor on their product vision and their ability to execute on that vision. By referencing the MQ particular to their industry, firms can quickly see which systems are classified as Leaders, Challengers, Visionaries, and Niche Players. The visual market graph maps out buy-side comparisons of companies that helps you understand which type of solution might fit your needs.
Looking beyond vendor sales hype, the Gartner mapping addresses strengths, cautionary issues, and deployment complexity. With the ever-present element of risk involved in the tech purchasing process, the MQ helps decision-makers narrow down their options efficiently using reliable information.
You should also note that Gartner provides a companion publication which digs deeper into the "critical capabilities" required to address specific use cases. Be aware that some solutions that best address the use cases you're most interested in solving for may not be a Leader on the MQ.
Forrester's Wave
Forrester Research, Inc. produces a similar research product called a Wave. Mark Grannan authored the most recent report, Forrester Wave on Digital Experience Platforms, in Q3 2017 . Grannan's subsequent research charts the changes in the DXP marketplace, and we're looking forward to seeing an update to the DXP Wave within this quarter.
Buying Trends
EContent Magazine also published a survey of tech buyers in November 2018 covering technology purchasing preferences in a DXP. When viewed alongside the analyst reports, EContent's survey provides a clear picture of current buying trends:single-vendor end-to-end platforms are on the way out; multi-vendor best-of-breed approaches are now taking over.
EContent's survey concluded that buyers perceive DXP tech as evolving "very quickly", ie, single-vendor platforms can't be relied on to provide the high functionality required across the system. From the buyer's point of view, investing in a single-vendor solution can be extremely limiting. In today's marketplace, adaptability comes first with stability integrated into the system through APIs secondarily, not the other way around.
We've previously written about this approach to assembling a "digital experience stack", including the role of CCM in that stack.
What's on the Line?
As the multi-vendor approach has captured two-thirds of the current market, basic features such as integration, interface usability, and reduced barriers to deployment have become vitally important. Selecting the right DXP now becomes exceedingly crucial as it affects both the internal and external functions of your business. The outward-facing customer experience (CX) and internal-facing employee experience (EX) now depend heavily on DX, with business agile and cloud-native solutions a high-priority.
By focusing on best-of-breed and diversifying their commitment amongst cooperating and competing tech developers, firms are now moving towards future-proof purchases that deliver high ROI from custom-built DX platforms. By using the DXP market map as a starting point, businesses can connect strategy to outcome and make a choice about technology that aligns with their company' objectives.
The best DXP for your company depends on a variety of factors—your business strategy, customer communications needs, and industry—aspects that will all impact the options to produce the best fit. Regardless of your final decision, the DXP market maps mentioned above provide you with powerful tools to assist you in the decision-making process.
To read more about tools that inform DX and customer communications purchases, subscribe to the Topdown blog.
Image: Unsplash