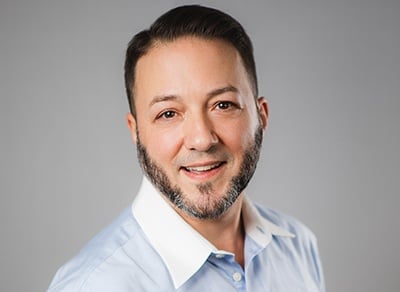 Top Tech Trends in CCM
Trends have varying lifespans.
Sometimes a trend is a passing fad: here today, gone tomorrow. Once in a while, a trend blazes a new trail that extends far into the future. In the customer communications management (CCM) world, the trend to watch is technology. Here is a peek at the current CCM technology trends that are shaping the way companies communicate with their customers.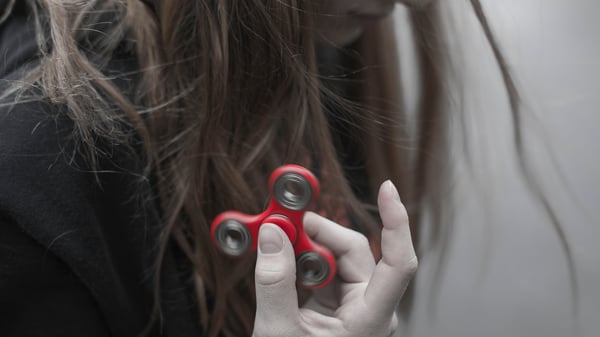 The trends of today will shape the CCM industry of tomorrow.
Cloud
CCM today needs the flexibility and agility that only the cloud can accommodate. More than template sharing or remote reviewing and approval, the communications of today require immediate interaction that has changed how businesses respond to customers. In the world of pervasive smartphones, speed is paramount. This consolidation of the customer experience (CX) and CCM has blurred the lines between marketing and other areas of business. With new and robust browser-based CCM design studios on the market, cloud and SaaS CCM solutions are finally making a splash.
Most importantly, you must be careful when evaluating CCM software options. Most CCM solutions on the market aren't very cloud friendly. Some solutions reside entirely on premise and have no cloud-based functionality whatsoever. Others have some basic browser-based content editing or review and approval capabilities, and yet communications are assembled behind the firewall. A few have hybrid implementations, ostensibly to protect data privacy, but also to overcome architectural limitations. Very few have 100% cloud-based functionality. Be sure to ask your vendors how much of a given solution is in the cloud.
Consolidation
The need to sense and respond to customers wherever and whenever they chose to engage is driving the convergence of CX and CCM. Although often kept in two separate silos in the past—mostly due to organizational boundaries, i.e., marketing separated from customer service—the technical requirements of these two realms of customer relations are actually very similar. Both demand the free-flow of data and content across platforms and applications that personalize templated communications for individual customers and deliver them over nearly any channel.
The increasingly API-driven enterprise architecture and the shift to customer-centric organizational models that better serve the customer journey (e.g., shared services) make the combination of CX and CCM inevitable. As companies move toward serverless models and microservices, we believe more and more organizations will turn to software built for this architecture. When ready, they'll tap the content services inside of applications like INTOUCH in order to extend the ROI of their original investments.
Integration
CCM software has always been an integral part of the enterprise architecture: mostly with systems of record (CRM, databases, etc.) to get at data for personalization; or perhaps to pull content from or save final-format communications to other repositories. Many companies may also merge CCM software with other systems of engagement, like IVR phone systems and fax servers that automate the response to customer inquiries.
The next wave of integration we see coming is with other systems of engagement used to serve customers at other stages of the lifecycle. Most notably, we have seen a rise in inquiries where organizations are looking to incorporate CCM with marketing automation systems. In the short term, this combination allows the systems to share content and context. In the longer term, it would share functionality. We'll save those prognostications for a future post.
Topdown's Vision
In late 2015, Topdown began developing the INTOUCH® solution based on the emerging technology trends at that time. These predictions about the customer communications arch have become a reality over the past three years. The result: a 100% cloud-based CCM solution built on top of content services with an unparalleled user experience.
Technology always advances. Successful implementation of CCM means working with a software vendor that keeps a keen eye on the horizon. As progress continues to reshape the CCM industry, Topdown will continue to innovate the most advanced customer communications solutions available on the market.
To look at how trends beyond technology are shaping the future, check out Topdown's vision for the future of CCM.
Image: Pexels
About John Zimmerer
John Zimmerer is the senior director of marketing at Topdown, where he leads market research and outreach efforts for the company's customer communications and customer experience products. Most recently, John has been researching and writing about the future direction of the technologies that power customer experience, and is regarded as a thought leader in this area. John has nearly 20 years of software product marketing experience. His areas of expertise include market research, analyst relations, public relations and digital marketing.