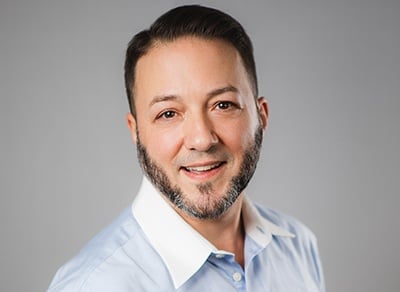 How to Future-Proof Your Customer Communications
One of the worst things that can happen to your customer communications management (CCM) software is for it to become obsolete. Not only would your solution no longer make a return on your initial investment, you would also lose all the time your teams have trained to make that system work for customers. Especially now, with extensive innovations in new technology, anyone looking to adopt a new CCM solution runs the risk of buying in to one with a shorter-than-average lifespan.
The key to future-proofing new CCM purchases is to make sure your platform and build-out solutions have the flexibility to adapt to customer demands and technology over time. You can avoid early obsolescence with your next investment by ensuring your new solutions include a few key capabilities,
Here is how to future-proof your customer communications purchases.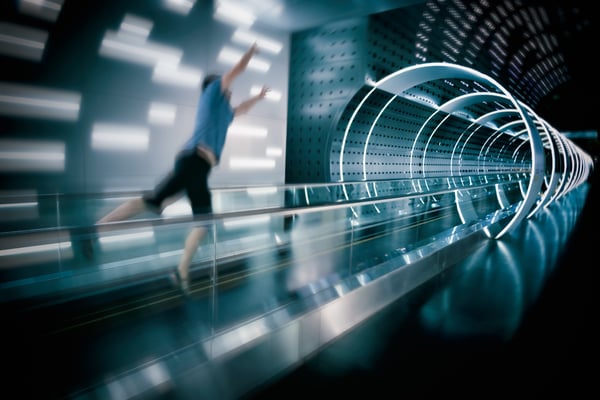 As your firm moves ahead, be sure your CCM can move with you
Plan on Scaling Up
First and foremost, you are running a business. At its core, your company is aimed at growth. Any new CCM solution should serve your organization's current capacity and be capable to handle expansion as you grow. Scalability then becomes the key to your customer communications strategy. Whether growth comes in client numbers, customer communications volume, or new geographical regions, your CCM solutions must always be ready to scale up without limiting your business users.
Check for things that will help your business take numerical and geographical growth in stride. Some helpful ideas are cloud-based (SaaS) software, workflow capabilities, and most of all extensive integration capabilities. These features will help you grow beyond your initial "go live" implementation.
Don't Get Stuck on a Platform
To understand the importance of integration, imagine your CCM platform as a Lego building blocks set. Every new solution can be purchased piece-by-piece as extension packs. They are affordable, sold everywhere, and they all fit together without a problem. Even off-brand plastic blocks and rare building sets can work together with your existing platform. You can even innovate by building something custom and unique.
Now imagine that you are considering a brand new building block set, except this set is an expensive wooden set from an exclusive toy store. Yes, it may be beautiful, but unfortunately, it isn't compatible with anything you already have and anything else you may need in the future. It's too specialized to integrate with any other components: anytime you want something new added, you are limited to whatever is available from this single toy store. Even if you can envision and describe what you need, the toy store may not carry it.
In this example, the wooden blocks would be specialized or proprietary "all-in-one platform", while the Legos represent solutions with integration capabilities that allow you to shop around. [OK, in case you didn't get the metaphor, I'll be more literal: you should prefer best-of-breed tools meant to be integrated using open standards, versus Swiss Army knife "platforms" that often don't play well with others.]
To ensure that you can build a custom software solution that grows and communicates uniformly across platforms, open standards is an absolute necessity. The better CCM software developers of today have considered these extensive integration capabilities. In fact, you'll most likely find that the best vendors are open to co-innovation.
Safeguard Your Investments
Forbes says that providing an excellent customer experience (CX) is the future of marketing. I'd take it even a step further and say that CX is the future of commerce: CX is all about making it easier and more enjoyable for people to do business with your company. To maximize your investment, make sure your solution put CX at the forefront. Knowing the developer is aware of the direction that the CCM industry is headed will ensure that the solution you are looking at solves for what you need today and is ready for tomorrow. We call that having the best of both worlds.
As an organization poised for growth, the key to future-proofing your CCM strategy is to make sure any software you consider can readily scale to future demands, easily integrates with other tools, and definitely incorporates CX as a key component. Avoid major software problems and you will be taking care of your bottom line by investing in a product or set of products that will serve your needs now and long into the future.
To learn more about the future of customer communications and how your firm can keep the customers of tomorrow happy, read Topdown's industry forecast at The Future of CCM.
Photo by Andy Beales on Unsplash
About John Zimmerer
John Zimmerer is the senior director of marketing at Topdown, where he leads market research and outreach efforts for the company's customer communications and customer experience products. Most recently, John has been researching and writing about the future direction of the technologies that power customer experience, and is regarded as a thought leader in this area. John has nearly 20 years of software product marketing experience. His areas of expertise include market research, analyst relations, public relations and digital marketing.