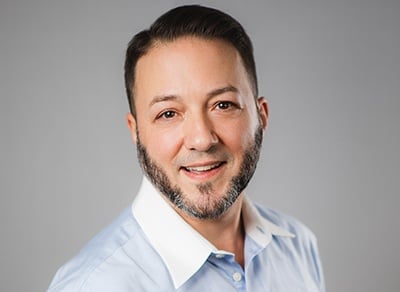 CCM Use Case: Batch Jobs
Automation | Customer Communications | Omni-channel | Personalization | Customer Journey | Document Automation
2020 has revealed new aspects about the economy and the relationship that businesses form with their clients. One of these revelations, increasingly evident over the last decade or so, is the correlation between the customer experience and key business metrics.
Understanding this relationship and the importance of optimizing the customer journey brings to the forefront of the conversation the need for a comprehensive customer communication management (CCM) software solution capable of batch, on-demand, and interactive use cases.
No matter the size or structure of the company, most customer journeys can benefit from a variety of capabilities inherent in CCM software. Some customer journeys may require on-demand interactions or real-time exchanges with the customers; however, many customer journeys don't necessarily require a real-time exchange. In fact, customers expect some customer journeys to continue over several days.
Some examples of the various customer journeys that a company might take multiple customers through at once include: onboarding, including issuing welcome kits and ID cards; fulfilling information requests, such as for product brochures; and providing invoices and statements.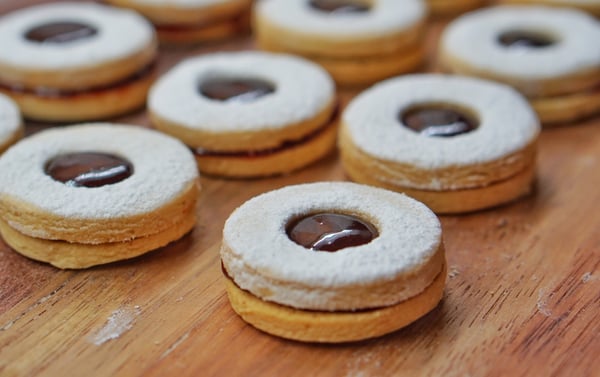 Batch communications sent via CCM software don't have to feel cookie cutter.
The Scope of CCM Software
CCM software has grown to become incredibly versatile. Its primary goal, of course, is to improve the efficacy and efficiency of communications between the company and the customer. However, when viewed with a more strategic focus, CCM software can help optimize the customer experience with those communications.
Today's modern CCM software is capable of generating a large range of content: from super-simple communications that are a few hundred characters or less and delivered through an SMS text message, to multi-page documents with tables produced as PDF files. The scope is truly as broad as your company needs it to be. Because of the wide versatility of CCM software, a single CCM solution is more than capable of replacing a series of legacy solutions, which results in streamlining your company's communication capabilities as a whole.
What is a Batch Job?
As mentioned above, CCM software is very sophisticated and extremely versatile. As such, CCM software is capable of generating a large variety of communications. For example, one of the most effective use cases for CCM is the batch job.
Batch jobs in CCM are essentially mass communications. These types of communications can be accumulated throughout the day, week, or month, and then all delivered together simultaneously. Batch CCM often generates a high volume of communications—from hundreds to hundreds of thousands—in a single batch.
Another advantage of batch CCM communications is that, even though these are high-volume jobs, the individual recipients still receive custom communications. Also, modern-day CCM software can direct batch CCM communications to be sent through the communication channel that the individual recipient most prefers. Which channel that is depends on the clients themselves: rest assured that whichever channel they select, it will be the most desired and effective method through which their communications are delivered.
Wrapping Up on Batch CCM
Modern-day CCM software is an extremely versatile and capable asset to add to your customer journey toolkit. Batch communications are one of the most common and most helpful CCM use cases. Elevating your ability to handle batch communications with customized and personalized content that's delivered over each customer's preferred communications channel starts with implementing a comprehensive CCM software solution.
For more information on implementing a CCM software and elevating your customer communications strategy, get in touch with an expert CCM professional at Topdown today!
Image: Unsplash