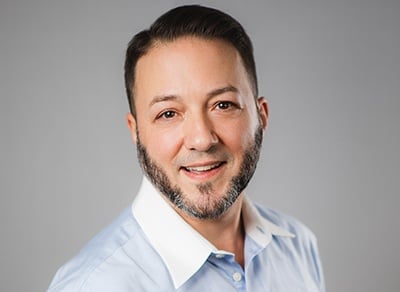 On Customer Experience and Correspondence
Correspondence | INFORM | Customer Experience | Customer Communications
Human communication has been a vital aspect of society since the beginning of time. Even before written languages developed, tribal societies developed an iconographic form of communication depicting their primitive versions of verbal communication. In today's business, personal, and professional relationships, communication is the essential ingredient to creating successful and long-lasting connections.
One of the most important aspects of customer communications is to understand the significant impact on the customer experience as a whole. As a result, many organizations have begun to realize the impact of these customer interactions on the overall customer experience. This realization then leads organizations to prioritize the optimization of their communication strategy as a whole, which in turn leads to enhancing the overall customer experience.
The Customer Experience
As a result of the general consumer having access to an overabundance of information in this era of the Internet, the marketplace has become a much more competitive environment than previously witnessed. In turn, organizations have begun to recognize that creating the optimal customer experience can be one of their most differentiating aspects of a business.
With a glut of information and a multitude of competitors that may exist in any singular industry, customers have their pick of similar quality choices for almost any goods or services they wish to purchase. Without positive and timely interactions, customers are much more likely to jump ship and bring their business to a competitor after a single negative experience with a brand.
Sophisticated customer communication management (CCM) software, however, can help you and your company optimize the customer experience that result in delivering a variety of benefits, including but are not limited to: a higher rate of customer satisfaction; a higher sense of customer loyalty; and more year-to-year business; which in turn translates to a higher average lifetime value of your customer base.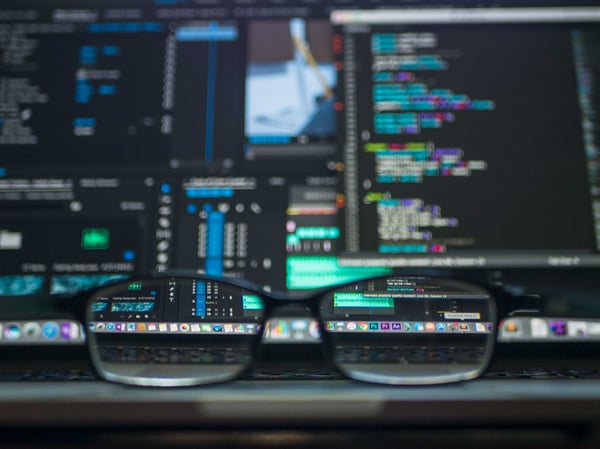 CCM software powered by business logic helps personalize your communications
Typical CCM Use Cases
CCM software has come a long way in the last decade or so. Traditionally, organizations used CCM software for more common reusable communications such as welcome kits, invoices, and statements. These documents were all pretty straightforward communications that did not require a very sophisticated solution to produce. Much of the content was static, and that which was dynamic tended to be data-heavy (e.g., rows and columns in an invoice or statement).
Customer correspondence nowadays has become more complex in terms of what is the customer-centric, targeted content that needs to be included or excluded. While these decisions continue to be data-driven, the difference resides in the logic required to interpret the data and drive content: what conditions apply that personalize and contextualize this interaction? Once determined, the CCM solution will include the desired content and exclude superfluous content.
When data is not available, operators must both manually collect and integrate the missing information for the logic to deliver the desired results; or they must make decisions about what content to include or exclude in a given communication to a given customer. Claims correspondence and acknowledgment letters are good examples of data required to personalize the name, incident, etc.
Why Personalized Communication Matters
To put it bluntly, personalized communications mean the most to the person who's receiving the communication. However, the art of personalized business-to-consumer communication requires more than just using the customer's name in the salutation. At the heart of any meaningful communication, a well thought out sense of empathy must be present. This is what helps humanize the communications, especially true for those that are programmatically generated.
In the context of the customer journey specifically, the content of any communication determines the ease and effectiveness for the customer to react and respond, as well as setting the emotional tone that consumers experiences toward your brand as a result of the engagement. So, as you can see, personalizing communications rises to the top as perhaps the singular most significant contributor to providing the best possible customer experience: it needs to be one of your top priorities.
Wrapping Up
Powered by sophisticated technology with advanced integrated business logic, today's CCM software delivers the ease and flexibility to personalize individualized communications that targets and responds directly to and is delivered via their preferred communication channel.
For more information on CCM technology, or how to best incorporate a CCM into your business, get in touch with Topdown today.
Image: Unsplash