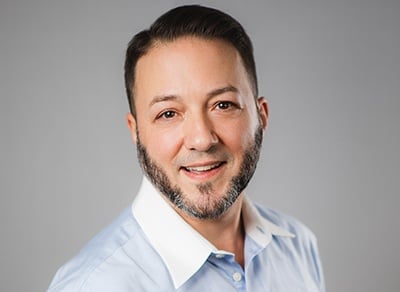 Will Customer Service Reps Be Replaced by Chatbots?
Chatbots are rapidly proliferating across many industries, and their use is expected to continue to increase for the foreseeable future. Consequently, chatbots and other autonomous customer service channels are a hot topic for customer communications managers.
But while many companies, particularly enterprises, are eagerly adopting and deploying chatbot technologies for the obvious benefits of cost savings and customers' convenience, many questions about their efficacy remain. The biggest question of all is whether human customer service representatives will lose their jobs to robots. Writing for CRM.com, Kristopher Arcand asks, "Can Chatbots Fully Replace Humans?" The spoiler is in the rest of the title: Not Yet. In this article we look at why that is.
While chatbots have come a very long way in a relatively short period of time, they're not going to put call centers or customer communications managers out of business any time soon. Why not? Arcand says it's because chatbot technology is still too limited and "can't pick up on nuances in conversation that fall outside their rules-based logic." Customers still want to interact with real people who can "show real empathy, address more complex needs, and offer them assurance."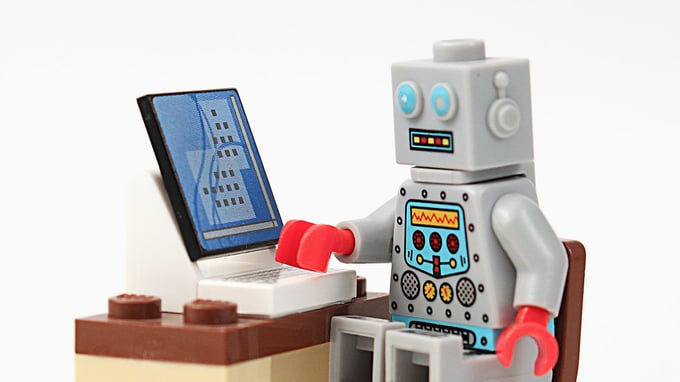 Arcand says that, according to Forrester, most customers see the usefulness of chatbots for quickly and efficiently getting answers to simple, straightforward questions like a current account balance or a shipping status, but they are largely skeptical of bots' ability to assist them effectively through more complex, high-stakes interactions (such as filing insurance claims or making nuanced financial decisions). Despite the public's somewhat dim perception of chatbots, though, Arcand predicts that great customer experiences will eventually depend on leveraging chatbots' strengths effectively.
The author offers a couple points of guidance for businesses considering launching chatbot services:
Make sure your customers know that they're speaking with a chatbot and are aware of the chatbot's limitations.

Enable chatbots to identify when customers need to speak to live representatives as early in conversations as possible—and make the transfer seamless.
Our Takeaway
Just like any other digital customer communications channel or touchpoint, chatbots require customers' ability to control their preferences, along with access to relevant and accurate data and content in real time and seamless integration with with other digital experience delivery tools for a smooth and consistent overall customer experience.
Chatbots are logic-driven and rely on current and accurate customer data and content, just like Customer Communications Management (CCM) software. So a CCM system like INTOUCH®, which is built on open standards for greater sharing among applications, can "feed" a chatbot effectively in real time.
So, while choosing a CCM solution that can support a chatbot won't make the chatbot any more capable of replacing humans in the near future, it can certainly help improve customer satisfaction by making chatbot interactions more consistent, relevant and helpful.
Join us to explore the future of CX and CCM, including the potential impact of chatbots, predictive analytics, AI and more on customer communications. Subscribe to the blog.
Chatting robot image via iCapps (no longer available on the site)
About John Zimmerer
John Zimmerer is the senior director of marketing at Topdown, where he leads market research and outreach efforts for the company's customer communications and customer experience products. Most recently, John has been researching and writing about the future direction of the technologies that power customer experience, and is regarded as a thought leader in this area. John has nearly 20 years of software product marketing experience. His areas of expertise include market research, analyst relations, public relations and digital marketing.