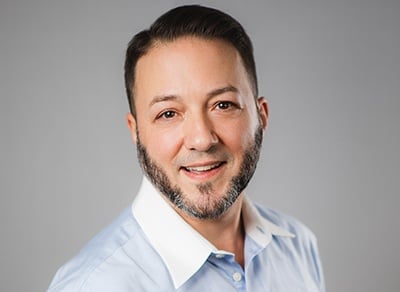 UPDATE: Topdown and COVID-19
It's been 10 days since our initial COVID-19 post, so we thought we should let you know how everyone here at Topdown is doing. The short answer: status quo.
We are very fortunate, in many ways, and we recognize and appreciate our good fortune.
To date, we are glad to report that no Topdown employee has been infected with COVID-19. We are doing everything we can to keep it that way.
Topdown is considered an essential business: as an enterprise software company, we serve many other essential businesses including healthcare, financial services, and federal and state government agencies. Our customers are still operating, so we will continue to support their operations. To do that, we must keep our own employees safe and healthy.
That means keeping our corporate office closed for the duration of the pandemic and operating 100% off-site. As a technology company, we are fortunate to be better positioned for telework than some others were prior to the outbreak.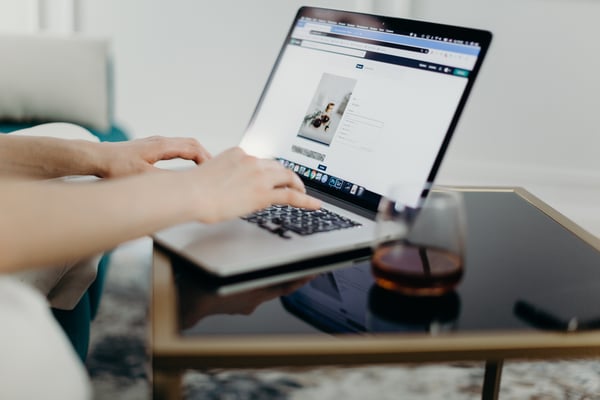 Working from home isn't so bad....
Some good news is that everyone here seems to be acclimating to working remotely quite nicely. From all accounts, our productivity continues on at peak performance. As a result—and most importantly—our customers haven't noticed any difference in our service levels. We're still here whenever you need us.
We are facing our share of challenges, especially with schools closed. Many of our employees (including myself) have small children who are now learning from home while their parents are working from home. Topdown is a very employee-friendly company, and we are dedicated to working with all of our employees to accommodate their individual needs.
We're also doing our best to maintain our company culture and camaraderie. We are having regular virtual get-togethers, just to check in and give everyone a chance to see each other. In fact, we've scheduled a company virtual happy hour for today at 4:30pm ET just to blow off some steam, laugh and commiserate together.
For everyone's sake, we hope that the COVID-19 crisis quickly subsides. We've proven that we can operate effectively as a virtual company. Topdown and our employees will get through this, of that I am sure. It is our sincerest hope that you will, too. And remember: we're here when you need us.
Image: Pexels
About John Zimmerer
John Zimmerer is the senior director of marketing at Topdown, where he leads market research and outreach efforts for the company's customer communications and customer experience products. Most recently, John has been researching and writing about the future direction of the technologies that power customer experience, and is regarded as a thought leader in this area. John has nearly 20 years of software product marketing experience. His areas of expertise include market research, analyst relations, public relations and digital marketing.