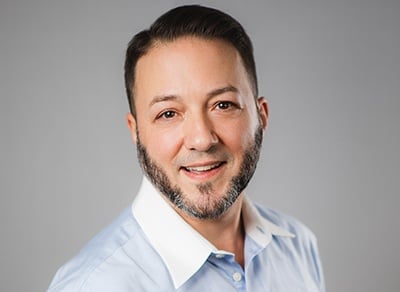 MarTech Advisor on the Need to Integrate Marketing and Business
In The Need for MarTech and Business Integration, SDL CMO Peggy Chen discusses the importance of proper integration of marketing technology and the business Impact of doing so. As the number of marketing technology (martech) solutions on the market is currently in the thousands and shows no signs of slowing, technology buying decisions continue to get more complex and confusing as time goes on.
Chen recommends making integrability a primary qualifier for any new technology purchases moving forward. "Before investing in new technologies, marketers should ensure they integrate and work together effectively with existing tools. This is critical for maximizing technology's potential for having a real impact on the business," she says. Here's where we agree with Ms. Chen.
Embrace Open Partnerships
Chen goes on to point out that technology vendors can help "by embracing open partnership ecosystems. That way, customers can use a variety of best of breed solutions for their specific needs. It gives businesses the flexibility they want and need – not locking them into certain vendors. Ultimately, this will help organizations build the most efficient technology toolkit to improve processes and save time and money as less manual time is spent connecting the various pieces."
Obviously, we agree wholeheartedly with that, which is why we've adopted open standards in developing INTOUCH®, our new cloud-based customer communications management (CCM) solution. We know dedicated CCM is usually left out of big digital experience platforms, so we understand that companies' ability to integrate our solution into their DX platforms — whether they adopt a suite of products or a selection of best-of-breed solutions — is essential to the success of our product.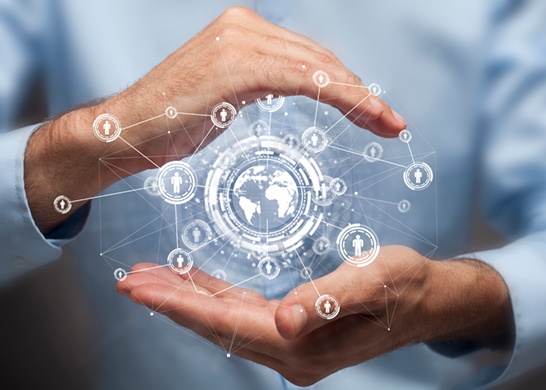 The Need for Integration Will Never Go Away
Speaking of suites versus best-of-breed solutions, Chen also addresses that in her MarTech Advisor article. She notes that "many organizations today are leaning towards best-of-breed solutions to guarantee they're getting the best capabilities on the market for each specific need they have." Obviously if you choose to go the route of many different one-off solutions from many different vendors, you're accepting the need to integrate them yourself (hence Chen's earlier advice to evaluate every solution by its integrability first).
But even if you choose to implement a full suite of technologies from one vendor, the need for integration will never completely disappear because there will always be gaps and needs that go beyond what one vendor offers (like how CCM is usually not included in DX suites but is a need many companies have to fill).
As a vendor offering a best-of-breed technology developed to meet the very specific needs of enterprise-grade CCM, you can guess that we support the adoption and integration of best-in-breed solutions. We've done everything we can to make INTOUCH and its included microservices as flexible and integratable as possible through REST APIs and other tools that give third-party developers access to the critical functions within each component of our architecture.
Because of these decisions, you'll be able to create communications in INTOUCH, easily share and draw upon customer data within and outside your CCM system, deliver finished communications seamlessly via INTOUCH or other existing marketing automation tools like email service providers and web portals, and call up images of the exact communications sent via any channel at any time. We've accounted for every major point of integration and given our clients unprecedented flexibility of deployment and use of services. That's what Chen means when she calls for vendors to make their solutions fully integratable to help support a robust and consistent customer experience.
Learn more about strategies for integrating CCM with your DX architecture by subscribing to our blog.