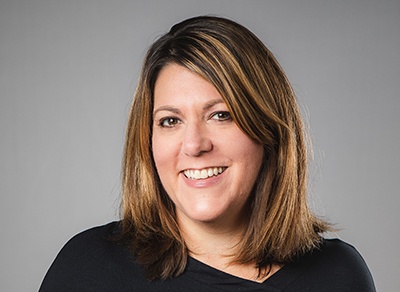 Growing Brand Presence with a Cross Channel Communication Strategy
The organization to consumer relationship is a tricky one. It always has been. In recent years, however, there has been a shift in this dynamic. The shift is one towards more open communication between both parties, deeper transparency, and better access to information. As the digital era has progressed, so too has consumers' ability for independent research. On top of that, the microscope is slowly dialing in on the 'behind the scenes' action of big corporations. As such, the days of smoke and mirror shows are dwindling quickly in corporate America, and consumer awareness is evolving as well. All of this leads to a new consumer mindset that's fueled by more than just finding the cheapest deal, although price still plays a major factor as well. A cross channel communication strategy can be designed to help organizations deliver impactful content and engaging messaging to the appropriate audience even in the digital era.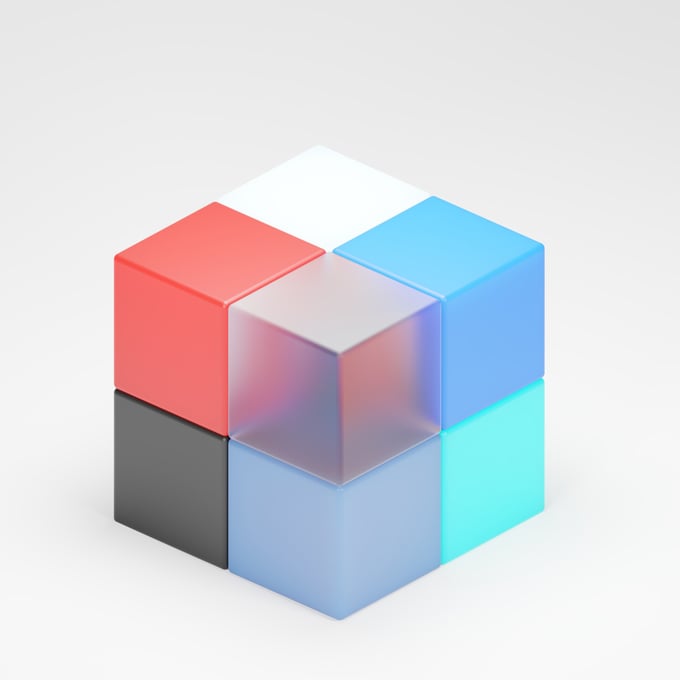 Reaching the targeted audience in the virtual economy is a challenge in and of itself. It can often feel like finding a needle in a haystack. Understanding the digital mindset with which many consumers operate in today's world will help decision makers and communication staff create communication strategies that align with the thinking and behavioral patterns of the digital mindset while also speaking to their core values and priorities. This is vital, as it creates intrinsic motivation and drives consumer action. Defining a specific target audience is typically much more granular than "consumers operating with a digital mindset", though. When exploring this market segment, it's quickly apparent how many subsects of consumers exist within this framework of the digital mindset. With the presence of technology continually increasing in everyday life, more and more consumers will naturally operate with a digital first mindset.
The Necessity of a Virtual Presence
Brands today simply cannot grow without a virtual presence. Is it completely impossible to run a fully in-person business in 2022? No, of course not, however - it is very difficult. Furthermore, it's even more difficult to scale. A virtual brand presence paired with a powerful communication strategy, however, sets up an organization for continual success along the entirety of their growth journey. A virtual brand presence is a main aspect in developing a cross channel communication strategy. Not existing in the virtual space makes it very hard to communicate with consumers who do.
Building a virtual brand presence is a multi-faceted effort that requires attention and energy paid to a range of actions. In other words, building a website is only a piece of the puzzle. To truly make an advantage out of the digital marketplace that currently dominates the economy, means investing in a thorough and comprehensive virtual brand presence. This involves optimizing the functionality and value of the website, designing engaging and entertaining social media channels, finding and creating avenues for content marketing and content development, and most importantly - keeping a consistent tone in the messaging across all of these various communication channels.
Putting an emphasis on expanding a brand's virtual presence results in tangible growth, long consumer log-times, lower bounce-rates, and other positive KPIs that all subsequently drive the bottom line and cement the brand as a leader in their industry. These are all qualities that informed consumers seek in organizations they wish to not only transact with, but to actually patronize regularly.
The Power of a Cross Channel Communication Strategy
Understanding the virtual economy and its breadth enables organizations and their decision makers to tackle communication and brand strategy with some direction. Organizations that are looking to scale also understand that it is easier to access a global consumer base than it ever has been before. As such, it makes sense to equip themselves and their communication teams with the tools necessary to serve a global community of consumers. Even if they aren't there yet.
A CCM that offers the ability to develop, design, and implement a cross channel communication strategy enables organizations to create impactful core messaging without necessarily worrying about optimizing or formatting it for any specific channel. Rather, the messaging or content is simply designed for a specific target audience and the CCM handles the brunt of the work when it comes to delivering it to the audience across a wide variety of toggled channels.
All-in-all this allows communications staff to handle a higher volume of consumers across a global and virtual marketplace without sacrificing the quality of the customer experience.
Just to Recap
The modern economy is volatile, evolving, and heavily reliant on technology. In its current state, the digital mindset is the pervasive one across a wide range of consumer market segments. With that in mind, finding ways to connect with the modern consumer is vital. Investing the time, money, and energy into designing and developing a thorough virtual brand presence, driven by proven communication strategies and brand development, will help any organization reach their target audience and keep them continually engaged.
A Final Few Thoughts
Growth is a constant topic of conversation for entrepreneurs, freelancers, and even established corporations. Understanding the current marketplace and the behavioral patterns that drive purchase habits has always been a tool to marketers and businesses alike. In the digital era, organizations can rely on powerful CCMs in the designing, developing, and execution of powerful communication strategies that are proven to drive growth, build brand reputation, and optimize the customer experience.
A sophisticated CCM, like that offered by Topdown Systems, will give you and your staff the tools you need to optimize your communications strategy with features aimed at boosting levels of customer engagement and bolstering the customer experience overall. With shifting communication trends, having a flexible CCM software that offers a recyclable content library and a suite of other communication centered features powered by AI, business logic, and automation, is essential to elevate your entire communication strategy.
For more information on document generation software, communication best practices, or anything else on CCM software, keep browsing Topdown System's content library.