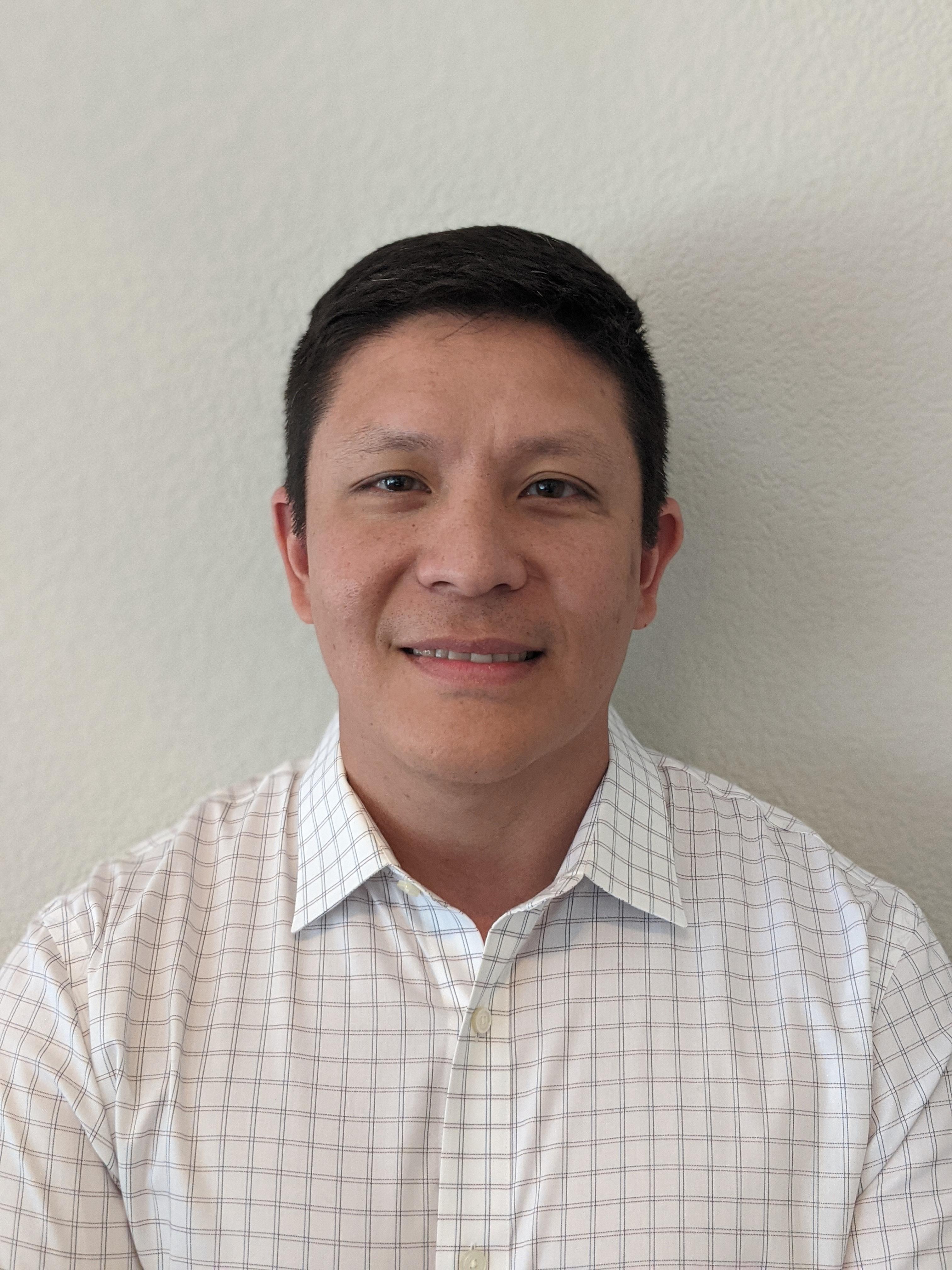 Streamline Customer Engagement Through Omni-channel Communications
Over the past decade the importance of the customer perception of a brand has increased dramatically. This is in correlation with the rise and spread of the internet, as well as smart technology in general. Regardless though, customers are priceless to any organization. As such, one focal point in modern business operations is building and driving customer engagement. Customer engagement comes in many shapes and forms, but it's official definition is, "an interaction between an external customer/consumer and an organization through various online or offline channels." In other words, customer engagement encourages on-going conversation, multiple points of access, and multi-channel communications.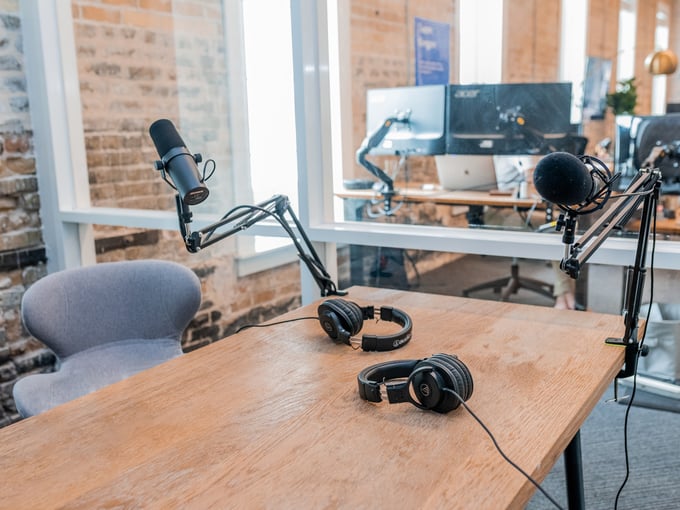 The definition used here is purposefully vague, as customer engagement has many shapes and forms. There are a plethora of fascinating and innovative ways that companies are using multi-channel messaging to drive customer engagement and deepen the relationships that they hold with consumers. Discovering the appropriate customer engagement strategies for the needs of any one organization can take a bit of trial and error. The pay off, when done correctly though, is well worthwhile. Some of the more interesting customer engagement strategies that businesses employ revolve around content creation that has nothing to do with sales. However, by bringing consumers back to their platform for the content, sales passively increase as well.
Beyond content creation, there are businesses that do a wonderful job of being involved in the ongoing social conversation. This too represents an aspect of customer engagement strategy. With a more empowered community of consumers that have better access to accurate information, there is a higher expectation that businesses do their best to operate with the greater good in mind. By recognizing their impact to the community, and joining the conversation, businesses can grow consumer relationships by communicating that they share the same causes and issues.
6 Tips To Streamline Customer Engagement
Without further adieu, Topdown Systems has compiled a list of six tips to streamline customer engagement with omni-channel communications.
Content Management Software
In 2022 if you haven't heard of content management software yet, then you're already a bit behind the curve. All kidding aside however, picking the right content management software is vitally important. Content management software will allow your marketing team to schedule posts in advance. Not only that, but a powerful CMS will also track various KPI's for your team to analyze. In turn, this data should lead to more efficient customer engagement with stronger results.
The other half of this equation is the utilization of your CMS. It's one thing to pay for a CMS every month, but it's another thing to be using it to the best of its ability. Optimizing the use of your CMS is a definite avenue toward streamlining and improving customer engagement.
Hiring Practices
Speaking of optimizing your CMS system, if that's not a specialty of yours, there's no rule against delegation. One of the hardest, or easiest, parts of operating a business is having the ability to delegate. Hiring a CMS specialist will ensure that your messaging remains consistent, timely, and on brand. This is wildly important as well because you don't want to send you consumers mixed messaging. One of the founding principles of brand management is consistency.
Hiring practices don't only apply to optimizing your CMS, though. By hiring a team of efficient and knowledgeable professionals, errors will be less likely and less frequent. Additionally, having a team of diverse professionals dedicated to customer engagement will allow your brand to discover new and unique ways to drive customer engagement.
Avenues of Customer Appeal
Being unique is another way to catch the modern consumer's eye and start reeling them into engagement. As mentioned a bit earlier, unique customer engagement avenues are popping up all over the globe in all different markets. One of the largest of these strategies is content creation in all of its forms. Even looking at more technological markets like cryptocurrency, NFT's or non-fungible tokens, are garnering incredible amounts of attention and investment. This is highly due to a uniqueness factor, as NFT's cannot be replicated.
A takeaway here is that the modern consumer enjoys a level of uniqueness.
Optimizing Single Channel Messaging
In addition to optimizing the utilization of your CMS in general, it's also important to optimize single channel messaging, when necessary. Single channel messaging is particularly important when it comes to developing a relationship with any single consumer, or building a single-channel campaign. In either case, understanding the specifics of that communication channel and how to best yield results, will dramatically reduce the amount of time it takes to craft a single channel message or campaign.
Recyclable Content Libraries
Recyclable content libraries are a pillar of the customer communication management software that Topdown Systems offers. The recyclable content library is a compilation of forms that are pre-existing and manually created. However, once in the system, artificial intelligence, automation, and business logic work together to customize, optimize, and deliver messages to consumers on behalf of your organization.
These templates can be as robust and complex or simple and easy as necessary for their purpose or function within your business. However, streamlining the individual customization and delivery process frees up significant man-hours that can be allocated elsewhere.
Multi-Channel Campaigns
Multi-channel campaigns are one of the most popular customer engagement strategies on the market. By being multi-channel, they also naturally contribute to a streamlined customer engagement strategy overall. Rather than crafting multiple versions of the same campaign for various channels, modern software is capable of building the generalized campaign before optimizing that campaign for each channel it's directed across.
This is a huge time-saver, and allows for aligned, consistent messaging throughout the entire duration of the campaign.
Final Thoughts On Streamlining Customer Engagement
Developing consumer engagement takes practice, dedication, and a genuine show of effort. More than ever before, consumers want to spend their money at organizations that deliver a fun, unique, and engaging customer experience.
Understanding customer engagement best practices, and how to streamline them, will help you build a loyal, dedicated, and engaged consumer base. For more information on consumer engagement best practices, streamlining, and optimization keep browsing the Topdown Systems content library.