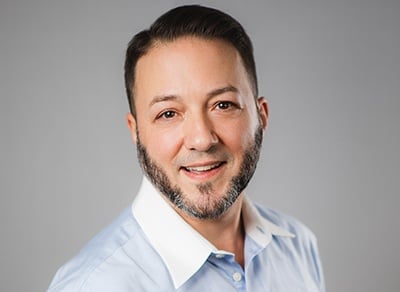 CCM Trend: 'Digital First' Customer Experience
Customer Experience | INTOUCH | Digital Experience | Digital Transformation
In 2020, the COVID-19 pandemic accelerated many companies' digital transformation initiatives. Whether it was healthcare providers prioritizing the evolution of telehealth or insurers increasing the adoption of digital channels, the business world has seen a greater reliance on digital communications to create a unique and user-friendly customer experience.
In an effort to keep up with this growing trend and the changing behavior of online consumers, the digital transformation efforts we saw in 2020 were largely focused on organizations intent on implementing customer service and cloud-based customer communication management (CCM).
We saw this shift for a variety of reasons. According to Selligent, as of October last year, the number of consumers shopping online had risen by 8% since before the pandemic. Roughly half of the global consumer market have also said they shop online more than they did prior to the pandemic.
However, one of the most crucial statistics we have learned from this mid-pandemic research is that 21% of consumers in the US are researching brand and product choices before making the decision to purchase. In other words, consumers are acting less impulsively and are appearing more likely to research a product or service before engaging with it.
Most importantly, these trends are here to stay. The available research suggests that current consumer habits will require the digital landscape to continue in this manner even after the pandemic is truly over.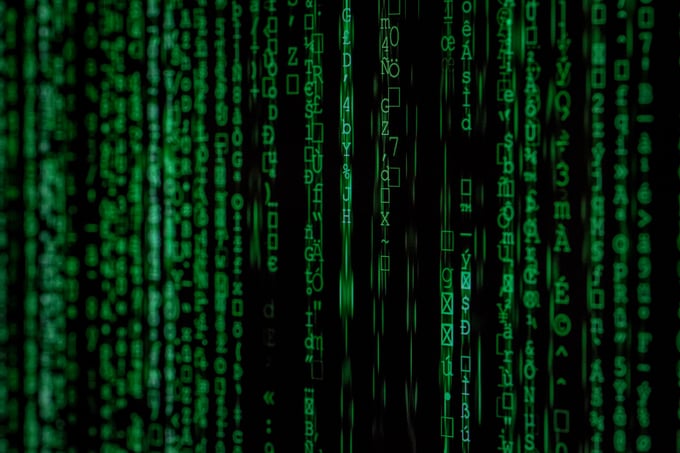 Organizations implemented CCM to amp up their digital transformation efforts in 2020.
As a result, CCM will form an integral part of your business, particularly if potential customers are taking the time to do their research before investing in your product or service. As a business-owner, it would be counter-intuitive to force a shift to digital communications without having first addressed the consumer behavior which will ultimately be on the receiving end of your CCM. It is unsurprising that throughout 2020, customer experience (CX) was one of the highest priorities for both business owners and consumers.
In 2021, we can expect these trends to continue with a greater emphasis on improving the overall customer experience. The potential shifts in this dynamic trend will result in how organization will use these capabilities. Our experience suggests the future of CCM will be dominated by the integration of content services over a range of systems and vendors that will culminate in user-friendly communications while focusing on the overall customer experience.
For example, we are currently working with a health insurer based in the UK making the switch to our INTOUCH® SaaS solution with a specific project goal of increasing the adoption of digital channels, including HTML and PDF. The customer use INTOUCH to enhance their communications, from policy renewal letters to certificates of insurance, and everything in between. Their overall aim is to capture operational savings while reducing the time it takes for their customers to receive, as well as respond to, communications.
In order to vastly improve the customer experience, it is insufficient for our customer to merely generate the digital output and cease printing and mailing documents. Our experience to date clearly shows that more interaction is necessary: we need to help guide the customer's behavior so that they are capable of consuming the digital communications in the first place. The answer is therefore straightforward: the organization must incorporate a related goal of increasing the percentage of documents posted online that the consumer will read. As it turns out, the majority of these documents are currently unread. To increase readership means organizations must utilize additional digital channels—chiefly email and SMS—to encourage this shift to consumer digital communications more readily.
A Final Word
Topdown is the premiere source for CCM software, knowledge, and industry expertise. For more information on how to innovate a digital-first customer experience using our solutions, request a demo of INTOUCH today.
Photo by Markus Spiske from Pexels