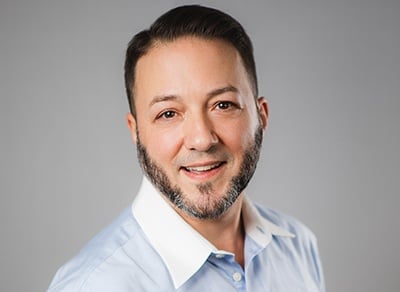 Top CCM Trends of 2020
It's trite but true: Technology is constantly changing and evolving. Sometimes those changes are massive, other times they're almost unnoticeable, especially if you don't know what to look for. That's why it's so important to keep up to date on the latest news and trends that shape an industry. This is especially true for industry leaders and decision makers.
Customer communication management (CCM) is one of those technology spaces undergoing constant construction. The constant revision and evolution of CCM makes it vital for organizational leaders to stay on top of all the current CCM trends of 2020 and beyond.
CCM Trends of 2020
CCM constitutes an extremely important aspect of many businesses, and directly contributes to and impacts the customer experience, a crucial element to gaining and retaining customers. In developing your CCM system, it's helpful to not only recognize and understand current best practices and industry standards, but it is also equally vital to consider current industry trends.
Both the consumer and industry-leaders dictate emerging trends. The combined impact of these two groups comes together to influence the end results of CCM products and processes. Because CCM is a consumer-facing industry, it's crucial to accept, consider and understand consumer needs and wants.
Here are the top trends we are tracking.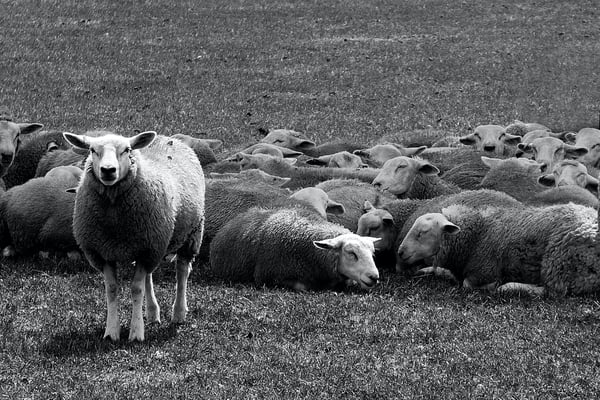 Outlier or change agent? Topdown helps you spot a trend as soon as it starts to emerge.
Cloud-Based CCM
The cloud has been all the rave over the past decade or so. Even traditionally conservative industries such as health insurers have mandated the migration of core systems to the cloud. As a result, CCM vendors have noticed the shift in clientele and are in various stages of moving their products to the cloud as well.
However, only a very small group of CCM vendors are offering cloud-native CCM solutions, including the Topdown INTOUCH® SaaS solution. Meanwhile, other vendor solutions are being or have been ported to run in the cloud.
Additional vendors are in various stages of transitioning legacy products to the cloud. When investigating and selecting your CCM partner, be sure to ask which components are or are not currently cloud-native.
Customer Experience
CCM has a significant impact and influence on the customer experience (CX), a crucial component to gaining and retaining customers. In 2020, CX is still one of the highest priorities for business owners and consumers alike. That's because CX drives a myriad of business metrics such as customer loyalty, customer retention, and the average lifetime value of a customer (CLV).
We've been talking about this for over five years now when, in 2015, we sponsored primary research with Forrester. In 2016, Gartner picked up on the need to integrate CCM and CX technologies. But in 2020, Aspire CCS really helped to increase the awareness of this trend by pushing for the industry to take a holistic, strategic approach to the two.
Going forward, there will no longer be a separation between CCM and CX. Each element will be seen as necessary for the other to thrive.
Consolidation
Mergers and acquisitions are nothing new in corporate America. The absorption of one company into another is simply part of the business lifecycle and landscape. That's just as true in the CCM space as in any other.
So far, 2020 has been fairly active. In June, MHC acquired Ecrion. Earlier this month, Doxim acquired Striata. And recently, Hyland, which offers a CCM solution, announced the acquisition of Alfresco, a content services and workflow vendor. We wouldn't be surprised to see additional acquisitions announced before the end of this year.
With all of these CCM firms being absorbed, there is less natural competition in the landscape. This results in a more stable industry overall, but also reduces the number of services and products offered by the remaining vendors. Sometimes, acquired products are discontinued rather than being further developed. Be sure to inquire about your product's roadmap.
A Final Note
Customer communication management is one of the best tools in the business to optimize the customer experience, while increasing operational efficiency, boosting sales, and cutting costs. Investing in a comprehensive CCM system will elevate your business to the next level.
Topdown has the experience and vision you need to put solutions in place that address today's challenges and anticipate tomorrow's needs. Whether you need to catch up to the pack or want to be ahead of the curve, get in touch with Topdown today.
Image: Unsplash