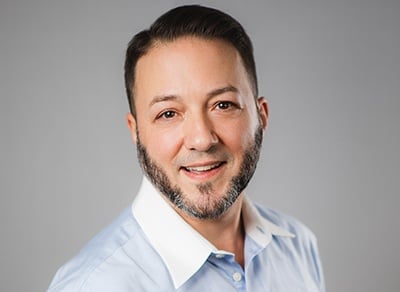 Gartner on Integrating CCM and CX
In an August 2016 report entitled Three Steps to Enrich the Customer Experience with Contextualized Communications, Gartner analysts Karen M. Shegda, Mick MacComascaigh and Pete Basiliere make the case for deploying customer communications management (CCM) and web content management (WCM) solutions synergistically to deepen customers' engagement and loyalty. We were extremely pleased to see that Gartner's research validated our own research and hard work that has gone into our new CCM solution, INTOUCH®.
The report, which is well worth a read, defines three key challenges:
Contextually relevant customer communications help to improve customer acquisition and retention. Yet many organizations take a fragmented, and therefore ineffective, approach to customer communications and interactions.

Customer communications management (CCM) tools and strategies are evolving from a focus on static, printed output and a unidirectional, broadcast model, to a more dynamic, interactive model in which communications are delivered on demand via multiple channels. This evolution is changing the context of CCM projects and increasing the complexity of the required solutions.

Customers and constituents want personalized, relevant and contextual communications—they expect organizations to know them and communications to be tailored to their specific context. CCM tools, however, lack the ability to "listen" and understand customers' behavior.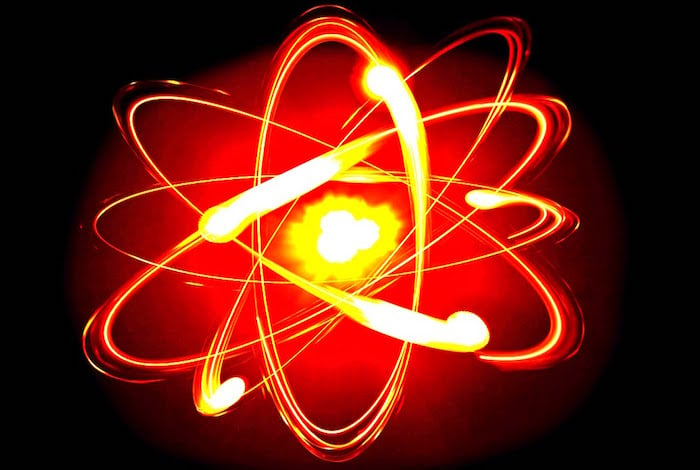 The authors then go on to make three recommendations for IT application leaders responsible for procuring and supporting customer-facing applications:
Shift your communications initiative from a tactical, "push" perspective to a strategic focus on the customer's perspective inward. Emphasize consistent and relevant customer communications across all channels and the customer's life time journey. Identify the various new ways in which CCM and WCM solutions can be deployed for different parts of this journey.

Move from single-channel to multichannel distribution, and from multichannel to cross-channel communication. Optimize customer communications for digital channels.

Orchestrate communications solution components, instead of relying on a single monolithic system. Include adjacent technologies, such as WCM solutions and portals, in your tool selection process to support more contextualized communications and enable self-service.
We couldn't agree with them more. That's why INTOUCH was built with this kind of integration and deployment flexibility in mind. If you'd like to know more about INTOUCH, drop us a line.
To find out more about integrating CCM with your broader digital customer experience architecture, browse through our earlier posts and be sure to subscribe to our blog to be notified about new articles.
About John Zimmerer
John Zimmerer is the senior director of marketing at Topdown, where he leads market research and outreach efforts for the company's customer communications and customer experience products. Most recently, John has been researching and writing about the future direction of the technologies that power customer experience, and is regarded as a thought leader in this area. John has nearly 20 years of software product marketing experience. His areas of expertise include market research, analyst relations, public relations and digital marketing.