Ready to excel at consumer-driven communications? Use the form below to schedule a live, one-on-one demo of CLIENT LETTER® or INTOUCH® with a Topdown product expert.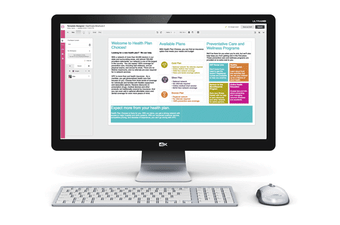 Let us know which areas of customer communications you'd like to improve, such as creating policies and contracts, sending correspondence, generating relationship statements, or distributing marketing collateral.
Don't forget to include the day and time you'd like the 90-minute demo.