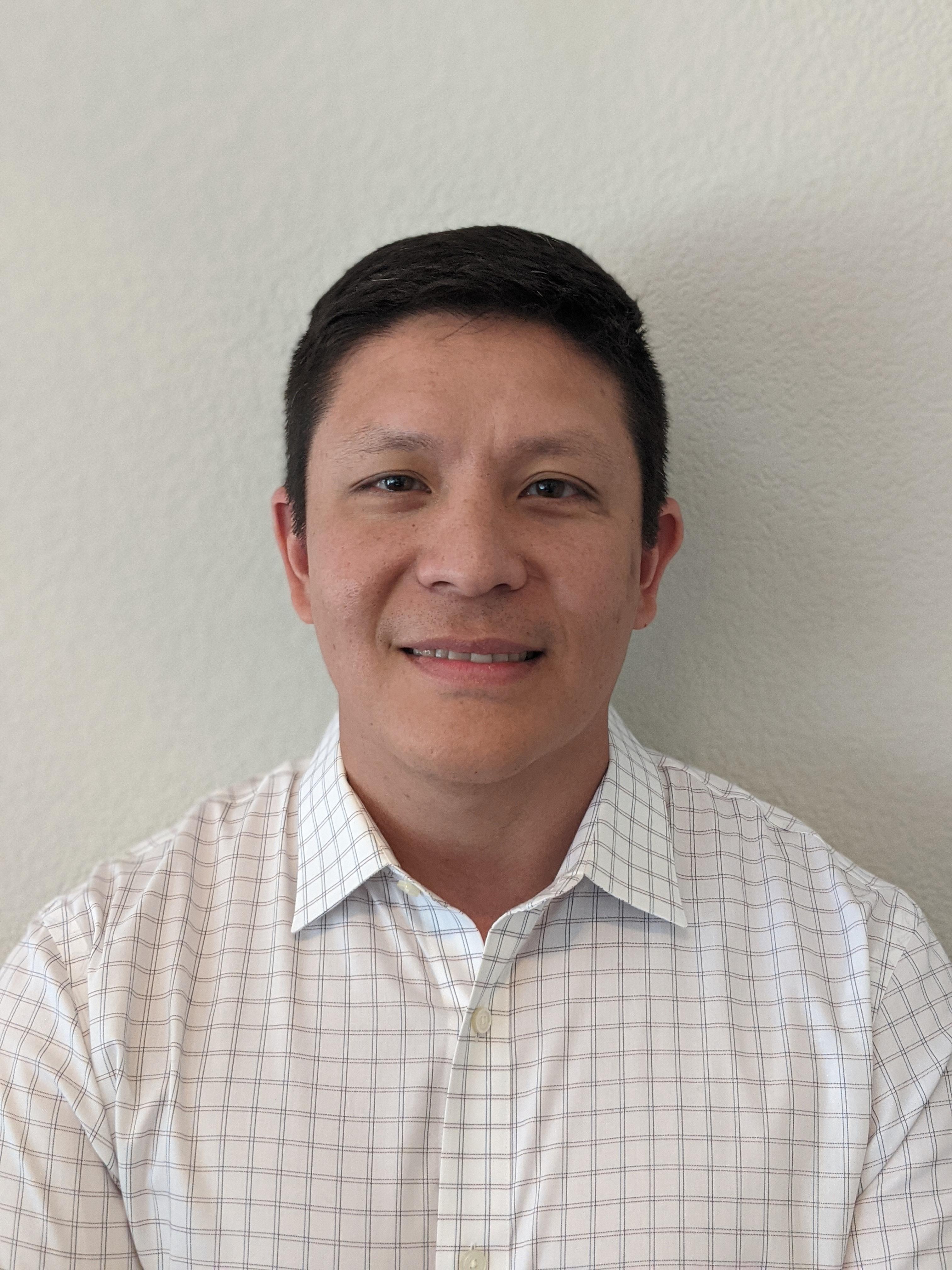 CCM Strategies That Prioritize Customers & Customer Journeys
While developments in customer communication management (CCM) software have been impressive to date, the core focus of CCM should always be to optimize the customer journey. Whichever CCM strategy your business ends up maintaining, you will want to ensure that ultimately, your CCM software is enabling your company to elevate the customer experience above all else.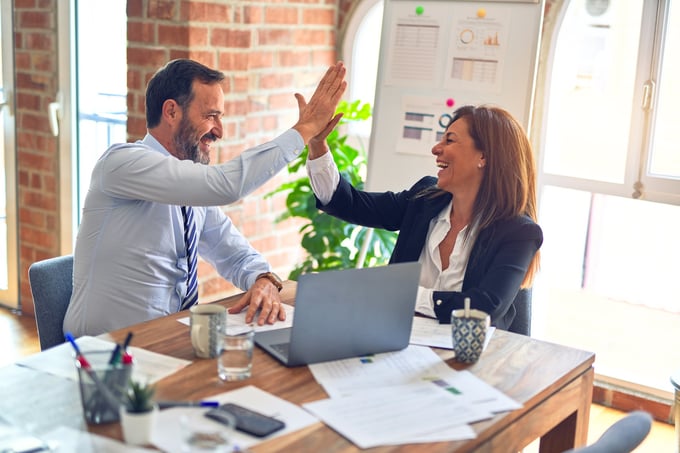 Creating an excellent customer journey is the most sure-fire way to attain loyal customers. According to a relatively recent Walker study, customer experience is on the verge of overtaking price and product as a key mode of differentiating between brands. In essence, how the particular company makes the customer feel will one day soon be more important than the product or service itself.
Similarly, research from American Express found that 72 percent of the customers surveyed were willing to spend more on a company's products or services in cases where the customer service was excellent.
As we have identified in the past, the customer journey will see you building relationships with your customer-base through a series of events and communication exchanges. Ideally, you will listen to the customer and treat them as an individual. Ask yourself the question: what is it the customer really wants? Figuring out what drives your customer's experience and their behavior therefore becomes paramount.
Once you have figured out what it is your customer ultimately wants and needs, weighing the goals of your customer against your business objectives is a good metric to determine those areas where both customer benefits and your business values intersect the most.
A good way to improve your customer experience is by first mapping the customer journey from end to end, taking into account a wide array of variables. This will help you determine which stages of the customer journey matter the most. Ascertaining where you need to invest the most time in research and in developing your communication strategy will be useful early on, but should also be revisited on a regular basis as you audit the customer journey as time goes on.
By conducting this additional research, you should be able to identify missed or new opportunities for additional customer interactions or any potential shortfalls of your current CCM strategy. An integral way of implementing this is to measure the feedback you receive from the customers first and foremost, so that you can improve the experience for them in the long run.
Prioritizing responsiveness is therefore crucial. Customers typically expect responses within the first four hours, particularly where email is concerned, though in reality it takes the average company at least 12 hours to respond to an email.
This is a major reason why businesses are feeling more and more pressure to deliver customer service and support to their customers as rapidly as possible. According to some studies, if you respond after the first six hours you risk losing the customer elsewhere. In fact, a Zingle survey found that the number one factor customers would like to see improved in their customer experience is "faster response times."
In short, prioritizing the customer and customer journeys means first knowing the customers and creating that initial connection. Your business ought to prioritize your response time and the quality of that response, then collect and measure the customer feedback so that your business can improve the customer experience along the way.
Don't purchase CCM software without having a plan first. Click here to download our CX Strategy and KPIs e-book so that your business can identify opportunities to improve your customer journeys by integrating your existing or adding new customer communications. If you require further assistance, get in touch with Topdown today and start your journey towards developing an excellent customer experience.