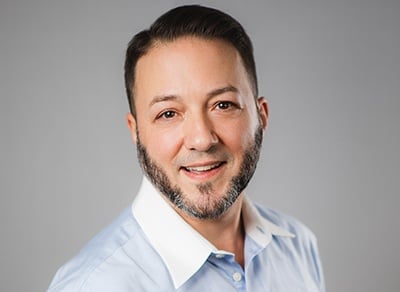 Co-Innovation: Modernizing Core Business with The Cloud
Integration | Technology | Digital Experience | Digital Transformation | Cloud
With cloud computing adoption steadily on the rise, many organizations have instigated a "cloud first" strategy to prefer cloud-based solutions to on-premise data and applications. But such an architectural overhaul demands more than a mere managerial mandate; it requires a holistic strategy in order to maximize the full value of the cloud.
The digital era continues to evolve rapidly, and companies must leverage cloud capabilities in a new ways that are modernizing core business operations. With the right cloud migration strategy and integration, you'll not only address current use cases, but you'll also unlock innovation and collaboration with vendors.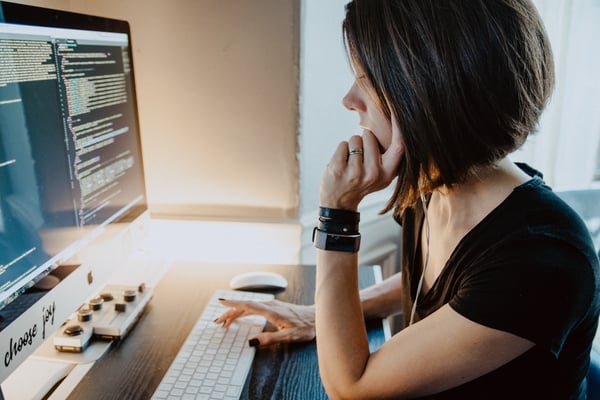 Modernizing means a digital-first strategy that adopts a cloud-native app infrastructure.
Modernize or Bust
Many businesses may be overwhelmed by what they see as the initial barriers to modernizing their core business apps. As part of this process, these firms need to define specific modernization objectives that the company has and understand the complexity of their system and future technology state. Many companies are shocked at the budget requirements to modernize their existing legacy systems.
McKinsey reports that many businesses failed to digitize and remain competitive due to a misunderstanding of what it meant to truly modernize your IT. In truth, digital transformation enables businesses to "accelerate innovation and performance improvement," and according to McKinsey, leading companies "invest more boldly in digital" than less well-performing organizations.
Maximize as You Modernize
A recent IDG/Cognizant survey found that 51% of enterprises are in the middle of app transformation as part of their cloud migration efforts. Another 17% cite app modernization as a top priority for cloud adoption.
'Modernizing' your IT infrastructure extends beyond just an initial upgrade to insular legacy systems, as IDG noted in their survey that:
89% of businesses target application modernization to limit the amount of systems that "don't talk to each other"
85% of businesses see app modernization as a route to business growth and innovation
83% of businesses streamline the number of apps to promote business continuity
83% of businesses want to position IT so it can respond to change strategically
Firms want to optimize their enterprise architecture as a tool for improving business operations, instead of simply migrating what they have into the cloud. As a result, 60% of North American enterprises now depend on public cloud platforms for their daily activities.
Co-Innovate with Cloud CCM
With the focus on the customer journey—with channel proliferation—the implementation of cloud-native customer communications management (CCM) solutions has never been more vital. Yes, these cutting-edge systems can address long-standing use cases like customer correspondence. But to limit the application of modern, cloud-based systems to these use cases limits the potential return on investment in these solutions. What you end up with is a hybrid system that integrates legacy with cloud, known with new, a type of 'co-innovation'.
Co-innovation occurs in stages. During the first stage, the architecture is reinvented and integrations are made to maximize the short-term value of the CCM solution itself. Next is the discovery phase, an evaluation of future optionality, or what we like to call "the art of the possible." This is where the seeds of CX strategy are planted with questions like: what could we do new or differently because we are adopting this new solution?
During this process, enterprises need to understand that they cannot modernize platforms without modernizing processes. Co-innovation in customer communication occurs with strategic thinking. Consider how you will use digital channels, focusing on use cases that make the most sense to either transition from print or to introduce as net-new functionality.
Would you like to explore the possibilities that a cloud-native CCM solution opens up? Then get in touch with us here at Topdown. We can help you examine the why, what, and how you do what you need to do; then we'll help you reimagine your communications and the processes you use to create and manage them so we can help you bring added value to your company, your communications, and most of all, to your customers.
Image: Unsplash